Nollywood actor Yule Edochie has taken a stand like other stars and donated money to Nigerians in support of the fight against coronavirus.
Not only for the people but to the Nigerian military officers who are fighting terrorists in the jungle.
In this period, it is easy to forget the men fighting to keep the country going amidst this coronavirus pandemic. While little provisions are being made for poor Nigerians, no one seems to remember that there are people out there who are more at risk.
The actor did the noble act of going to his Instagram to ask Nigerian military to send him their bank account numbers or those of their wives so he could send them some money. He said this was just a token of his appreciation for the risky work they are doing putting their lives at risk.
Coronavirus: Nigeria announces lockdown of major cities
"They are risking their lives being in the jungle and fighting off terrorists for the country." Yule described them as real men.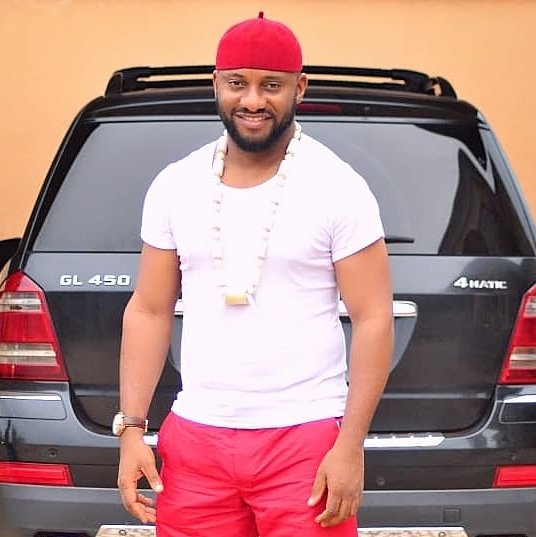 The filmmaker said that the money he would be sending to them is just to appreciate them for their services to the nation.
Yul Edochie went ahead to share the evidence of his donation, noting that he would be sending more.
From sharing posts about his job to giving advice to his fans and followers, the actor has been hailed many times for his words of wisdom.
Yul is very prominent on social media platforms and especially Twitter. Quite recently he tweeted advice to the president on what to do at this time of coronavirus lockdown.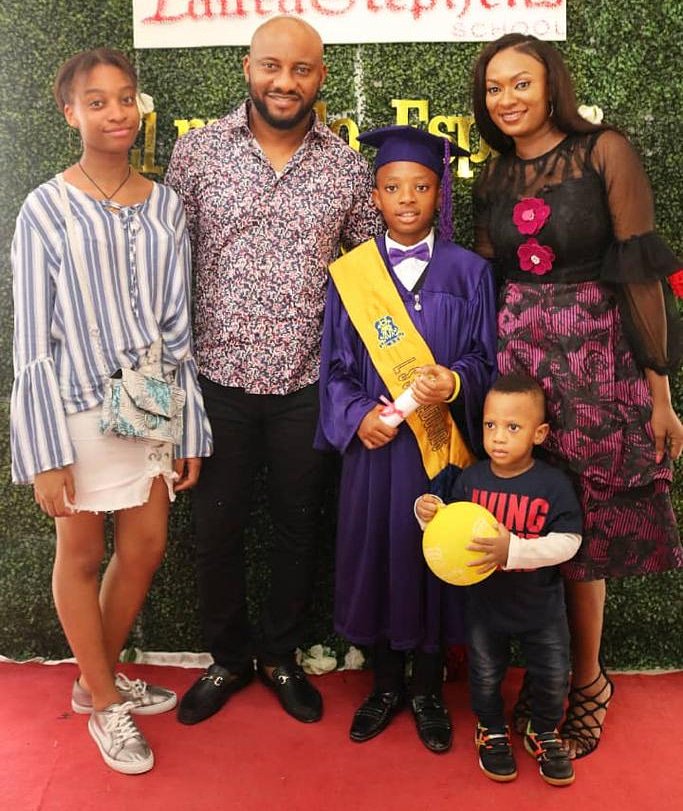 Nollywood stars creating awareness on COVID-19
The entertainer said that the president should package an economic relief for Nigerians, especially at this time when they have been asked to stay at home.
He added that it would be beneficial to Nigerians who live below the penury line and need basic necessities to survive.
The filmmaker explained that people are hungry and they are observing the lockdown with no money on them.
The movie star said that many Nigerians have been begging for what to eat, noting that it would be difficult to keep people at home in their current situation.
Coronavirus: Nigerian celebs Banky W, Adesuwa Etomi, Ebuka, Mercy Eke on quarantine