Clifton Hammond, Austria based Gambian Reggae dance hall artiste has released his debut Extended Play (EP) entitled 'Journey' in all digital platforms.
The EP contains six tracks mixed by Mink Production Highlight International and Mastered by idubs Music.
Who is Clifton Hammond?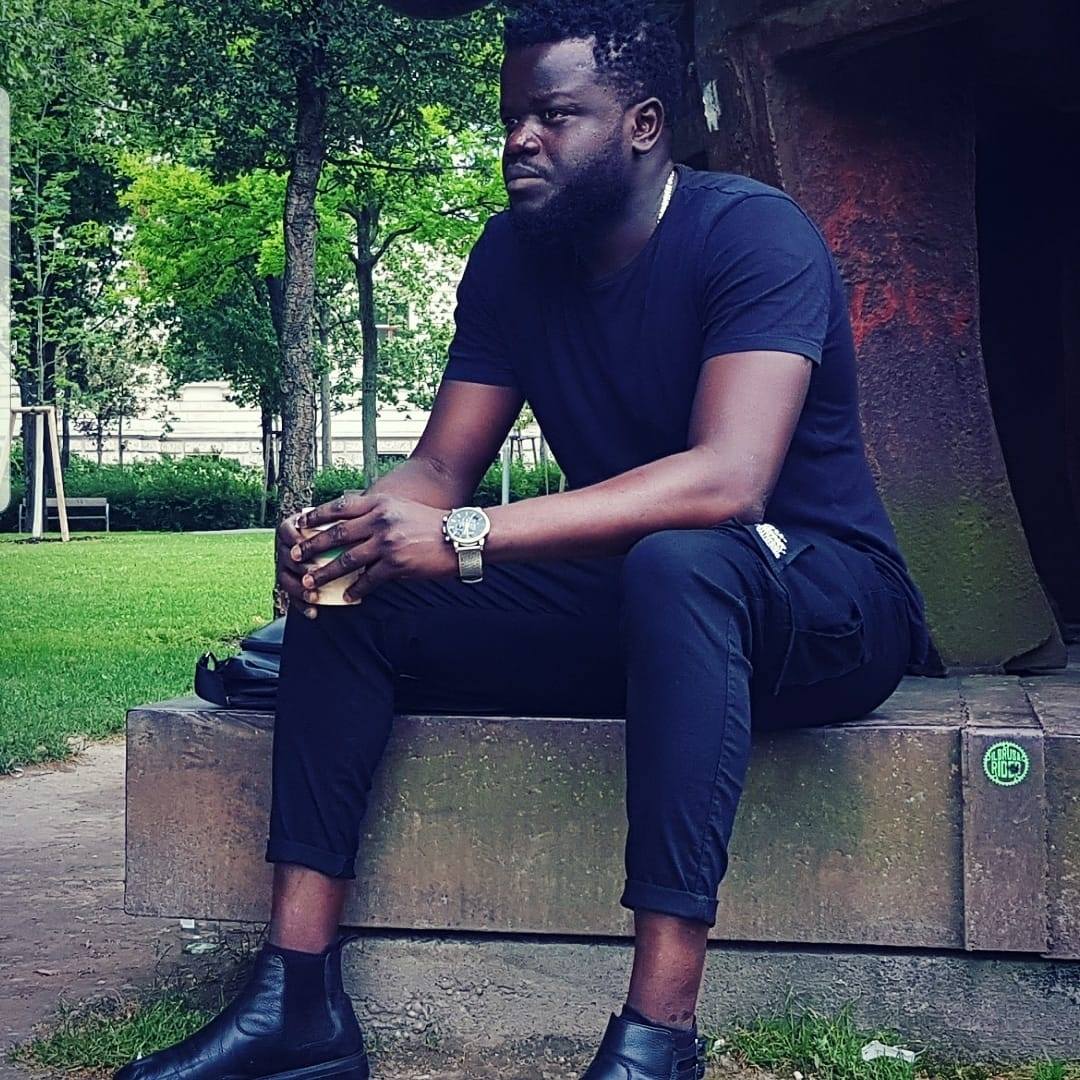 Born Sheikh Tijan Touray, the artiste who is also known as
Clifton Hammond
is a reggae dance hall singer, songwriter and composer based in Vienna, Austria.
The Gambian Clifton Hammond fell in love with Reggae music at an early age. Clifton is known by friends and people in his community as a lover of music, books, poems etc.
In his early ages he was known in school as someone always busy writing poems or stories or having a book in hand finding something interesting to learn.
Around 2003, he began writing reggae songs and at times appearing in town concerts to sing performing songs of great Jamaican artists like Beres Hammond, Morgan Heritage, Capleton and Dancehall masters (Gambian duo singers), etc.
But the dream of being a musician was soon dropped for the purpose of furthering his education. In the early 2012 he travelled to Europe where he began writing songs and poems, stories and speeches for other friends and artists.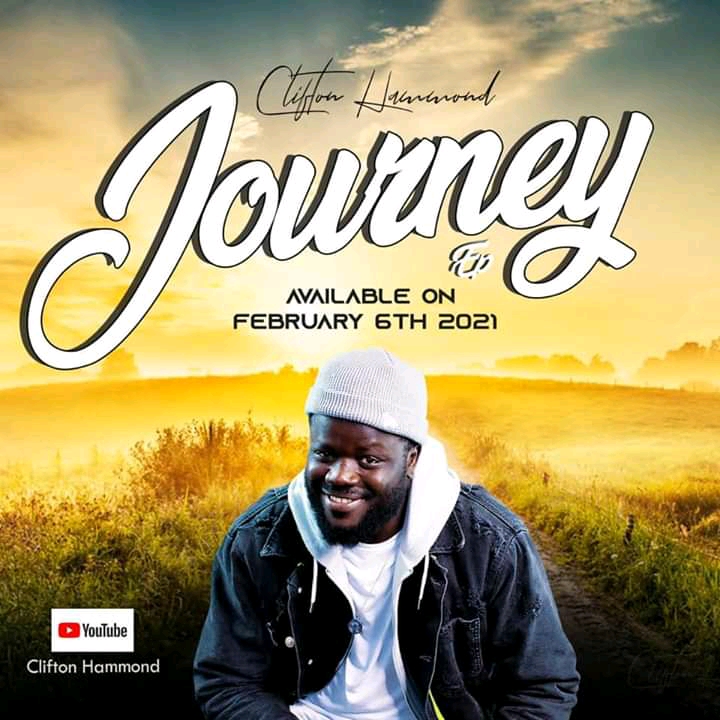 Having always loved being a singer, he later began writing songs for himself and pursuing his dream of being a musician.
READ MORE: Cameroonian musician Nelson Lomude: Why it's important to embrace the Spirit of Ubuntu
In 2018 he released his first single "Love is all I can give" which caught the attention of many music lovers.
Clifton later got thumbs ups from producers and artists, which caught the attention of an Austrian band and producer Anotha One Productions – Meditation Riddim. He soon signed an agreement with the producer for a single song titled "Sweet Meditation". The label has signed artists from Jamaica, Austria, Kenya, etc.
Clifton has so far released 10 singles and has finished recording his first album which will be released soon. Some of the songs he has released are: "Love is all I can give", "Am gonna walk away", "Talk to me", "Your Alibi", "Sweet meditation", "My dreams", "Another gun pop", "Come make we party" and "Friends".
By Bakary Ceesay