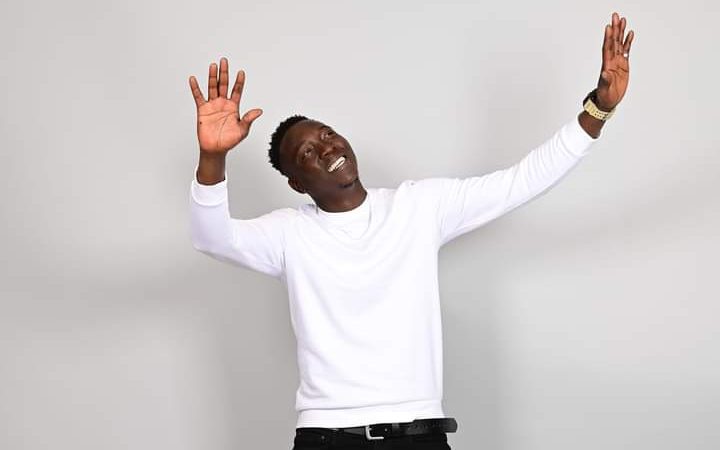 Africans in Germany. Bai Babu, Germany based Gambian and Multiple Awards winning Rap Mabalah artist, has released a new album called 'Half Nit Half Golo' recently in Hannover Kulturzentrum Faust.
The album release party was amazing with a live band performance from Bai Babu backed by AMA Roots Band.
The 15-tracks album featured five artists from Gambia and Senegal and is recorded in different studios and produced by Damayi Entertainment.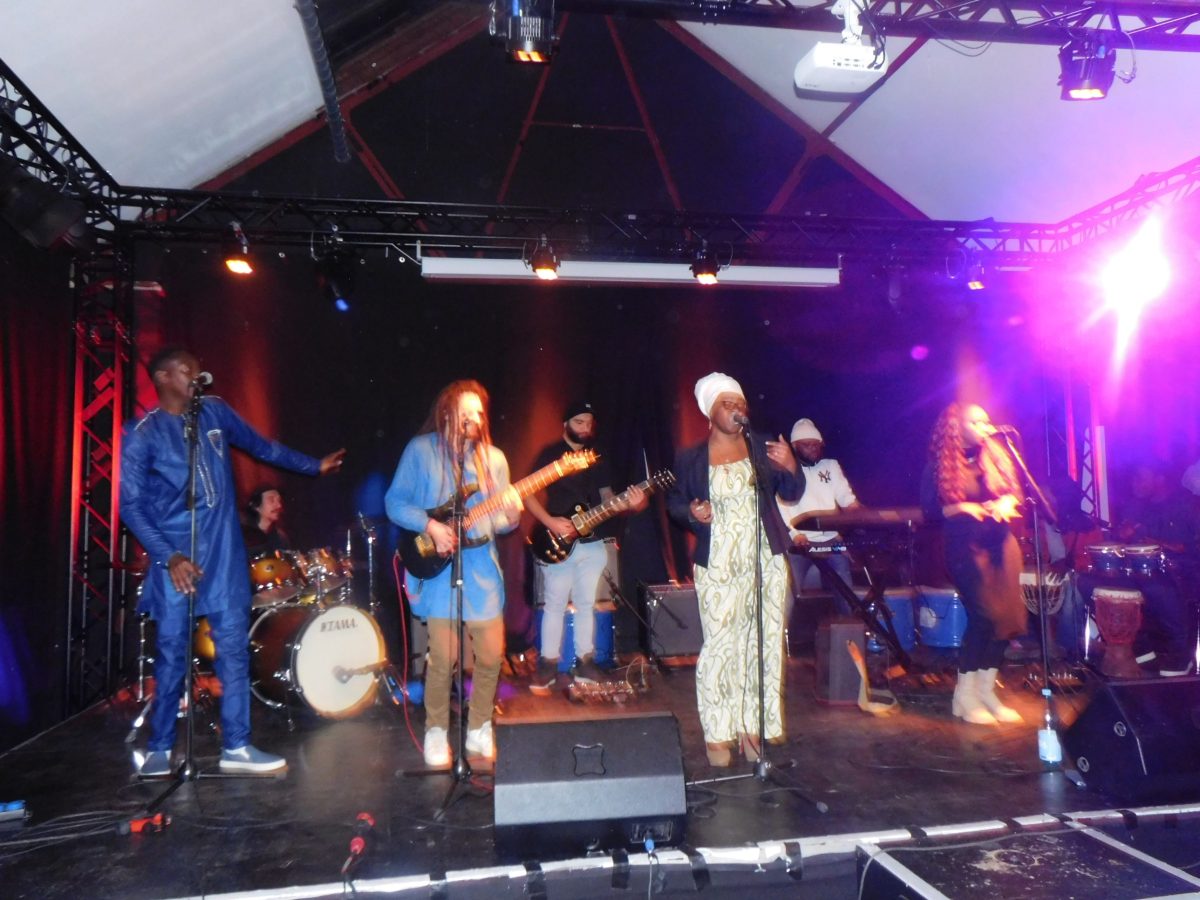 Bai is currently working with AMA Roots Band ahead of the summer Festivals in Germany and Europe tour to entertain the people through Africa cultural values.
Find the link to the album HERE: Bai Babu Album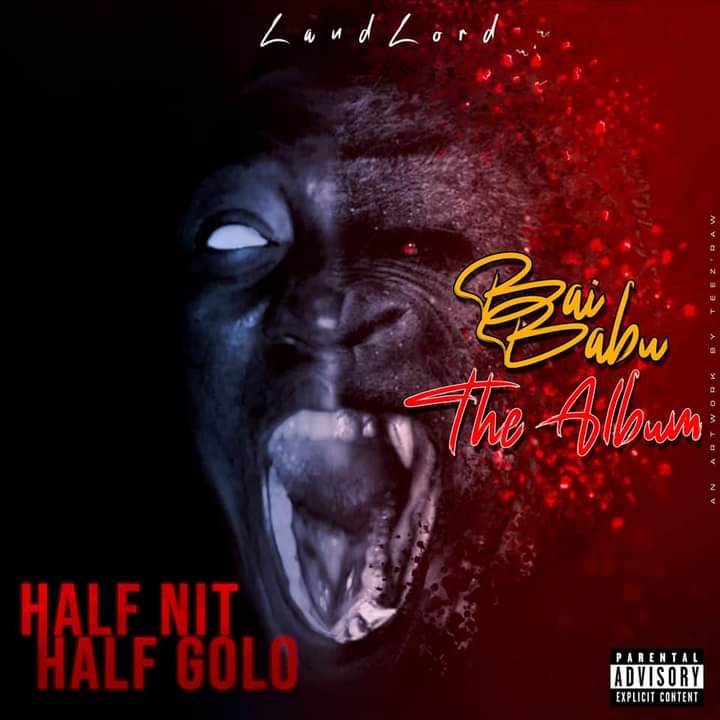 Who is Bai Babu?
From the Streets of Tallinding in the Kanifing Municipal Council of the Gambia, Brain Crakers, now Bai Babu believed that music can be used as a source of livelihood and a tool to educate and entertain the masses.
In 2013, he launched his debut album mix-tape during a show which was so jam packed that the show had to be stopped for 30 minutes for the safety of the people.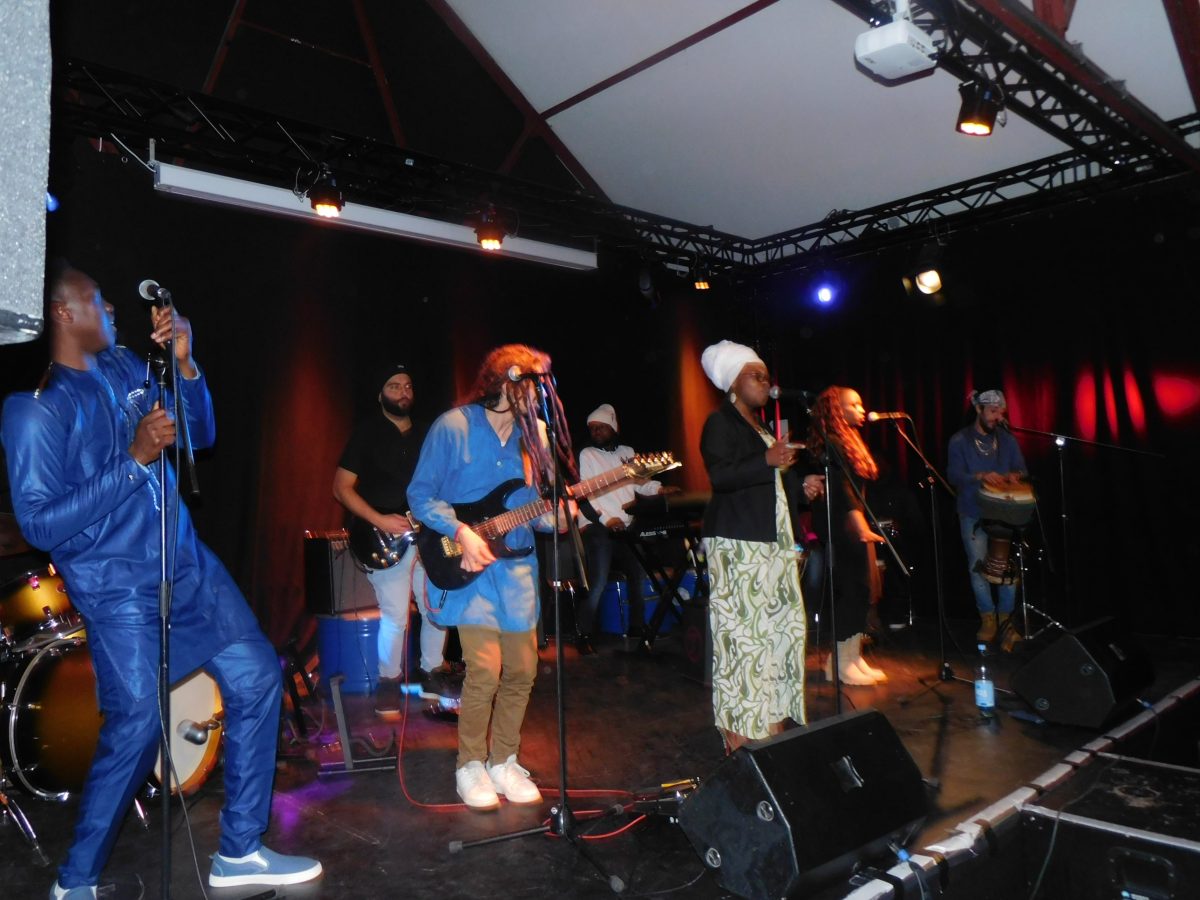 Back in November 2013, the sensational singer launched his first hit mix-tape dubbed 'Dama Yii', which was a resounding success. Since then, he has thrived in the music scene.
Bai Babu was signed to Joluv Arts Entertainment on 18 March 2014. A three-year contract, the deal took the rap Mbalax star to a professional level.
Babu released his debut 10-track album titled 'Ajjbasakaw', a local Wolof word meaning 'Aim High', produced by Joluv Arts Entertainment.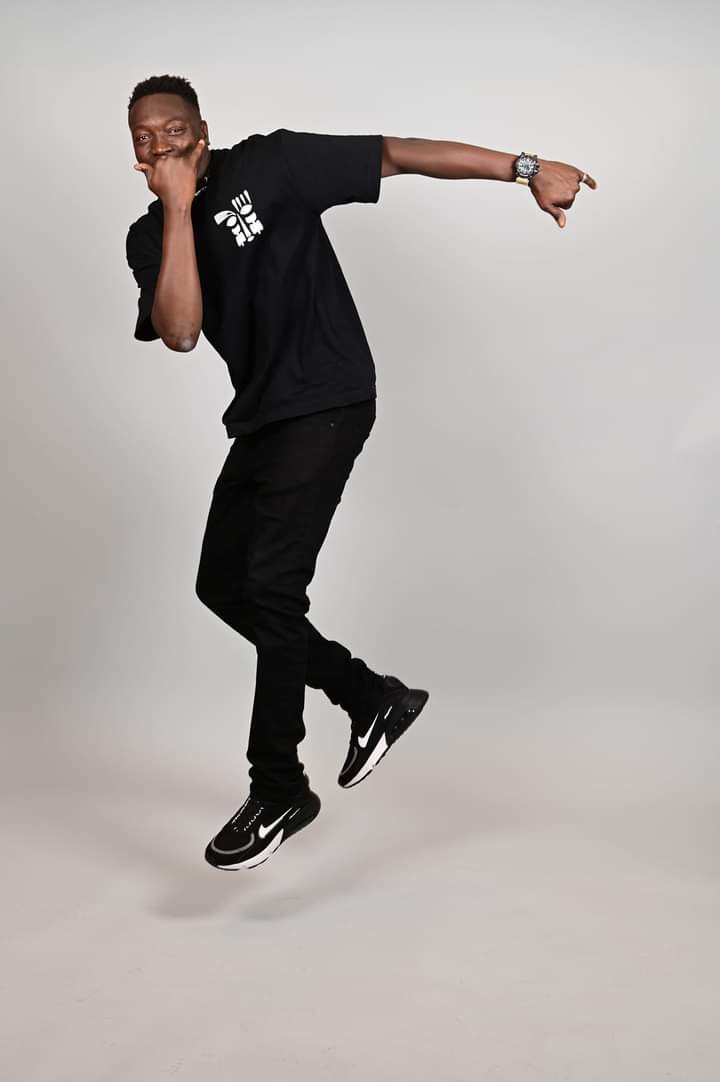 He had a collaboration with a famous Senegalese artist Pap Diouf in a song called 'Maralaw' which was a break through for him in the Senegambian music industry. He also had a US tour with Papa Diouf which was a huge success giving him the opportunity to tour 15 States in US.
In 2016, during the Wa Sa Halat Music Awards, Bai Babu emerged as the most successful on the night with four trophies. He was named Mbalax Artist of the Year and Rap Mbalax Artist of the Year, while his recent hit 'Fahass' won Song of the Year and Music Video of the Year. He is the first Gambian artist to hit 1 million viewers with his Fahass video on YouTube.
In 2017, he released another EP called 'Fimajaar' about his journey as a musician.
He has performed extensively across the globe to entertain the masses through music. He is described as most hardworking and Rap Mbalax landlord Bai Babu.