Anna Banner, former Nigerian beauty queen and actress has revealed she is no longer in a relationship with her baby's father, Flavour N'abania.
"Flavour and I are no longer together," Ms Banner revealed in an exclusive interview with blogger, Stella Dimoko Korkus.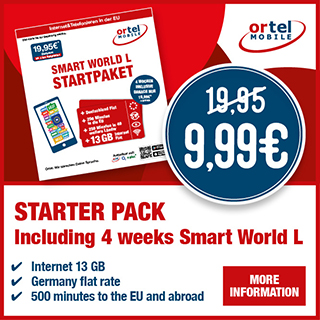 Asked to specify when they parted ways, Ms Banner said: "I made this decision recently. I spoke to myself and decided it was time to move on and focus on my future and career."
She confirmed that she had communicated her decision to the highlife singer Flavour. "We are both cool with it."
Asked why she decided to become a mother at a very young age, Ms Banner said: "I never decided to become a baby mama, I just fell in love. I fell in love and got pregnant unexpectedly for the man I loved. I had never gotten pregnant before and I was scared of abortion.
"I decided to keep my baby no matter what, I never tried to hold a man down or force marriage on anyone with my pregnancy. You know in life, the hardest decisions always turn out beautiful. I don't regret keeping my baby one bit. She is my greatest achievement in life so far. I fall in love with her every second of the day."
Ms Banner rejected claims that she knew the former beauty queen Sandra Okagbue and Flavour had a relationship when they started dating.
"I never knew Flavour was with another woman while we were dating," she said, adding that the musician didn't tell her anything. "He never mentioned or admitted he had any relationship ties with anyone even after rumour had it that he was dating someone else and she was even pregnant for him. I believed him."
Ms Banner confirmed to Stella Dimoko Korkus that she maintains a cordial relationship with Flavour even after breaking up. "I and Flavour are still very good friends. Chinedu (Flavour's real name) is a very nice person with a big heart.  We talk about almost everything. I respect him a lot because he is a good person. He has been an awesome father to his child and I respect him for that. He goes extra length to make his daughter happy. He has a beautiful soul."
RELATED ARTICLES
Very important information from Nigeria Embassy in Germany regarding passports and visas
Why Nigeria-based Tony Elumelu Foundation has pledged $100 million to train African entrepreneurs
VIDEO: Why do Nigerian women cheat on their partners? This is what Nigerians think