Afrobeats singer JazRoyal has invented a new dance called Sulwe Dance to accompany his new single "Un Peu d'Amour" dedicated to the Black Panther actress Lupita Nyong'o.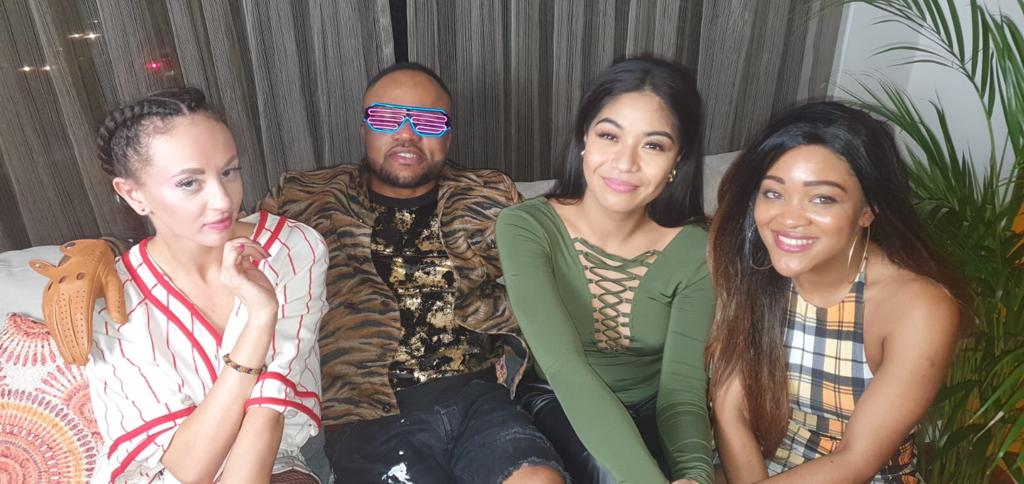 Sulwe is a word from the Kenyan Luo language meaning star. The Academy Award–winning actress Nyong'o last year wrote "Sulwe" which is a powerful, moving picture book about colorism, self-esteem, and learning that true beauty comes from within. In the book Nyong'o creates a whimsical and heart-warming story to inspire children to see their own unique beauty.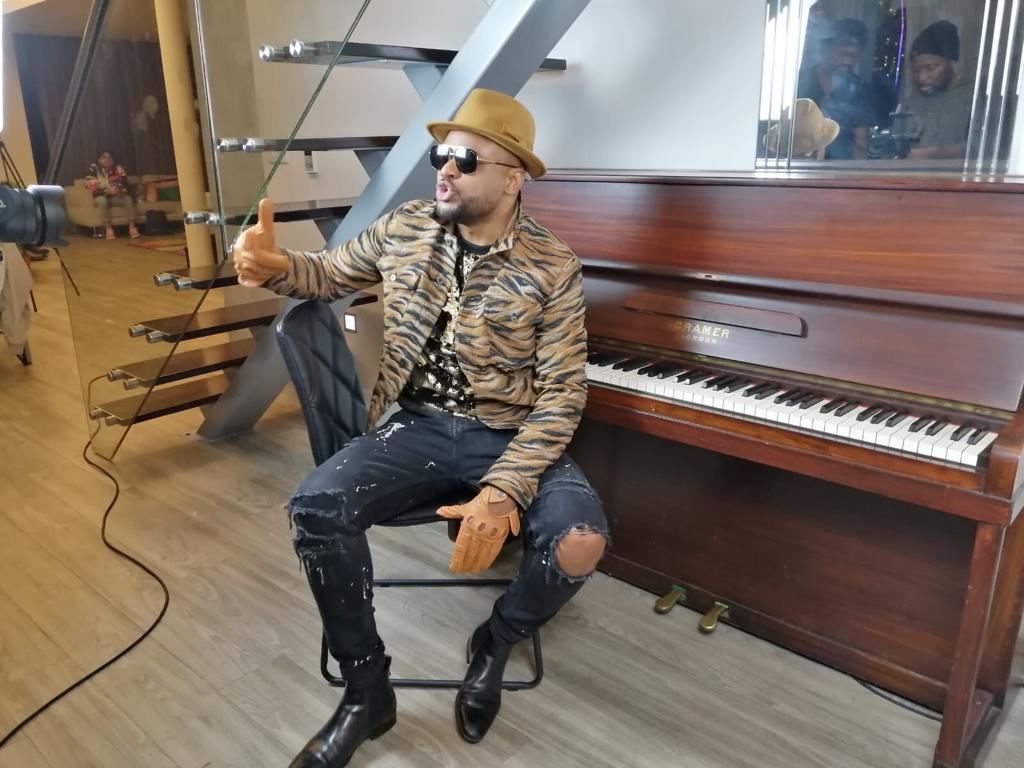 The UK based JazRoyal decided to dedicate his new track to Nyong'o who despite being beautiful, was bullied as a child on account of her black skin, but she eventually overcame her insecurities to literally become a star.
READ ALSO: Soukous fans mourn Aurlus Mabele, Congolese star who died of coronavirus
The Afrobeats singer, who was formerly known as Ya FreddyWanga, explains that Sulwe Dance is intended to make women feel special and to celebrate their beauty. He wrote the song to encourage married men to appreciate their wives and to give them the attention they deserve, so that they will shine and become the best they can be, thus become stars.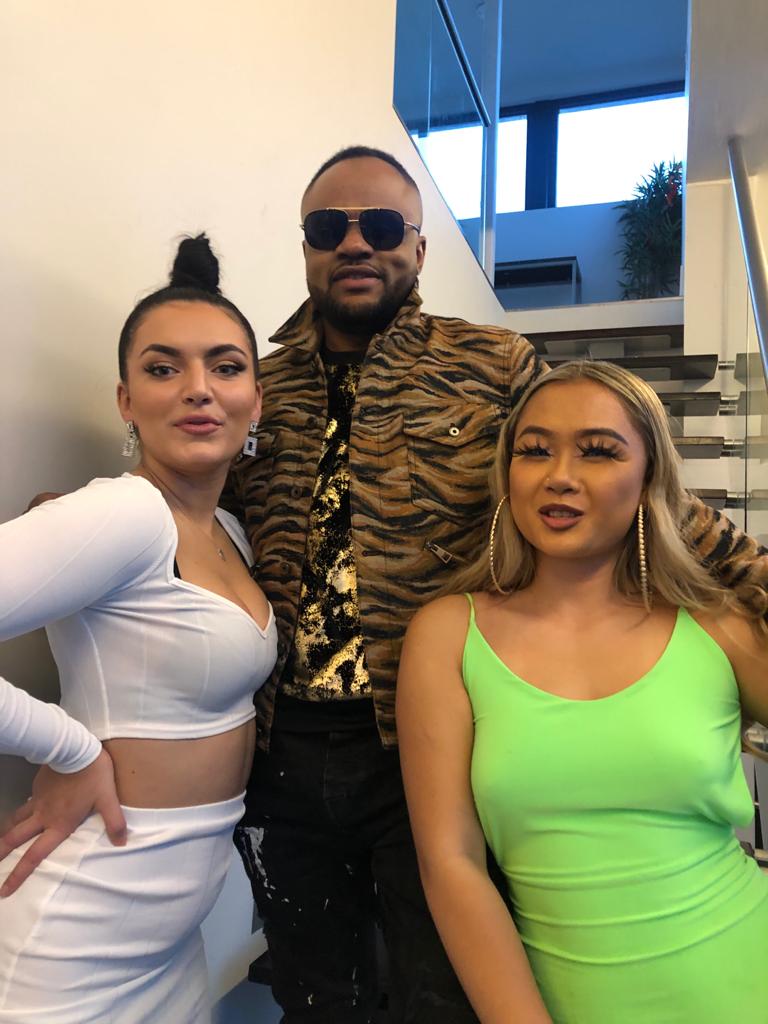 The song features vocals in English, French, Lingala and Yoruba. A Swahili version will be released later this year with the help of Manchester-based Congolese vocalist Emmanuela Yogolele.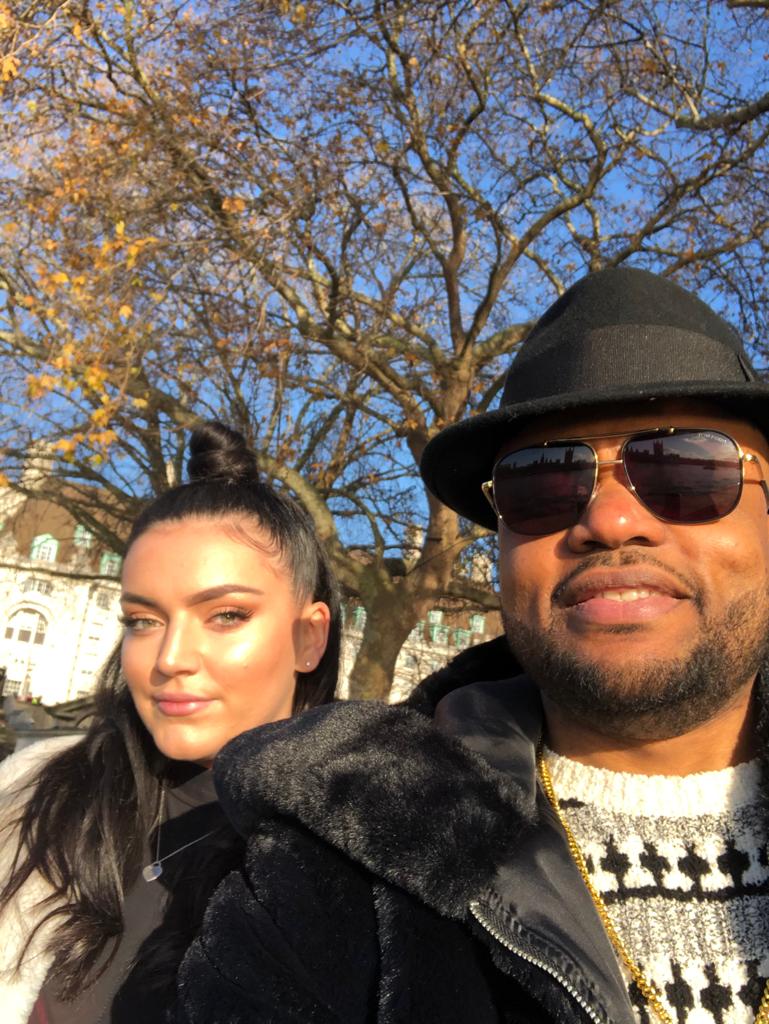 The track also features the talents of four London-based musicians: Yemo on vocals, Jay Lovelyna on backing vocals, Limouzine Kabangi, on guitar, and producer Joel Bumba, whose video of the song will be released on YouTube to coincide with the launch of the single.
READ ALSO: Afro German musician DBOI X warns of coronavirus danger in Germany
"Un Peu d'Amour" is now available on iTunes and other well-known internet-based music platforms.
Both the single and the video have been released through JazRoyal's own label, MEDA Wanga Music.