Afro German artist Joy Denalane is an afro-soul singer song-writer with a voice to stop wars.
She is familiar with people who are fans of rnb, soul, neo-soul and African Folk music
Born and raised in Berlin as the daughter of a German mother and a South African father, Joy Maureen Denalane has sung lyrics in various languages.
She ranges from English and German, as well as the South African languages; Xhosa and Shangan.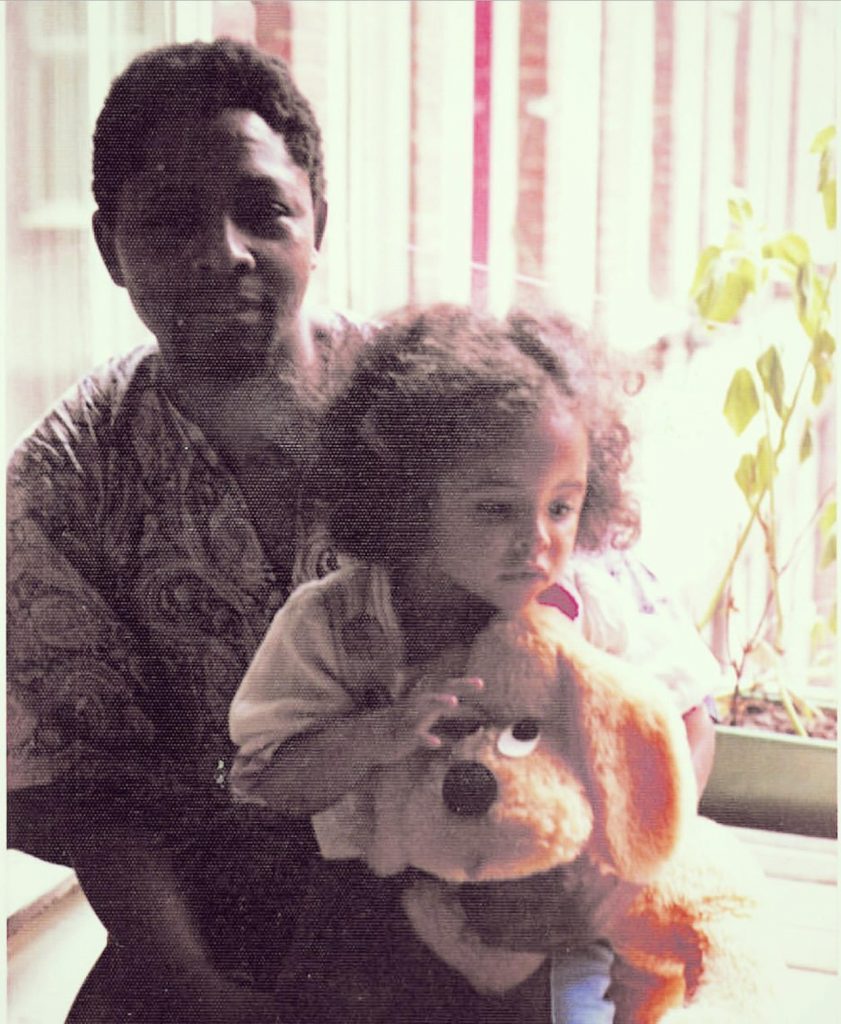 Although her stylish vocals and sounds are clearly influenced by artists ranging from Letta Mbulu to Lauryn Hill, her inspiration to do music, period, originates from hip-hop.
This is especially that of female firebrands Salt-N-Pepa and Roxanne Shanté, which began seeping into Germany in the late '80s.
During this period, at the age of 16, Denalane moved out of her parent's home to involve herself in Germany's music scene.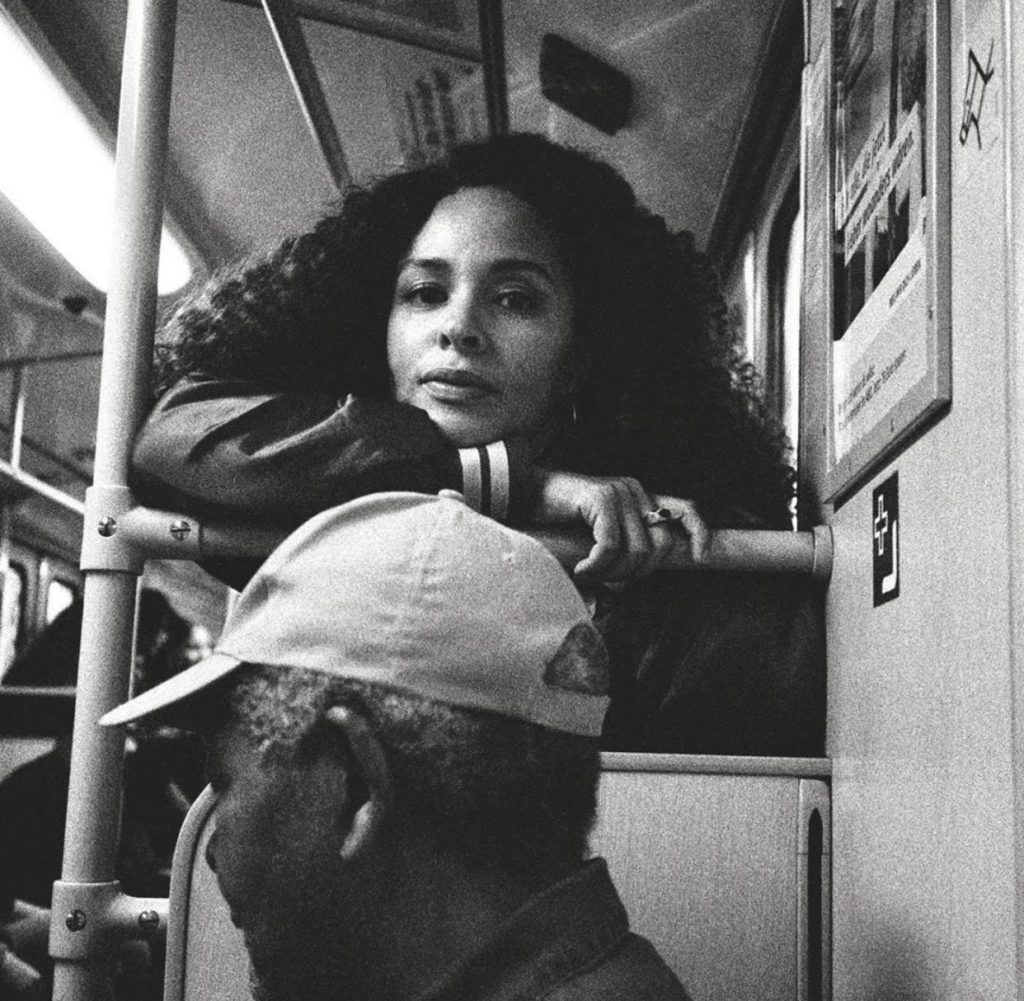 She was sure she could not rap, and so without any lessons or musical background, she picked up the microphone and trained herself to sing.
Joy Denalane got her first big break in the music scene when she featured on Freundeskreis's single "Mit dir", a duet with future husband Max Herre.
The song went on to become a top ten hit in Germany!
Its success led to a recording deal with the Four Music label, which released her debut album 'Mamani'.
She recently released a cover under The Circle Sessions with music group The Teskey Brothers that is a rendition of John Lennon's 'jealous guy'.
As many celebrities before her, Joy has also asked that people stay safe and isolate during this trying time.
She took to her Instagram posting a picture of her sporting a scarf across her face campaigning for the wearing of masks.
She also mentions that people can make home-made masks to curb the coronavirus.