Kenyan-American actor Edi Gathegi scores a role in Netflix's new film 'The Harder They Fall'. the star shares the spotlight with Idris Elba, Regina King, German actor Zazie Beets and more and is produced by famous rapper, Jay-Z.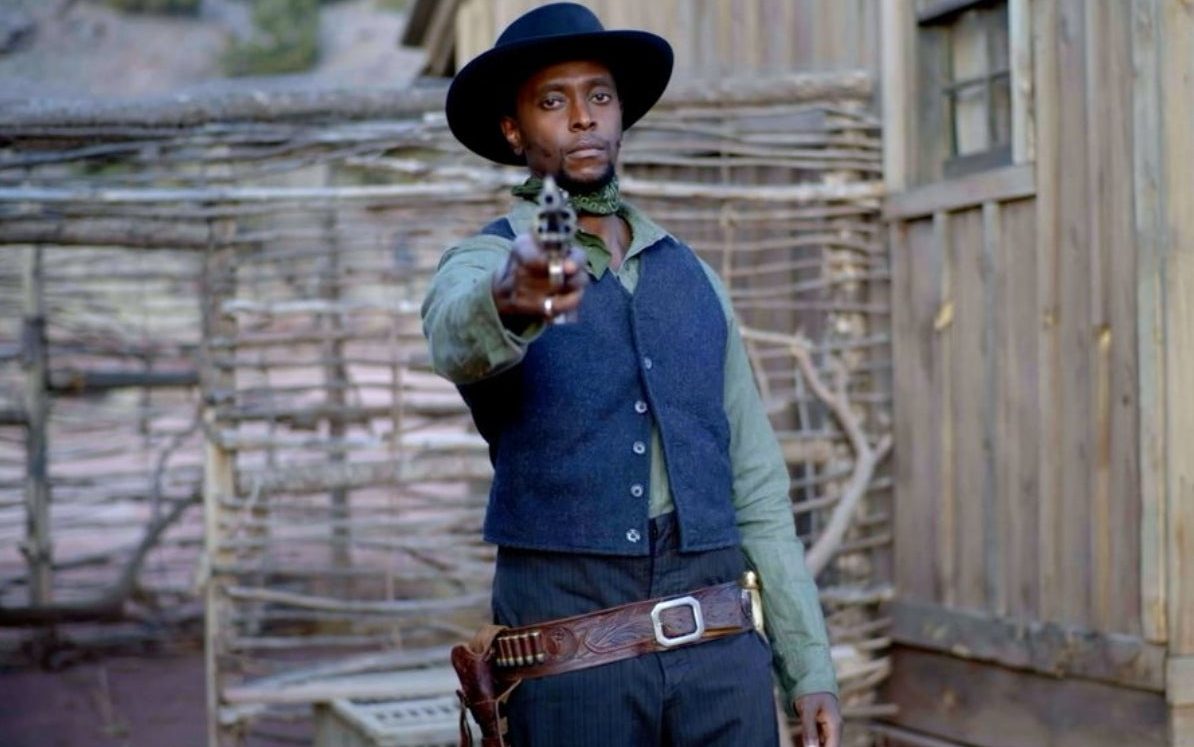 The Harder They Fall is a 2021 American Revisionist Western film directed by Jeymes Samuel, who co-wrote the screenplay with Boaz Yakin.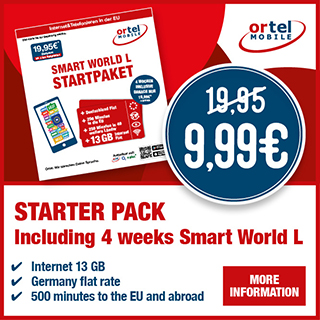 The film stars Jonathan Majors, Idris Elba, Zazie Beetz, Regina King, Delroy Lindo, Lakeith Stanfield, RJ Cyler, Danielle Deadwyler, Edi Gathegi, and Deon Cole.
Edi Gathegi is among the star-studded cast and plays Bill Pickett, a member of Nat Love's gang.
In the Western, outlaw Nat Love finds out that his enemy, Rufus Buck, is being released from prison. Nat decides to reunite his gang to track Rufus down and get revenge. Bill Pickett goes along for the ride.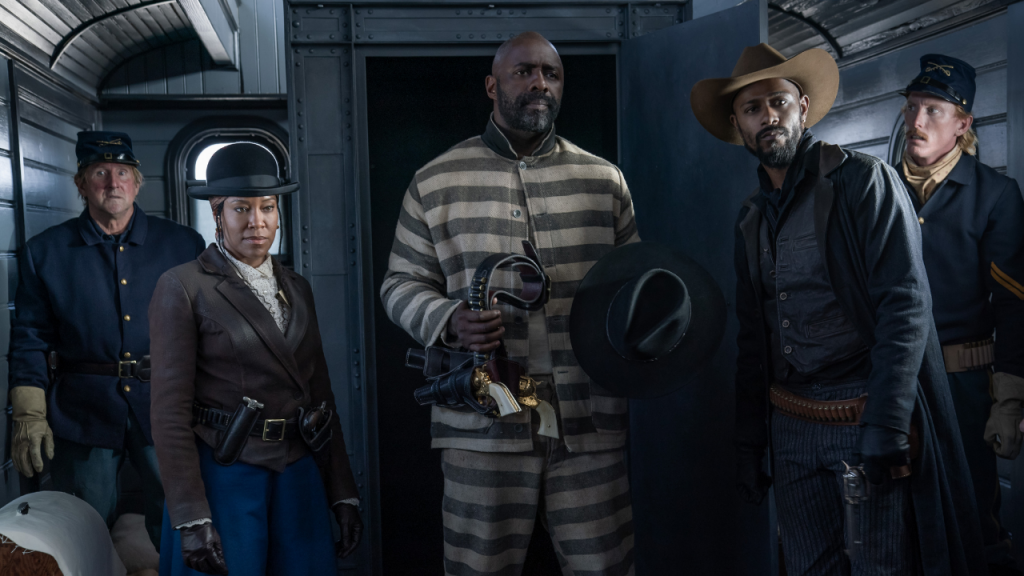 Edi shared his experience about the film and told told Hollywood life that, "The thing that a lot of people don't realize, and that's the tragedy of our education in this country with regards to history and race, is one in four cowboys were Black,"
He added that balck people were present but just erased. That they were just being left out of the reality of what was going on during that time period and so it was no mean fete to acieve a place in society where one can start to begin the process of righting those wrongs.
It has been obvious that black characters and black actors are not as portrayed in movies as they would like to be and this is a step in the right direction when it comes to representation in cinema.
It is one of few Westerns whose principal cast members are all Black. Although a fictional film, its characters are based on real cowboys, lawmen, and outlaws of the 19th-century American West.