Voyagers, New York based trio musicians to release their debut album, Chasing Light on 1st April 2022.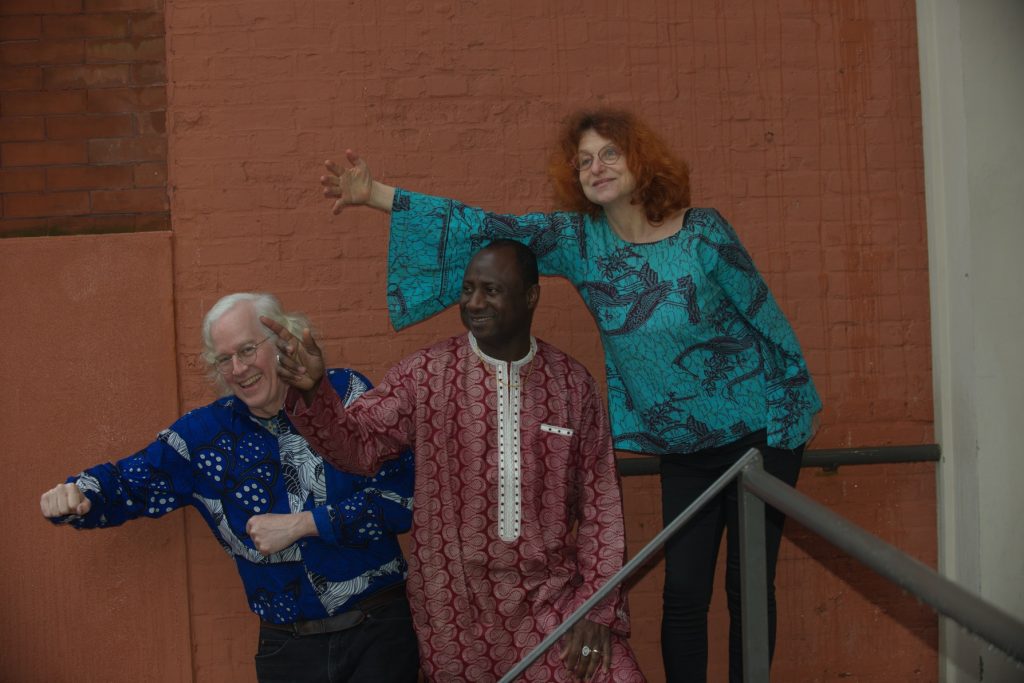 The group consists of Banning Eyre, Yakouba Sissoko and Edith Lettner. They mainly create traditional African themed music. They have a new debut album "Chasing Light" which is a combination of their own African Music compositions and traditional African music
Chasing Light was recorded within two days in February 2020. Its release was delayed for a year due to the COVID-19 pandemic. The trio even went ahead to book events outside New York but it was short-lived.
READ MORE: Voyagers: New York-based trio who perform African themed music to release debut album "Chasing Light"
Nigerian Germany-based artiste Mr Positive releases new track "Things Go Better" with amazing motivational message
Songs to expect in upcoming voyagersChasing Light album
The album is made up of 3 songs
Danama by Yacouba Sissoko – This is a West African song from the Jeli tradition. The song is all about confidence and trust. It also talks about how you see a person nicely dressed from the outside, might not necessarily mean they are a nice person. Danama can be translated to someone you trust. Edith compliments the song by playing the Amernian Duduk giving the song an aspect of soul meditation
Waiting for Spring by Banning Eyre – This was Banning's solo for almost an year before he introduced it to the Voyagers. Yacouba and Edith found their places in it and are gave the song a whole new dimension.
Today is a new Day by Edith Lettner – This song describes how we should be optimistic and move on from the COVID-19 pandemic. She composed the song before COVID-19. With Bannings Congolese flavour and Yacouba's kora, the song is on another whole new level.
You can catch the debut of the album on March 30th 2022 at the ZÜRCHER Gallery 33, Bleecker Street , New York. On 1st April you can catch the group at Soapbox Gallery, 636 Dean Street, Brooklyn New York.