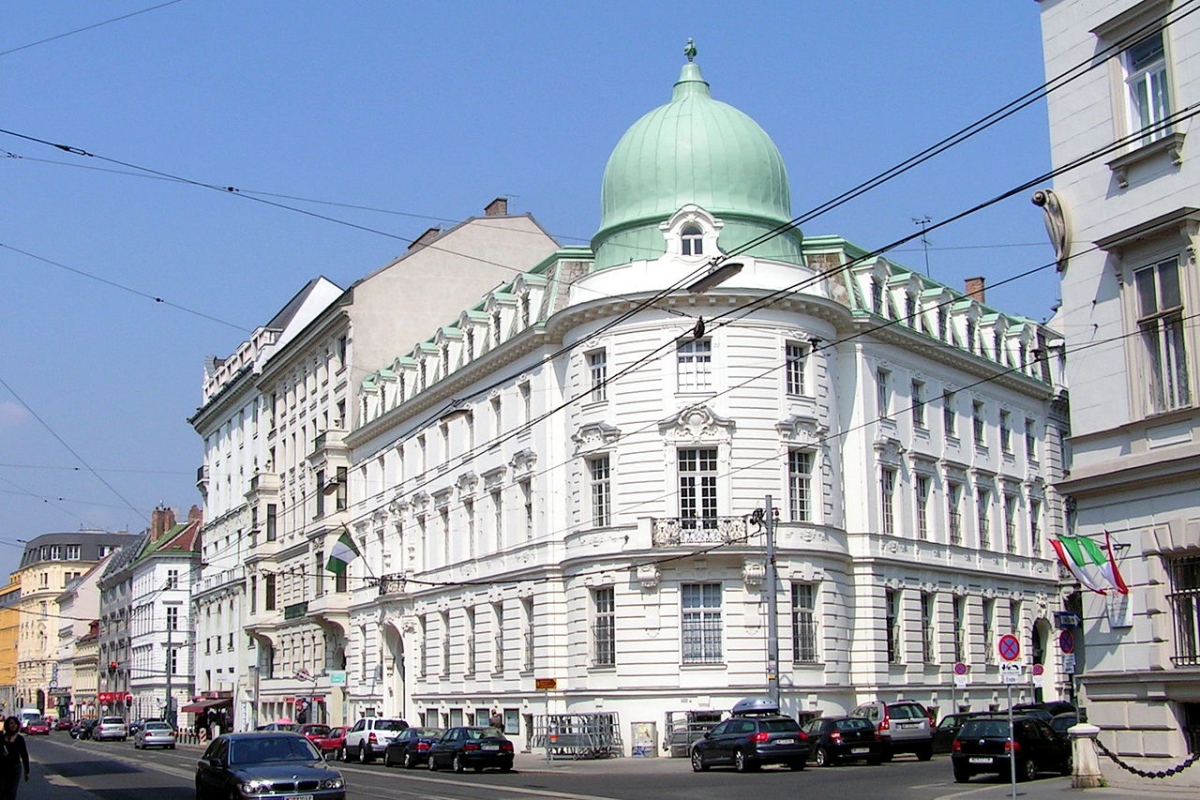 Africans abroad. The management of the Nigerian Embassy in Vienna, Austria has reportedly turned the waiting room of the Embassy into a restaurant which has been dubbed, 'Mama-put'.
It was gathered that the food joint which serves dishes like Jollof rice, beans, fried fish and plantain among others collects €10 per plate in the joint.
According to Sahara Reporters, Uzoma Ahamefule, a Nigerian citizen based in Vienna, Austria, said in an open letter that when one gets into the embassy for anything, after normal questioning and writing down one's name at the reception, the sliding door will be opened for the person to go in by the receptionist.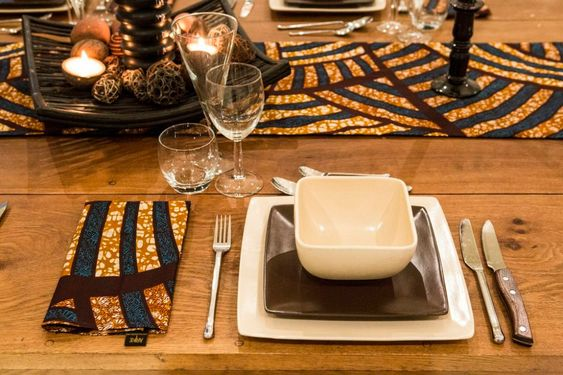 He added that immediately after the step at the right-hand side is the spot mapped out for the business of selling food by the embassy. A plate of food goes for €10 at the price one could order a take away meal.
Mr Ahamefule said that there was no doubt the food was delicious but is the embassy the right place to have such a smells of food like Ogbono and Okro wafting in the air.
The real question is whether this should be acceptable? Should a country's embassy represent the matters of the office or should a pseudo restaurant also be erected to offer a taste of 'Africa' once you arrive to come settle you matters.
There also begs the idea that maybe the embassy can not afford to pay its staff and are hence resulting to other means to make up for the efforts put into running the office and making sure that profits are met to pay workers.
Mr Ahamefule conculded his rant with: "The ambassador must please brace up to the reality that that small place at the embassy is not the right place to do any personal business. It is not supposed to be used to compensate anyone or for charity. It is hilariously shameful and should be discontinued with immediate effect."