Nigerian-American woman, Omolabake Adenle, has developed a software which teaches about five local African languages in what people say is an effort to sustain African languages in the modern era.
This software has the ability to expand and add more languages to its catalogue.
Why did Omolabake Adenle create African language software?
According to reports, Omolabake Adenle who also doubles as an investment strategist, revealed that she acquired the motivation to create the software after observing her cousins who learn the English alphabet through an app.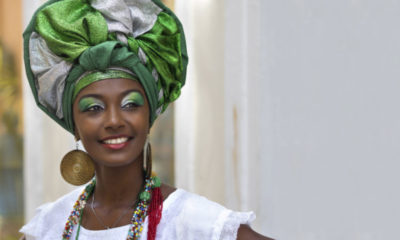 She added that she thought it helpful to develop a platform to help them learn Yoruba which is their native language.
Omolabake Adenle developed a mobile application named SpeakYoruba which was uploaded on Playstore but was taken off the platform.
EyeGambia reported that, 'Adenle took the decision to extend the language revolution to the continental level under her SpeakAfrica Project.'
The program has built voice recognition and speech synthesis software for a total of five common African languages; Hausa, Yoruba, Kinyarwanda, Kiswahili and Igbo. The software has capacity to fully understand and digitise spoke African Languages and will officially launch in the fourth quarter of 2021.
Source: Eye Gambia