Belgian Congolese criminologist and political scientist, Marie-Dolores Mabuila, becomes winner of the European Women's Leadership Forum 2022.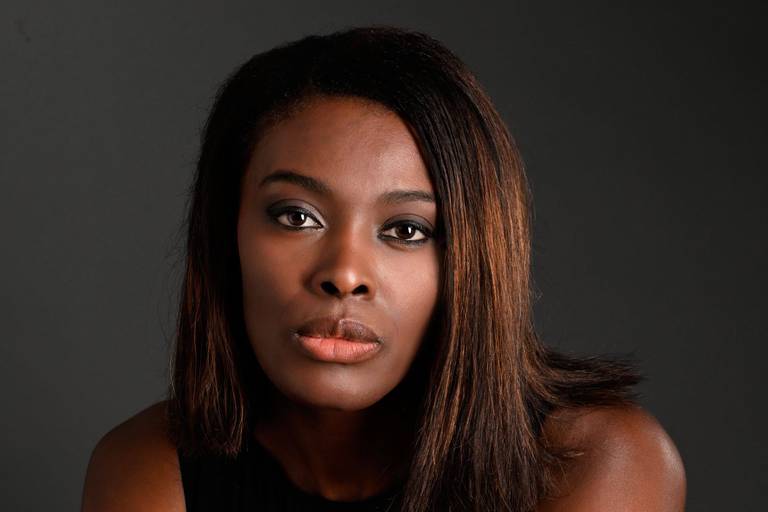 She is among one of the 8 laureates selected form around the world this year.
Other winners this year are; Chantal Hemerijckx (Belgium), Thao Kilbee (Vietnam- Belgian), Monique Ouassa Kouaro (Benin), Rita Ricketts (New Zealand, United Kingdom), Jamila Sedqi (Morocco) and Svetlana Spaic (Yugoslavia, Serbia, Paris).
The European Parliament explained that the award puts a focus on women who at some point in their life, "decided to follow their dream, to break with the traditional obligations around them, to challenge male-dominated areas, to act in a respectful way in order to set an example for all those who do not (yet) dare to make their voices heard and develop their potential.
Africanshapers reported that the award ceremony is to take place on Wednesday, March 2nd at the Representation of the State of Hesse to the EU in Brussels and the prize will be presented by the Vice President of the European Parliament – German MEP Nicola Beer.
READ MORE: Belgium government grant workers a 4 day workweek to ease flexibility amid COVID 19 Pandemic
The first ceremony took place in March 2019 at the European Parliament in Brussels and since then, due to COVID-19 restrictions, the ceremonies have been organised by the Representation of the Land of Hesse to the EU in Brussels.
Who is Marie-Dolores Mabuila?
Marie arrived in Belgium in the 1970s with her parents and she grew up in Belgium even joining the Brussels Police.
After more than 15 years in this sector, she enrolled at the Free University of Brussels where she successively obtained a master's degree in criminology and political science.