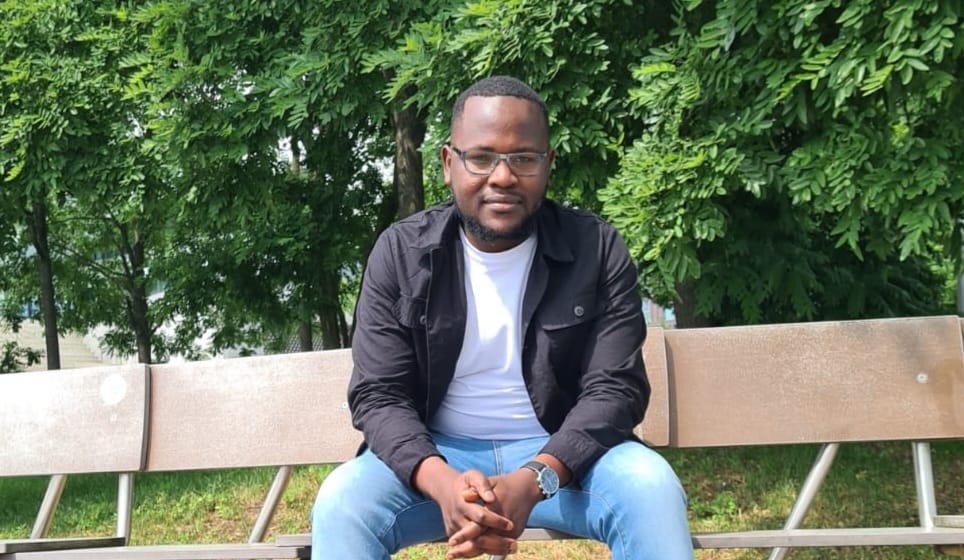 African community awards. AFRONEWS AWARDS 2023. Shadrack Oduor Oloo has been nominated for Best African Teacher/Coach in Germany at the AFRONEWS Awards 2023.
Who is Shadrack Oduor Oloo?
Shadrack Oduor Oloo AKA Burgermeister is a committed and passionate teacher who has impacted the lives of many African immigrants in Germany. As the administrator of African Nurses in Germany, an organisation with over 2000 members, he has helped over 300 African trainees pass their exams by organising weekly Zoom meetings and bi-monthly in-person meetings all over Germany.
His dedication to educating others is evident in his use of social media platforms such as Instagram and WhatsApp to explain different healthcare topics. His influence extends beyond his role as a Praxisanleiter. He is also a Pflegedienstleitung and has used his work connections to hold talks about Racism in Healthcare in different Hospitals and interdisciplinary commissions in the Healthcare industry.
What is notable was him being a keynote speaker at Amnesty International Doctor and Nurses Workshop on Racism in the Healthcare industry in Germany at the Hochschulgruppe Humboldt Universitat and Charite Hospital in Berlin.
Shadrack is also a distinguished professor and has helped write several papers about Racism in Healthcare Institutions in Germany. His contribution to the education of African immigrants in Germany extends beyond healthcare. He happens to also have written on boarding models/concepts for African immigrants into organisations, and renowned organisations such as Daa and Diakonie which have employed him as a Praxisanleiter and Qualitatsbeauftragter.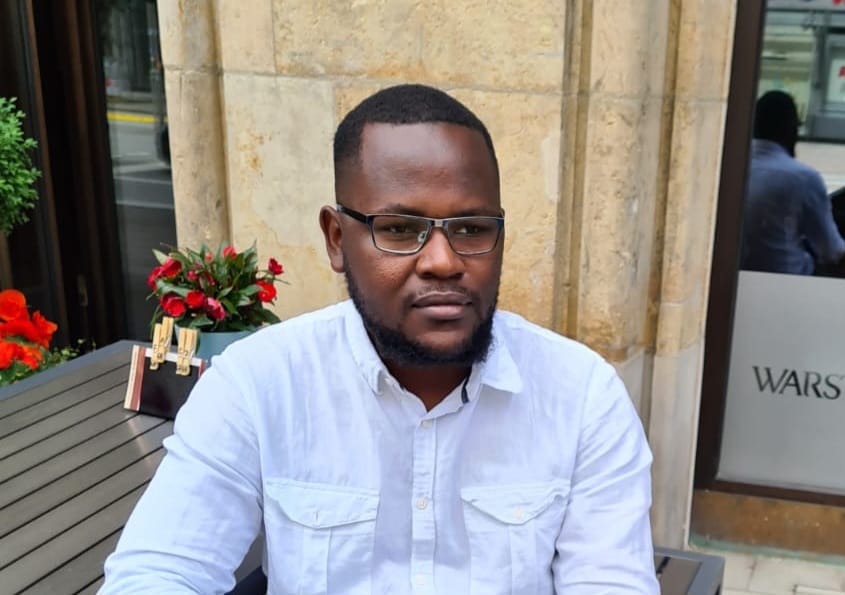 Furthermore, Mr. Oloo owns a language school – www.africaonelanguageschool.com that has given away 100 scholarships to Africans every year to learn the German language, helping them improve their language skills and job opportunities.
"I have helped over 300 students learn A1.1 and A2. The language school has also provided employment to 10 African-based teachers who know German and empowered them and their students. I am also the owner of WhatsApp groups bfd/fsj aupair that help Africans in Germany connect to opportunities in Bfd, Fsj, and aupair. Through this group, I have helped over 30 applicants get placements in different institutions, providing them with valuable opportunities as they prepare for their Ausbildung or University intakes."
His tireless efforts as a teacher and mentor have undoubtedly made a significant impact on the lives of many African immigrants in Germany. He is often referred to as a true inspiration and role model for others.
He believes that his contribution to the field of education are worthy of recognition.
CONTACT DETAILS OF THE NOMINEE
Email: info@africaonelanguageschool.com 
Bfd whatsapp group: bfd
Azubi group: Azubi whatsapp group
Website: www.africaonelanguageschool.com
Instagram: African One Language School
What are the AFRONEWS AWARDS?
The AFRONEWS AWARDS celebrate and recognise the outstanding achievements of Africans in different fields in Germany. They are a way of appreciating and encouraging Africans who have excelled in different fields and are making a positive contribution to the German society.
The Awards also recognise the good work done by African organisations/associations and businesses to promote a positive image of Africa and Africans, facilitate integration of Africans in Germany, promote business opportunities and international cooperation between Germany and African countries, and above all, make Germany and the world a better place for all of us.
How to vote for your nominee
Public voting online for the official Award nominees is officially open on the 7th August 2023 here: AFRONEWS Awards Germany (2023) – VOTING IS NOW OPEN!!
How to sponsor the AFRONEWS Awards 2023 Gala Night
The Afronews Awards 2023 Gala Night is a high-level event that offers companies a variety of channels to increase their visibility amongst members of the African Community in Germany. To sponsor the event, please contact;
Stephen Ogongo,
Editor of Afronews Germany,
Tel/WhatsApp: +393333010654.
Email: editor@afronews.de
Or
Chris Black,
GMB Promotions
Email: gmbpromotions@musician.org
Tel/WhatsApp: +49 163 1254715
Sponsors of AFRONEWS Awards 2023
Ortel Mobile, Germany's leading prepaid sim cards provider for people with a migration background, is the major sponsor of the AFRONEWS AWARDS 2023.
The Awards are also sponsored by Taptap Send, an easy-to-use smartphone app that lets you send money to family and friends with just a few taps and a debit card.
The African Community in Germany Awards Gala Night 2023
The event will be held in Waiblingen, Stuttgart on 21st October 2023. The venue chosen for the Afronews Awards Gala Night 2023 is: Bürgerzentrum Waiblingen, Bürgerzentrum, An d. Talaue 4, 71334 Waiblingen, Stuttgart. The date is: 21st October 2023, from 17:30. Save the date!!
Booking to attend the AFRONEWS Awards Gala Night 2023
You are all encouraged to attend the Afronews Awards Gala Night to join us in celebrating achievers from our community.
Reservations are made on a first-come first-served basis. For further info on Reservations to attend the Awards Gala Night, please contact:
GMB Promotions
Email : gmbpromotions@musician.org
Tel/WhatsApp: +49 163 1254715