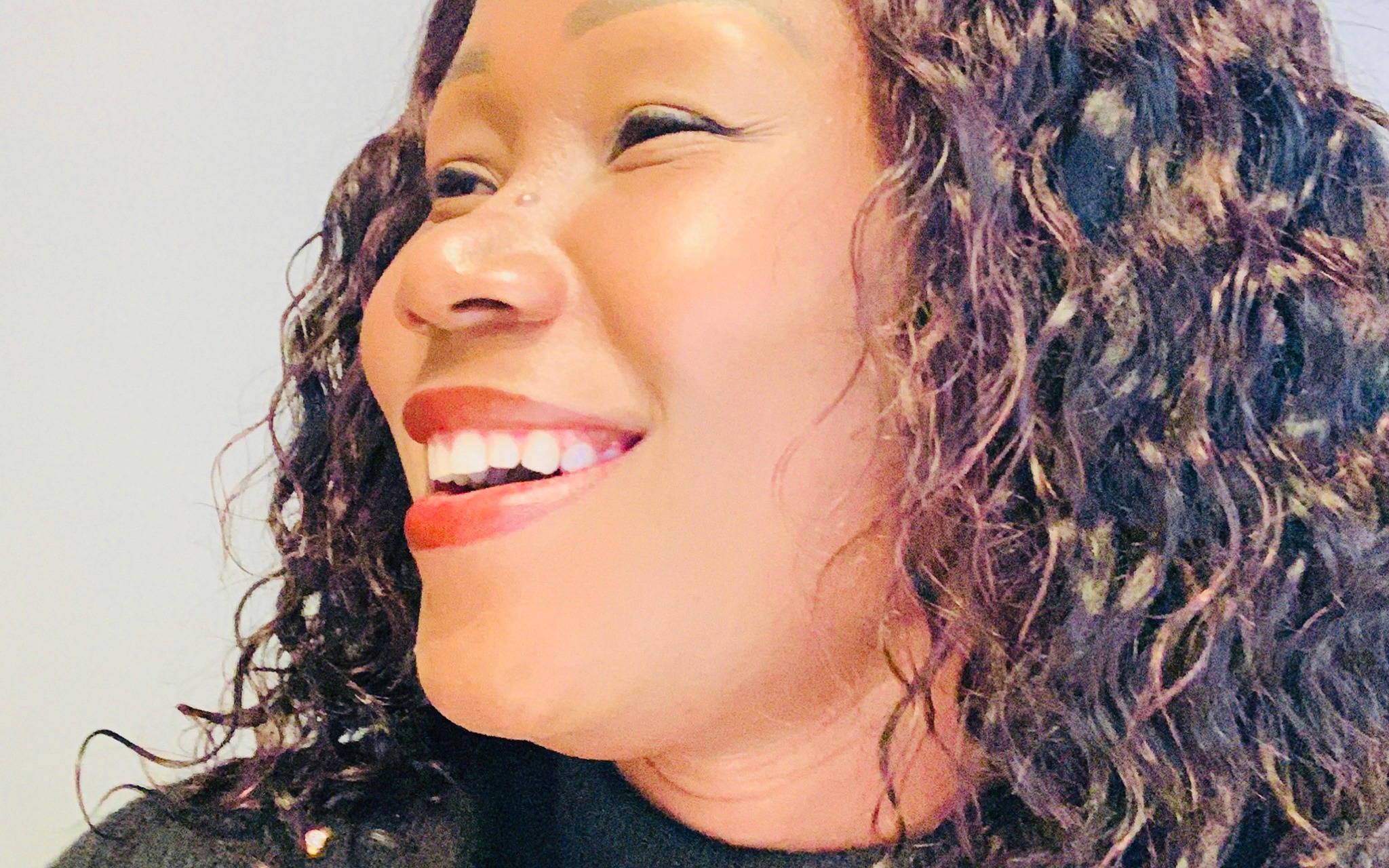 African community awards. AFRONEWS AWARDS 2023. Maureen Burgstahler has been nominated for Best African Teacher/Coach in Germany at the AFRONEWS Awards 2023.
Who is Maureen Burgstahler?
Maureen is an exceptional coach/teacher, who possesses a unique combination of skills and qualities that make her an ideal candidate for the role. She always displays expertise, experience, passion, a positive attitude, and dedication to her clients success.
Firstly, Maureen has a deep understanding and expertise in the field of coaching. She coaches youth in schools, colleges and individuals as a life and purpose Coach as well as teams and Leaders at her company, where she helps them find their maximum potential.
Additionally, she works with adults who are seeking guidance and support in their personal and professional lives. Her extensive knowledge of coaching techniques and her ability to apply them in real-world situations make her a valuable asset to any youth, individual, team or organisation.
Secondly, Maureen has years of experience in coaching, which has allowed her to develop a deep understanding of what works and what doesn't work when it comes to helping others achieve their goals. Her experience has given her the ability to recognize the unique strengths and weaknesses of each individual and tailor her coaching approach accordingly.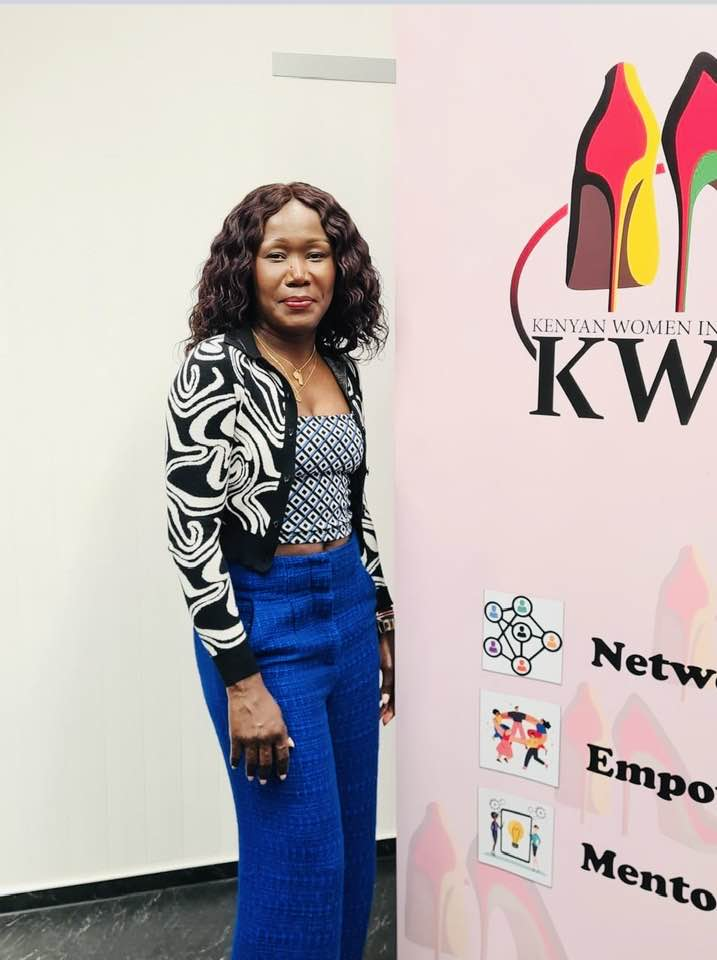 Maureen is passionate about the subject she is coaching. With her social media presence on Instagram with over 1k followers and Facebook, she inspires and motivates many. She believes in the power of positive thinking and visualisation, and she uses these tools to help her clients overcome obstacles and achieve their full potential.
She has a positive attitude and is dedicated to helping others achieve their success. Her coaching environment is supportive, encouraging, and inspiring. She is always available to provide feedback and support when her clients need it, and she is committed to helping them reach their full potential. As she often says, "Your success is my biggest project."
Maureen Burgstahler's expertise, experience, passion, positive attitude, and dedication to her clients' success make her an excellent candidate for the role of coach/teacher. She has the skills and qualities necessary to inspire and motivate others, and her positive attitude creates a supportive and encouraging learning environment that fosters growth and development. Anyone who has the opportunity to work with Maureen is sure to benefit from her guidance and support.
CONTACT DETAILS OF THE NOMINEE
Telephone: +491743120849
Email: maureenwiesner@googlemail.com
Facebook: Maureen Burgstahler
Website: motivatedbymaureen
Instagram: motivatedbymaureen1
What are the AFRONEWS AWARDS?
The AFRONEWS AWARDS celebrate and recognise the outstanding achievements of Africans in different fields in Germany. They are a way of appreciating and encouraging Africans who have excelled in different fields and are making a positive contribution to the German society.
The Awards also recognise the good work done by African organisations/associations and businesses to promote a positive image of Africa and Africans, facilitate integration of Africans in Germany, promote business opportunities and international cooperation between Germany and African countries, and above all, make Germany and the world a better place for all of us.
How to vote for your nominee
Public voting online for the official Award nominees is officially open on the 7th August 2023 here: AFRONEWS Awards Germany (2023) – VOTING IS NOW OPEN!!
How to sponsor the AFRONEWS Awards 2023 Gala Night
The Afronews Awards 2023 Gala Night is a high-level event that offers companies a variety of channels to increase their visibility amongst members of the African Community in Germany. To sponsor the event, please contact;
Stephen Ogongo,
Editor of Afronews Germany,
Tel/WhatsApp: +393333010654.
Email: editor@afronews.de
Or
Chris Black,
GMB Promotions
Email: gmbpromotions@musician.org
Tel/WhatsApp: +49 163 1254715
Sponsors of AFRONEWS Awards 2023
Ortel Mobile, Germany's leading prepaid sim cards provider for people with a migration background, is the major sponsor of the AFRONEWS AWARDS 2023.
The Awards are also sponsored by Taptap Send, an easy-to-use smartphone app that lets you send money to family and friends with just a few taps and a debit card.
The African Community in Germany Awards Gala Night 2023
The event will be held in Waiblingen, Stuttgart on 21st October 2023. The venue chosen for the Afronews Awards Gala Night 2023 is: Bürgerzentrum Waiblingen, Bürgerzentrum, An d. Talaue 4, 71334 Waiblingen, Stuttgart. The date is: 21st October 2023, from 17:30. Save the date!!
Booking to attend the AFRONEWS Awards Gala Night 2023
You are all encouraged to attend the Afronews Awards Gala Night to join us in celebrating achievers from our community.
Reservations are made on a first-come first-served basis. For further info on Reservations to attend the Awards Gala Night, please contact:
GMB Promotions
Email : gmbpromotions@musician.org
Tel/WhatsApp: +49 163 1254715