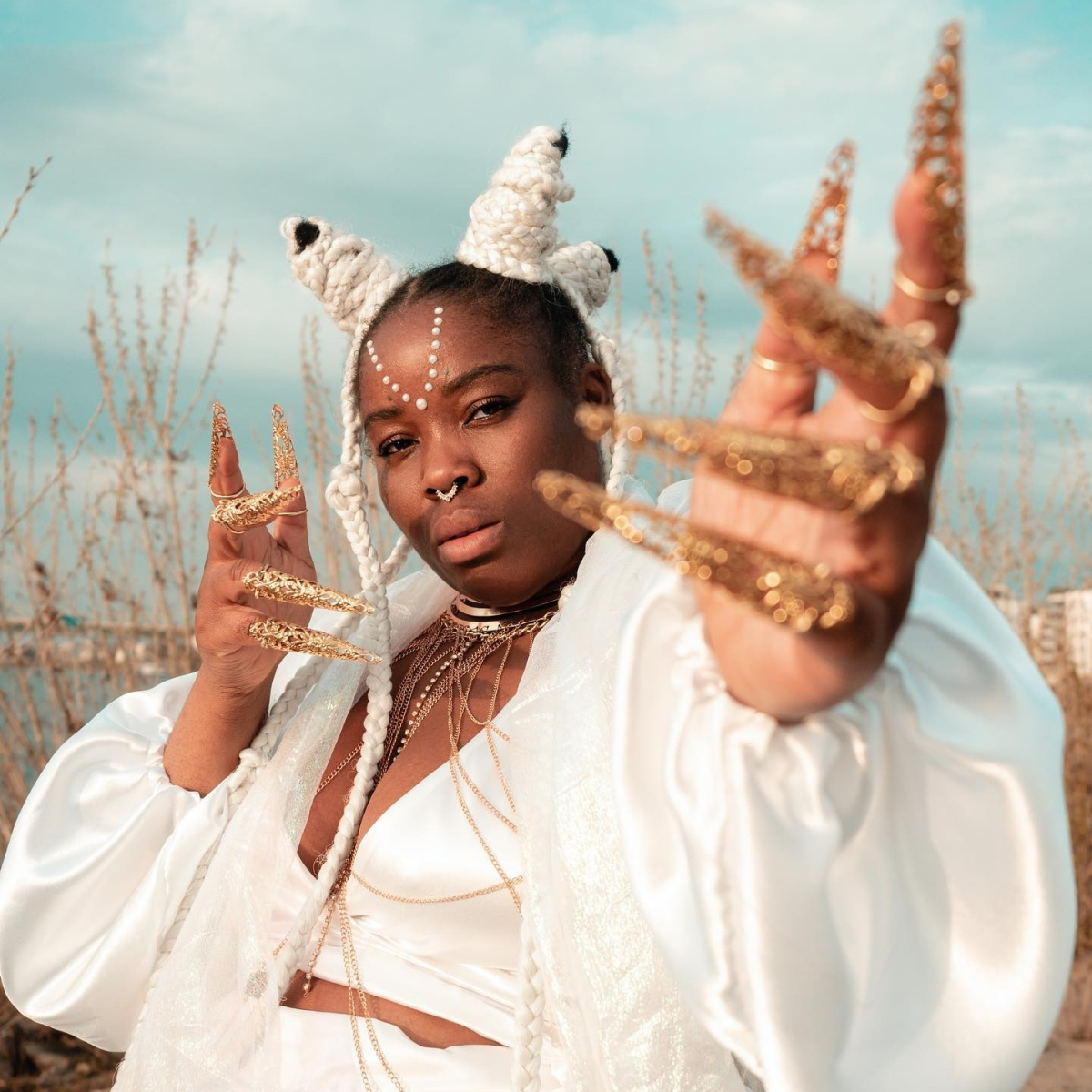 African community awards. AFRONEWS AWARDS 2023. HIHEME has been nominated for Best African Musician/Band in Germany 2023 at AFRONEWS Awards 2023.
Who is HIHEME?
In recent years, the multifaceted artist HIHEME (aka Donia Touglo) has already conquered numerous stages both nationally and internationally with her very own style – It is not without reason that the all-round talent will be honoured with the prestigious popNRW Award as "Best Newcomer" in 2021.
With her unique futuristic visuals in her videos, lyrics that speak from her soul and sounds that combine everything from West African influences to Afro-beat, neo-soul, electronics and pop, the Cologne native with Togolese roots creates a hypnotising artistic kaleidoscope.
She herself accurately describes her music as a "soul infused world jam" and writes her lyrics in Ewe, English, German, French as well as the language of her soul.
In 2023 HIHEME picks up her visions of empowerment, self-reflection and social change and releases with her debut album "Game Changer" (release date April 14, 2023) the perfect soundtrack.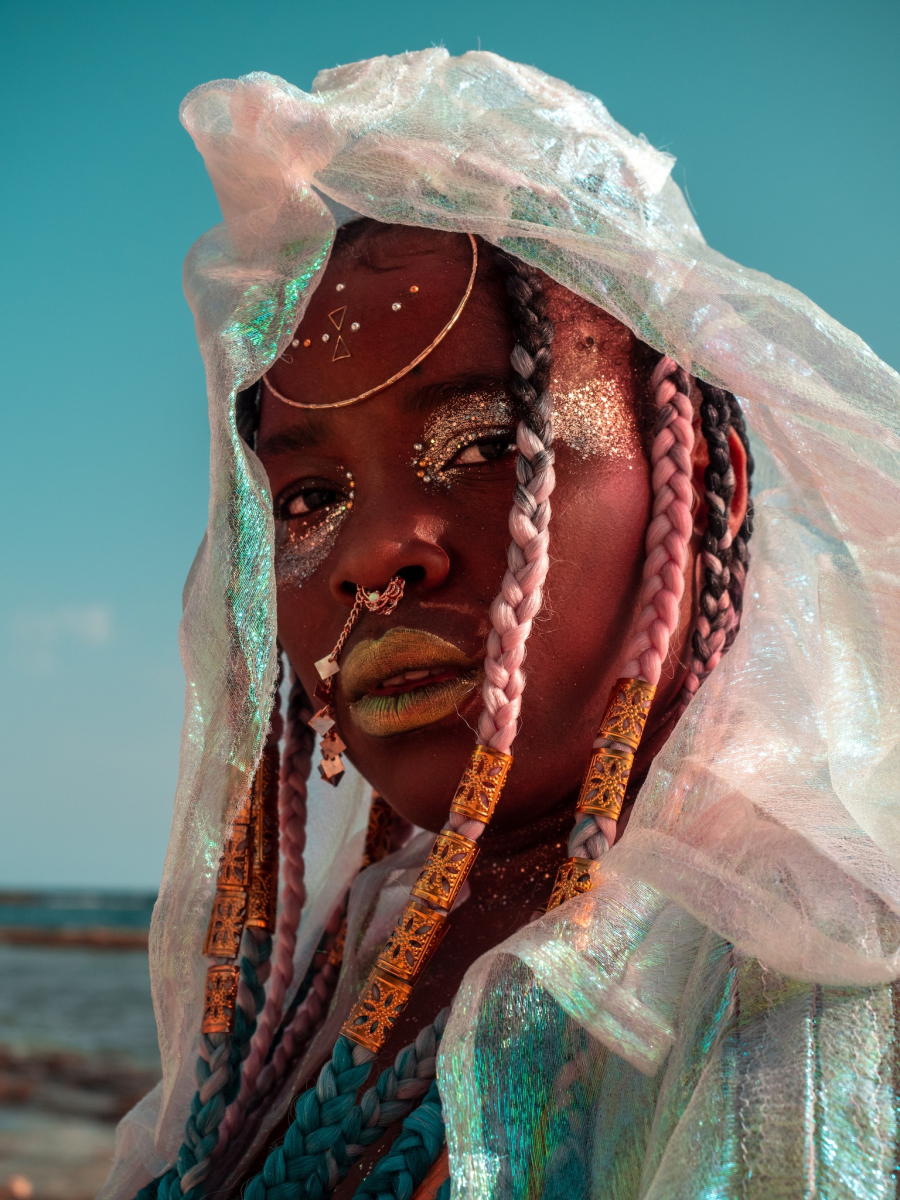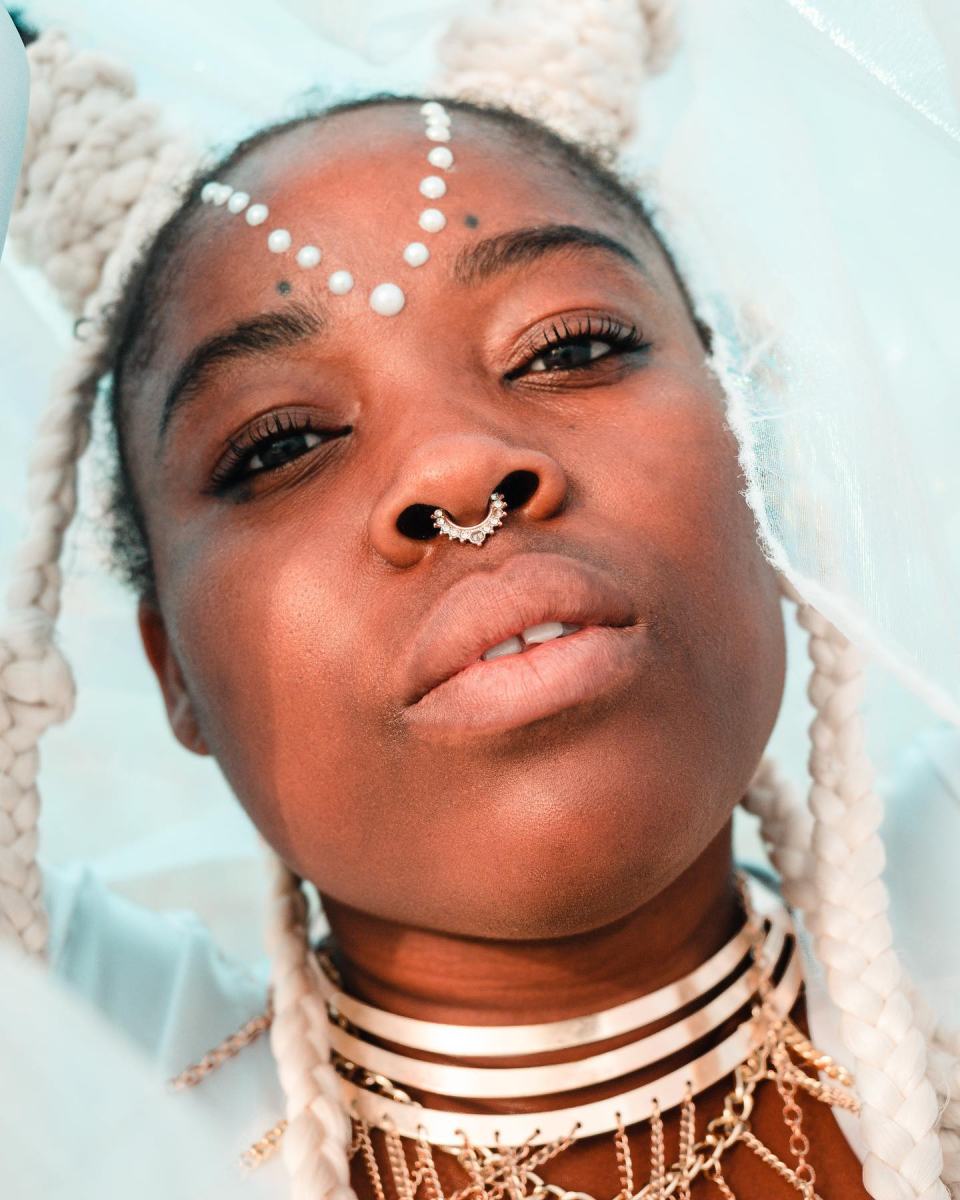 CONTACT DETAILS OF THE NOMINEE
Telephone no: +491785447147
Email: info@hihememusic.com
Website: hihememusic.com
Facebook page: hihememusic
Instagram: hihememusic
What are the AFRONEWS AWARDS?
The AFRONEWS AWARDS celebrate and recognise the outstanding achievements of Africans in different fields in Germany. They are a way of appreciating and encouraging Africans who have excelled in different fields and are making a positive contribution to the German society.
The Awards also recognise the good work done by African organisations/associations and businesses to promote a positive image of Africa and Africans, facilitate integration of Africans in Germany, promote business opportunities and international cooperation between Germany and African countries, and above all, make Germany and the world a better place for all of us.
How to vote for your nominee
Public voting online for the official Award nominees is officially open on the 7th August 2023 here: AFRONEWS Awards Germany (2023) – VOTING IS NOW OPEN!!
How to sponsor the AFRONEWS Awards 2023 Gala Night
The Afronews Awards 2023 Gala Night is a high-level event that offers companies a variety of channels to increase their visibility amongst members of the African Community in Germany. To sponsor the event, please contact;
Stephen Ogongo,
Editor of Afronews Germany,
Tel/WhatsApp: +393333010654.
Email: editor@afronews.de
Or
Chris Black,
GMB Promotions
Email: gmbpromotions@musician.org
Tel/WhatsApp: +49 163 1254715
Sponsors of AFRONEWS Awards 2023
Ortel Mobile, Germany's leading prepaid sim cards provider for people with a migration background, is the major sponsor of the AFRONEWS AWARDS 2023.
The Awards are also sponsored by Taptap Send, an easy-to-use smartphone app that lets you send money to family and friends with just a few taps and a debit card.
The African Community in Germany Awards Gala Night 2023
The event will be held in Waiblingen, Stuttgart on 21st October 2023. The venue chosen for the Afronews Awards Gala Night 2023 is: Bürgerzentrum Waiblingen, Bürgerzentrum, An d. Talaue 4, 71334 Waiblingen, Stuttgart. The date is: 21st October 2023, from 17:30. Save the date!!
Booking to attend the AFRONEWS Awards Gala Night 2023
You are all encouraged to attend the Afronews Awards Gala Night to join us in celebrating achievers from our community.
Reservations are made on a first-come first-served basis. For further info on Reservations to attend the Awards Gala Night, please contact:
GMB Promotions
Email : gmbpromotions@musician.org
Tel/WhatsApp: +49 163 1254715