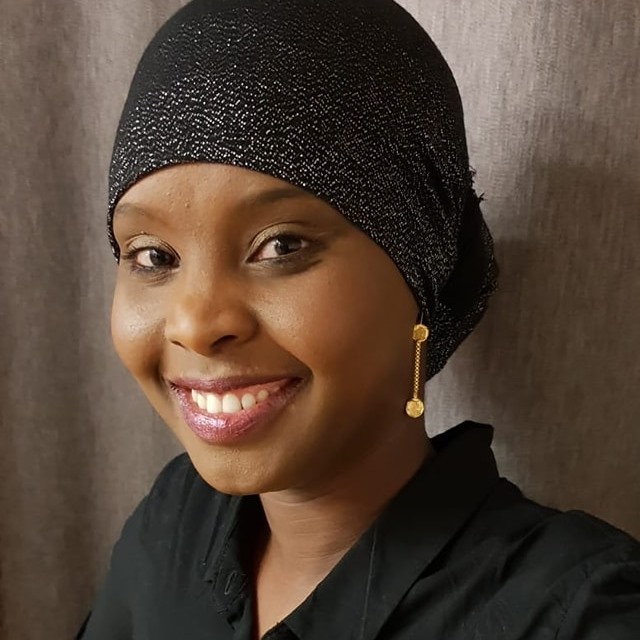 African Community Awards. African Community in Germany Awards 2022. Gargar Charity eV founded by Fatuma Nabosu has been nominated for the Best African Association Award at the AFRONEWS – Ortel Mobile African Community in Germany Awards 2022.
Who is Fatuma Nabosu, the founder of Argar Charity eV?
Fatuma Nabosu a young Kenyan ambassador living in Hamburg, Germany. Despite being a Kenyan ambassador, she has joined other women around the world to fight for the Rights of the girl child and women by saying NO TO FGM (Female Genital Mutilation). She started activism a long time ago as a FGM survivor.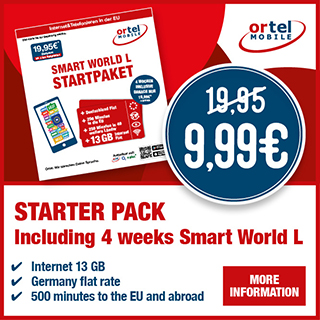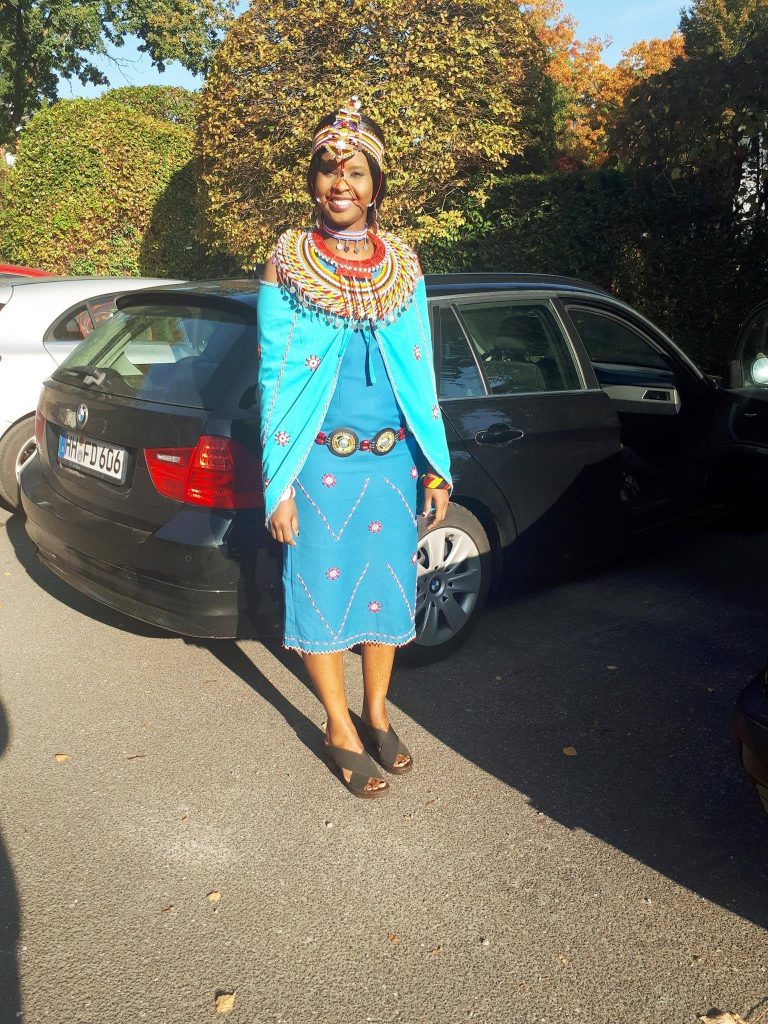 Fatuma was born in Marsabit County, northern Kenya and raised on the shores of Lake Turkana's Loiyangalani village by her Rendille parents. To her, being born a Rendille daughter is fun, she loved her people and the culture too, because that was her identity.
But on the other hand, she also disagreed with some parts of their culture e.g., FGM, early marriages, child labour, and many other forms of violence facing women. She considers these practises a violation of both women's rights and human rights.
She still remembers the terrible experience she underwent during FGM. According to their tradition she was the first to be cut because she was the oldest. "When the old lady reached to my clitoris with that sharp razor blade and started to cut my clitoris the pain that I felt deep inside my heart is still fresh in my mind. I am a mother, I gave birth with difficultly though the pain during my childbirth is out of my mind, but the one of the cutting is still in my day-to-day life, it's not easy to forget. During this period I experienced a lot of excessive bleeding, vomiting and I also felt like thorns were running in my body. After two weeks we started walking outside and when I played with my friends, I remember them telling me that my legs were becoming fat and brown."
It is only when she grew up that Fatuma later understood what her friends meant when they talked of her legs becoming fat and brown. "It had nothing to do with my legs growing fat, but my legs were swollen due to excessive bleeding"
Fatuma holds that those experiences made her a strong person and have been handy in helping her as she works with many women in Hamburg.
She plans to build a rescue centre for girls and women in Kenya as she continues to campaign against FGM.
Activities of Argar Charity eV in Germany and Kenya
They are building a Girls shelter in northern Kenya for girls who are threatened by FGM, early marriage and victims of child labour.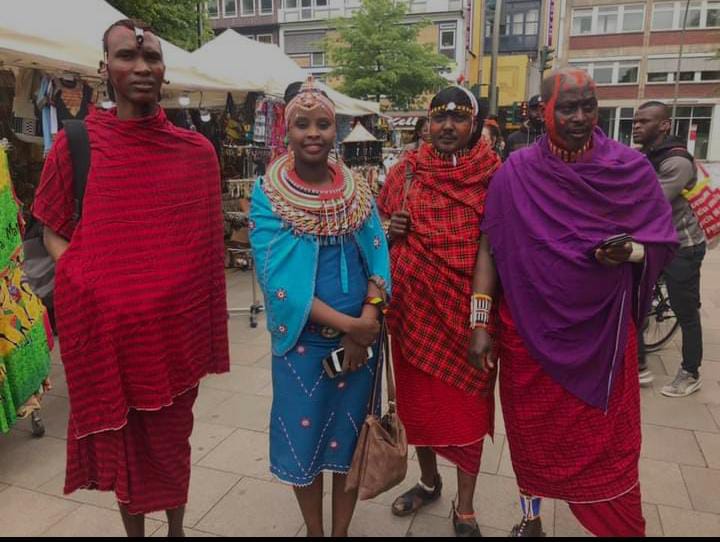 They conduct seminars for parents in the villages to educate through discussions about the lifelong consequences of FGM in the life of women.
They also organise trainings in schools where they talk to the girls and motivate them.
Gargar Charity eV also promotes opportunities for self-determination by connecting women to organisations that promote their economic empowerment and self-reliance.
In Germany the association supports women with a migration background in their school and vocational training. They cooperate with schools, day-care centres and children's family centres to conduct training courses for mentors (Change Engels) for preventive work with children threatened by FGM.
CONTACT DETAILS OF THE NOMINEE
Gargar Charity eV
Bockhorst 41b
22589 Hamburg
Germany
Tel.: +49 15214181322
Email: info@gargar-charity.org
Website: www.gargar-charity.org
Instagram: Fatma Hanke
Facebook: Fatma Hanke
Email: fatnabosu@gmail.com
Organised by the afronews.de, the newspaper for Africans in Germany, the African Community in Germany Awards celebrate and recognise outstanding achievements of Africans in different fields in Germany. They are a way of appreciating and encouraging Africans who have excelled in different fields and are making a positive contribution to the German society.
The Awards recognise the good work done by African organisations/associations and businesses to promote a positive image of Africa and Africans, facilitate integration of Africans in Germany, promote business opportunities and international cooperation between Germany and African countries.
How to vote for your nominee
Public voting online for the official Award nominees is now open. The closing date for voting online is 17:00 on Monday, 12th September 2022.
To vote for your preferred nominee, click here
Sponsors of African Community in Germany Awards 2022
Ortel Mobile, Germany's leading prepaid sim cards provider for people with a migration background, is the major sponsor of the African Community in Germany Awards 2022.
The Awards are also sponsored by Taptap Send, an easy-to-use smartphone app that lets you send money to family and friends with just a few taps and a debit card, and Ria Money Transfer, a subsidiary of Euronet Worldwide, Inc. (NASDAQ: EEFT), a global leader in the money transfer industry.
How to sponsor African Community in Germany Awards 2022
The African Community in Germany Awards is a high-level event that offers companies a variety of channels to increase their visibility amongst members of the African Community in Germany.
For Sponsorship Opportunities please contact: Stephen Ogongo, Editor of AFRONEWS, Tel/WhatsApp: +393333010654. Email: editor@afronews.de
The African Community in Germany Awards Gala Night 2022
All winners will be announced and recognised at the African Community in Germany Awards Gala Night to be held on 22nd October 2022 from 5:30 PM at Bürgerzentrum Niederhöchstadt, Montgeronplatz 1, 65760 Eschborn.
The event will start at 17:30 and end at 23:45. An after-event party will follow until 05:00. CLICK HERE TO BOOK YOUR PLACE.
Reservations are made on a first-come first-served basis. For further info on Reservations to attend the Awards Gala Night, please contact: Gillian Piroth, Tel: +49 177 7800989. Mail: contact@myethniccooking.com