African Community in Germany Awards is a unique "platform that celebrates and recognises outstanding Africans and their achievements in different fields in Germany," says DJ Buuchezo, a professional Kenyan DJ based in Frankfurt, Germany.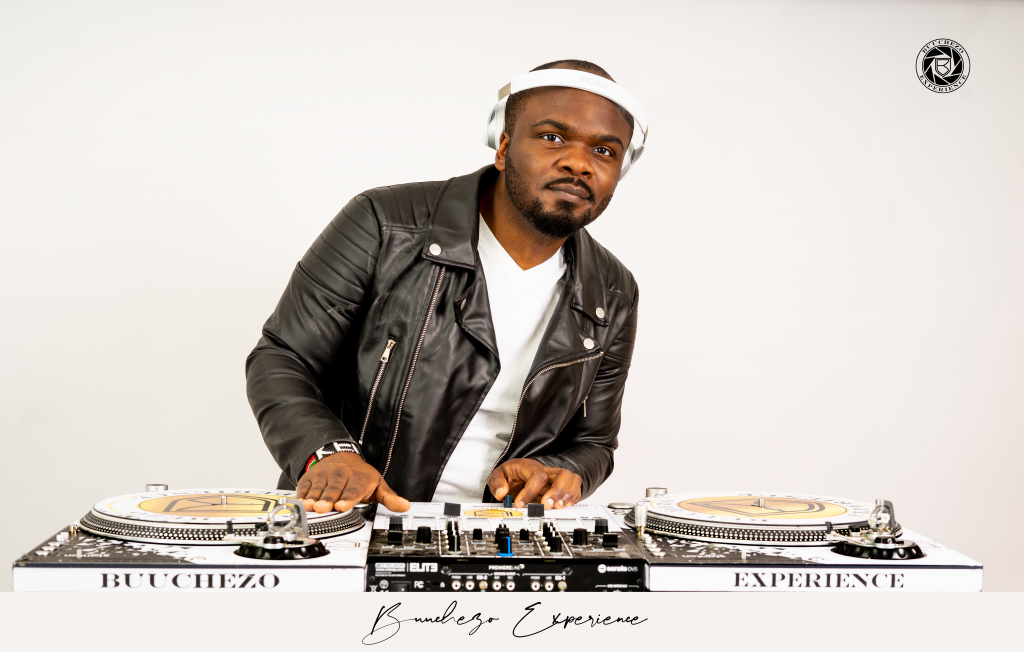 DJ Buuchezo will be one of the DJs at the African Community in Germany Awards Gala Night to be held on 22nd October 2022 from 5:30 PM at PERCUMA by Carl Kliem Energy GmbH, Am Quarzitbruch 5, 65817 Eppstein. DJ Buuchezo was also one of the DJs to spin and entertain guests at the African Community in Germany Awards Gala Night in Frankfurt on 23rd October 2021.
The other DJs who will entertain guests at the Awards Gala Night 2022 will be DJ Franckey from Ebony-Event Frankfurt and the Berlin-based Turntable goddess DJ Aisher.
"I would like to urge all Africans in Germany to act and uplift each other because without the nominations, some great projects/individuals will just go unnoticed. Let's hold each other's hands and grow together," DJ Buuchezo says as he encourages Africans in Germany to nominate all the people they believe should be celebrated and recognised at the African Community in Germany Awards 2022.
The African Community in Germany Awards celebrate and recognise outstanding achievements of Africans in different fields in Germany. They are a way of appreciating and encouraging Africans who have excelled in different fields and are making a positive contribution to the German society.
The Awards recognise the good work done by African organisations/associations and businesses to promote a positive image of Africa and Africans, facilitate integration of Africans in Germany, promote business opportunities and international cooperation between Germany and African countries.
Nominations for the African Community in Germany Awards 2022 opened on 14th February and will close on 30th May 2022.
Who is this man DJ Buuchezo? And what are some of his achievements?
DJ Buuchezo, whose full name is Kennedy Buchichi Masinde, is a Kenyan entrepreneur in Germany who offers top notch deejay services. He came to Germany in 2007 and is currently based in Frankfurt.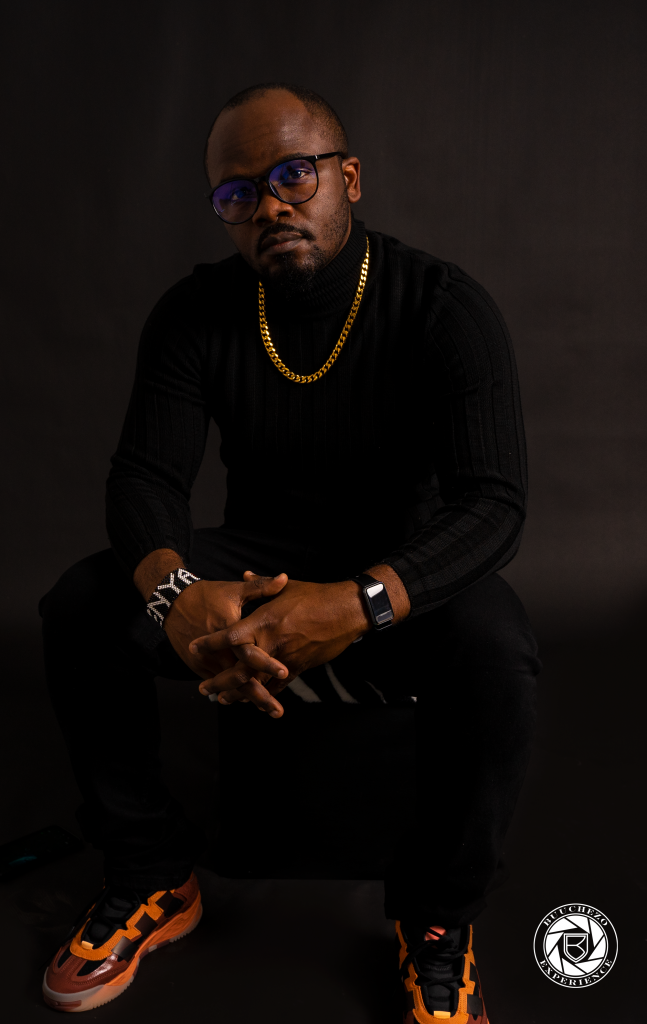 The allrounder professional DJ plays all types of music and can fit in a vast variety of events. His prowess on the turntable is widely celebrated across Europe. He has been a support DJ for renowned artists such as Davido, Alikiba, Yemi Alade, Diamond Platnumz, Otile Brown, Nyashinski, Tekno, among others.
His interest in music started at an early age of 17 while listening to some of Kenya's pioneer DJs. The young Buuchezo would spend a considerable amount of time listening to international DJs and replicating their sound and feel of the music in his own technique. He would do this repeatedly until he was able to craft his own original distinct style. Buuchezo started his career as a professional DJ in 2012.
"I have loved music since I was young, but I never thought I would be a DJ. I went to YouTube to try to learn and keep busy after work. I downloaded a DJing software and started training myself in the house. Years later, I got friends who liked what I was doing, and they would invite me to go and play in their functions," DJ Buuchezo said in an interview with the Kenya's Standard Newspaper.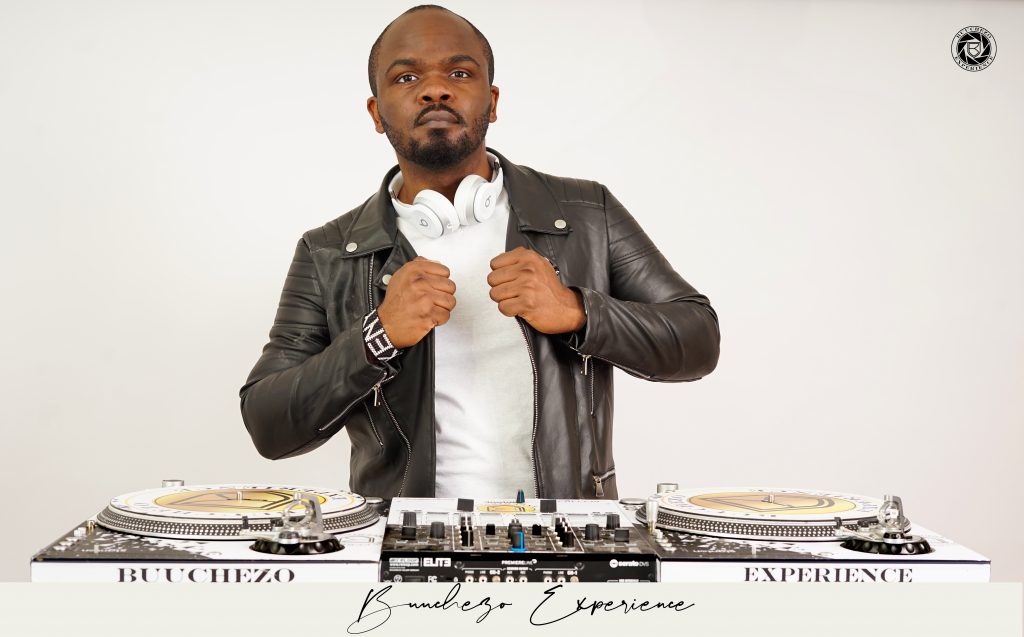 READ MORE: DJ Ajazz urges Africans in Germany to make nominations for AFRONEWS – Ortel Mobile African Community in Germany Awards 2022
Always a step ahead of his contemporaries in the entertainment industry, DJ Buuchezo combines years of industry experience, an eclectic taste in music and sound technical know-how to consistently produce a quality entertainment experience.
His 'feel' for what the crowd wants guarantees that whether you are a party goer, corporate client or concert attendee, you always get an experience that is custom made to fit the occasion.
Ortel Mobile, Germany's leading prepaid sim cards provider for people with a migration background, is the major sponsor of the African Community in Germany Awards 2022.
The Awards 2022 are also sponsored by Taptap Send, an easy-to-use smartphone app that lets you send money to family and friends with just a few taps and a debit card. No more waiting in line, complicated fees, or wondering whether loved ones received their transfers.
Startups Without Borders is an official partner of the African Community in Germany Awards 2022.
Gillian Lwangu Piroth, Founder and CEO of My Ethnic Cooking & Catering (MEC), the first African cooking school in Germany is in charge of the organisation of the African Community in Germany Awards Gala Night 2022.
DJ BUUCHEZO CONTACTS
Facebook: Deejey Buuchezo
Website: https://www.deejeybuuchezo.com/
YouTube: Deejey Buuchezo
IG: deejey_buuchezo
Tweeter: @Buuchezo