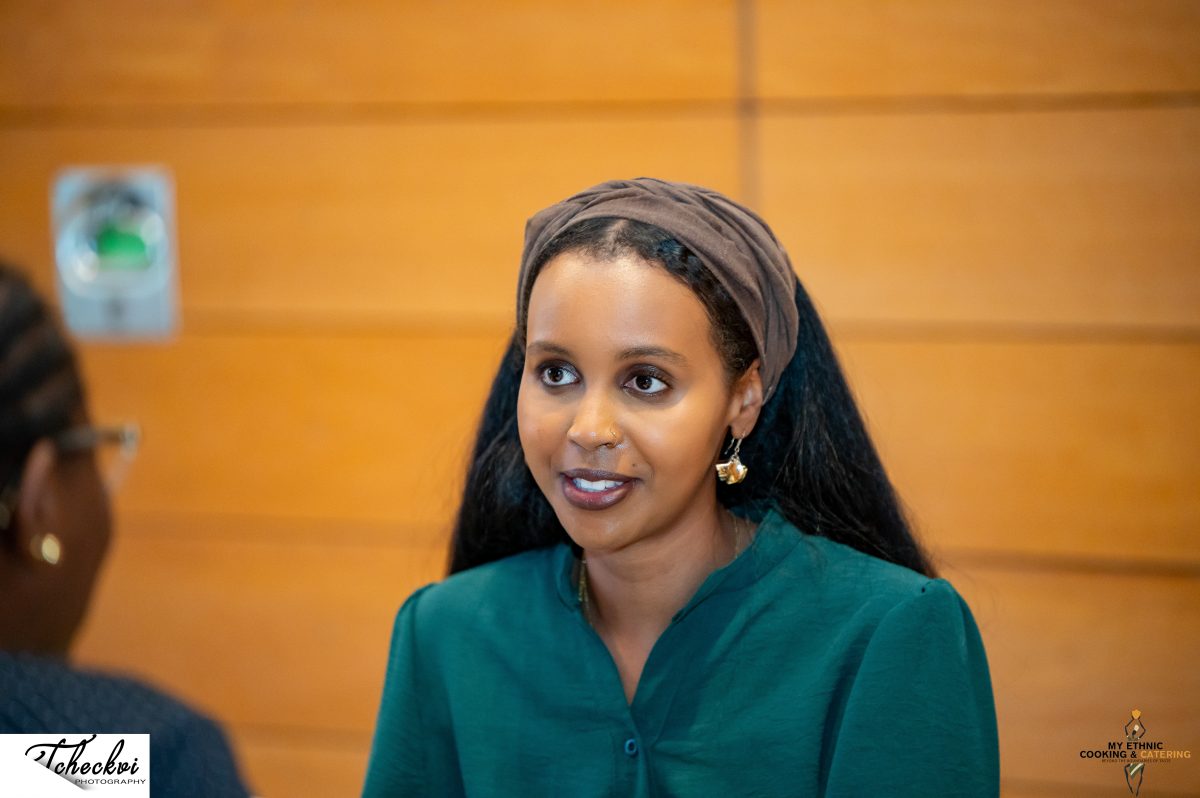 AFRONEWS AWARDS 2023. The nomination process for the AFRONEWS Awards (2023) is now officially closed. We thank you for your wonderful nominations and cannot wait to see you at the Gala Night.
The Awards Committee is beginning to examine the submitted applications and where need be, will be contacting candidates for more information before deciding on official nominees and announcing the launch of voting online.
AFRONEWS, the newspaper for Africans in Germany appreciates every single nomination submitted.
Official Award nominees will be notified by email.
What are the AFRONEWS AWARDS 2023?
The AFRONEWS AWARDS, also known as the African Community in Germany Awards, celebrate and recognise the outstanding achievements of Africans in different fields in Germany. They are a way of appreciating and encouraging Africans who have excelled in different fields and are making a positive contribution to the German society.
The Awards also recognise the good work done by African organisations/associations and businesses to promote a positive image of Africa and Africans, facilitate integration of Africans in Germany, promote business opportunities and international cooperation between Germany and African countries, and above all, make Germany and the world a better place for all of us.
This year we added many new categories as requested by our readers. You can therefore submit nominations and share with a fellow African in Germany:
Sponsors of AFRONEWS AWARDS 2023
Ortel Mobile, Germany's leading prepaid sim cards provider for people with a migration background, is the major sponsor of the AFRONEWS AWARDS 2023.
The Awards are also sponsored by Taptap Send, an easy-to-use smartphone app that lets you send money to family and friends with just a few taps and a debit card.
How to sponsor the AFRONEWS AWARDS 2023 Gala Night:
The AFRONEWS AWARDS 2023 Gala Night is a high-level event that offers companies a variety of channels to increase their visibility amongst members of the African Community in Germany.
For Sponsorship Opportunities please contact: Stephen Ogongo, Editor of AFRONEWS, Tel/WhatsApp: +393333010654. Email: editor@afronews.de