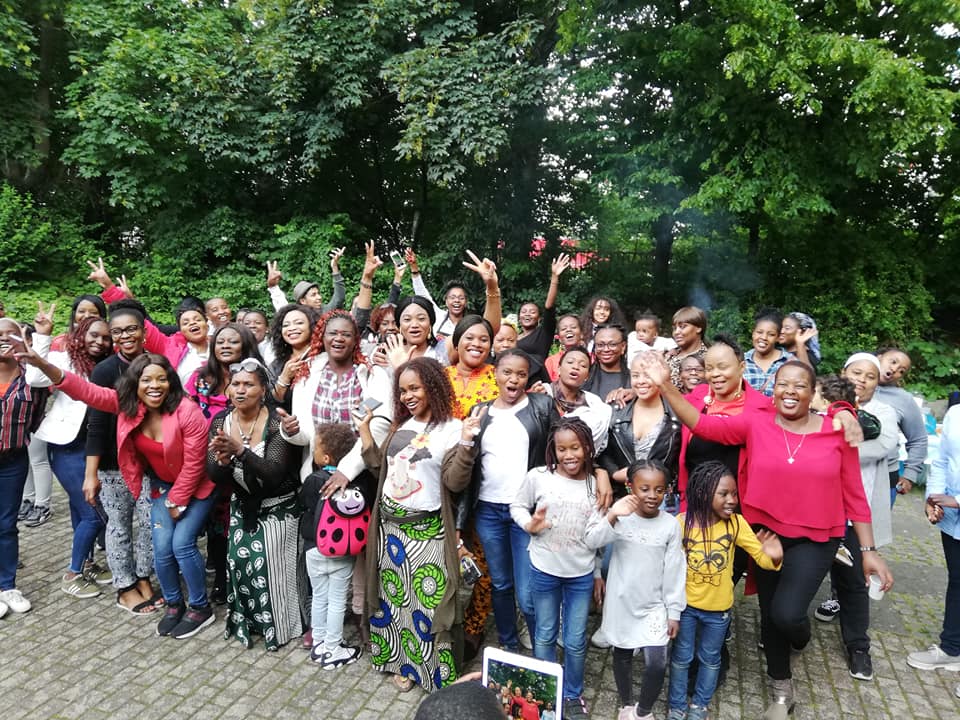 African community awards. AFRONEWS AWARDS 2023. African Mums in Deutschland e.V have been nominated for Best African Association in Germany at the AFRONEWS Awards 2023.
Who are African Mums in Deutschland e.V?
The motto of African Mums in Deutschland e. V. is Supporting African Women in Germany to thrive.
It was initiated by Maame Dentaa Amoo as a support group on Facebook in August 2018 with the aim of empowering and enabling women of African backgrounds, most especially mothers with their journey to integration in Germany. African Mums in Deutschland e. v. has grown to over 5200 members.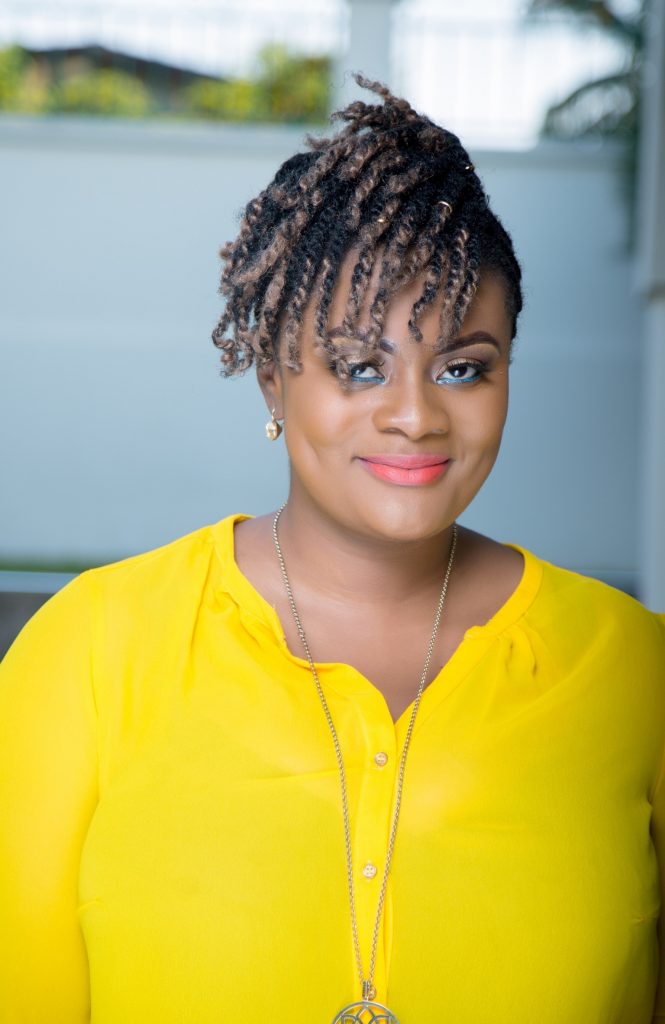 Its' dedicated team consists mostly of women who are from African and migrant backgrounds working tirelessly to give others a better future. 
The vision of African Mums in Deutschland e. v. is to empower and enable women of African heritage and their families to achieve successful integration in Germany and achieve whatever socio-economic goals they have set for themselves. The association does this by providing specialist information, advice, guidance, resources and programmes to help lift the barriers women face which prevent them from taking charge of their futures and achieving their socio-economic goals.
Throughout the years, the association has opened its door to hundreds of women and families who, without its support may not have had any future at all.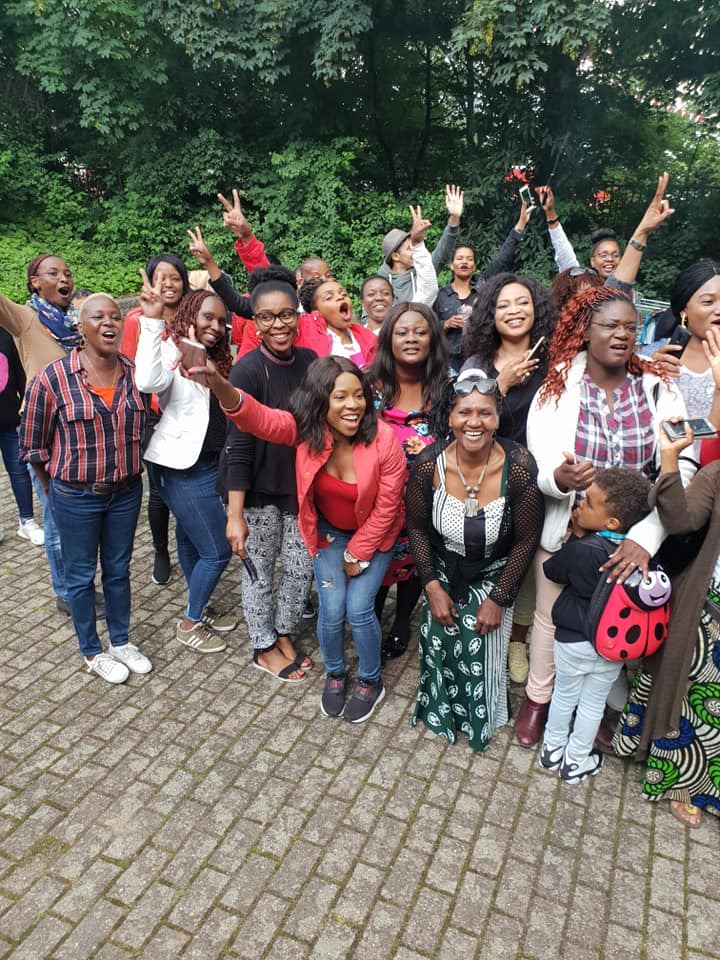 PROVIDING INFORMATION, ADVICE AND GUIDANCE
African Mums in Deutschland e. v. makes efforts to ensure that its members are updated on all matters that affect their lives in Germany. They can always turn to the association with any problem and in return receive correct and relevant information and advice. 
African Mums in Deutschland e. v. actively combats misinformation which is a crippling problem in our community due to the language barrier.
TRAINING & WORKSHOPS
African Mums in Deutschland e. v. enables its members to learn and develop new skills that can benefit them in both their professional and private lives. It organises and hosts workshops, trainings and seminars in every facet of life in Germany ranging from finance, career, education, childcare, legal issues, mental health and wellness and many more.
PROVIDING SUPPORT AND ASSISTANCE
African Mums in Deutschland e. v. assists members facing challenges to make a change in their life. For example, in cases of domestic violence, help offered may include assistance in obtaining help from the authorities, applying for financial help to move away from the violent partner, guidance in getting counsellors who are culturally sensitive, etc.
For members still struggling with the language, African Mums in Deutschland e. v. assists in making necessary calls, read and write their letters. It also gives them access to tools and resources to get back on their feet during and after crisis situations.
CAMPAIGNING AND ADVOCACY ON ISSUES THAT MATTER TO WOMEN OF AFRICAN HERITAGE IN GERMANY
African Women in Germany are often left clueless about their rights and duties for many years. These people migrated to look for better opportunities, yet in a foreign country where they do not speak the language, they feel even more lost. Some do get depressed because they have no one to rely on for help. Hence, African Mums in Deutschland e. v. advocates for them, speaking on their behalf and organising awareness campaigns.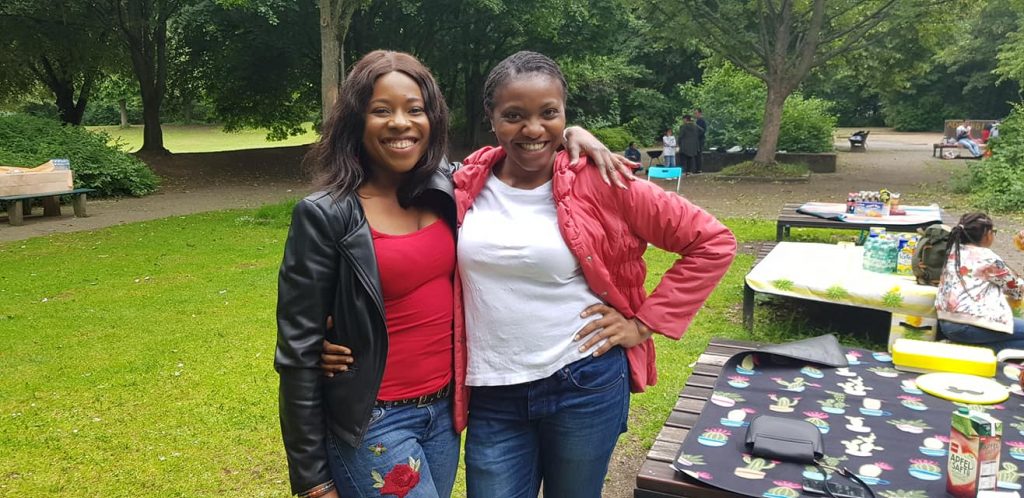 CONTACT DETAILS OF THE NOMINEE
Facebook Page: africanmumsindeutschland
Facebook group: africanmumsindeutschland
Website: africanmumsindeutschland
Instagram: africanmumsindeutschland
What are the AFRONEWS Awards?
The Afronews Awards celebrate and recognise the outstanding achievements of Africans in different fields in Germany. They are a way of appreciating and encouraging Africans who have excelled in different fields and are making a positive contribution to the German society.
The Awards also recognise the good work done by African organisations/associations and businesses to promote a positive image of Africa and Africans, facilitate integration of Africans in Germany, promote business opportunities and international cooperation between Germany and African countries, and above all, make Germany and the world a better place for all of us.
The Afronews Awards Gala Night 2023 is organised by Afronews, the newspaper for Africans in Germany in collaboration with GMB Promotions, founded and headed by Christopher Mendy alias Chris Black, the winner of the Best African Events Organiser 2022 Award at the last edition of Afronews Awards.
How to vote for your nominee
Public voting online for the official Award nominees is officially open on the 7th August 2023 here: AFRONEWS Awards Germany (2023) – VOTING IS NOW OPEN!!
How to sponsor the AFRONEWS Awards 2023 Gala Night
The Afronews Awards 2023 Gala Night is a high-level event that offers companies a variety of channels to increase their visibility amongst members of the African Community in Germany. To sponsor the event, please contact;
Stephen Ogongo,
Editor of Afronews Germany,
Tel/WhatsApp: +393333010654.
Email: editor@afronews.de
Or
Chris Black,
GMB Promotions
Email: gmbpromotions@musician.org
Tel/WhatsApp: +49 163 1254715
Sponsors of AFRONEWS Awards 2023
Ortel Mobile, Germany's leading prepaid sim cards provider for people with a migration background, is the major sponsor of the AFRONEWS AWARDS 2023.
The Awards are also sponsored by Taptap Send, an easy-to-use smartphone app that lets you send money to family and friends with just a few taps and a debit card.
The AFRONEWS Awards Gala Night 2023
The event will be held in Waiblingen, Stuttgart on 21st October 2023. The venue chosen for the Afronews Awards Gala Night 2023 is: Bürgerzentrum Waiblingen, Bürgerzentrum, An d. Talaue 4, 71334 Waiblingen, Stuttgart. The date is: 21st October 2023, from 17:30. Save the date!!
Booking to attend the AFRONEWS Awards Gala Night 2023
You are all encouraged to attend the Afronews Awards Gala Night to join us in celebrating achievers from our community.
Reservations are made on a first-come first-served basis. For further info on Reservations to attend the Awards Gala Night, please contact:
GMB Promotions
Email : gmbpromotions@musician.org
Tel/WhatsApp: +49 163 1254715
It's now your turn to vote for the people and associations/organisations you are convinced should receive AFRONEWS Awards (2023).