The artist behind the creation is John Amanam, a 32-year-old former movie special effects expert. He developed an interest in prosthetics after a family member lost a limb in an accident.
Amanam in an interview with Reuters said that he became sympathetic towards amputees when a family member lost a limb. He says they had this discomfort whenever they were around other people and this created the challenge for him.
Having had a feeling to give back. He wanted to give back or solve the need while easing the emotional trauma and loss of confidence.
"I just want them to feel at home and be whole, aesthetically."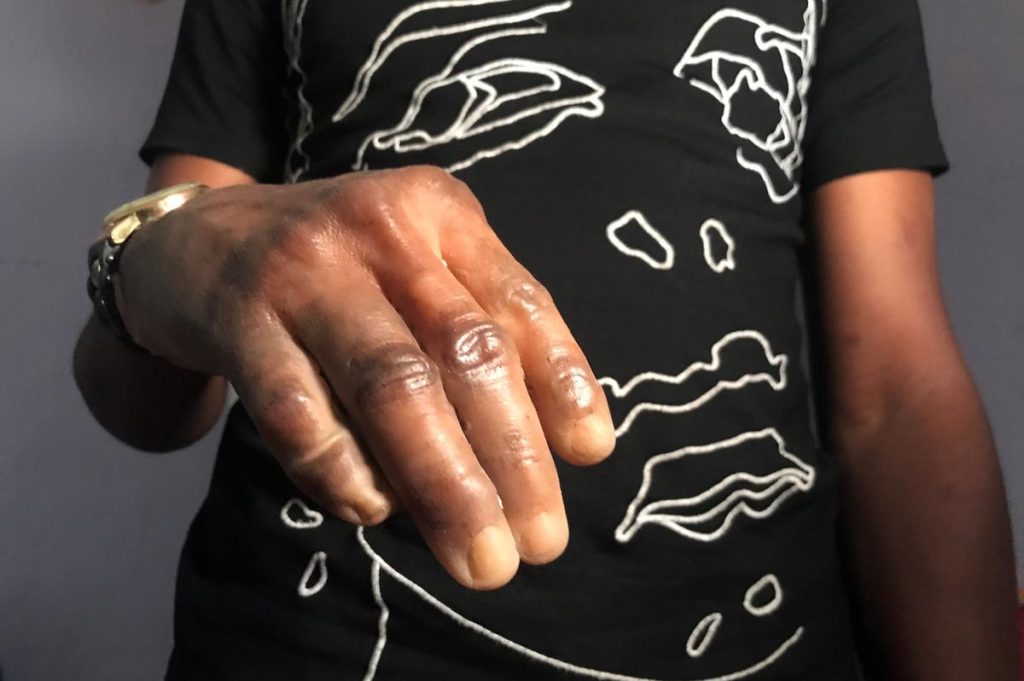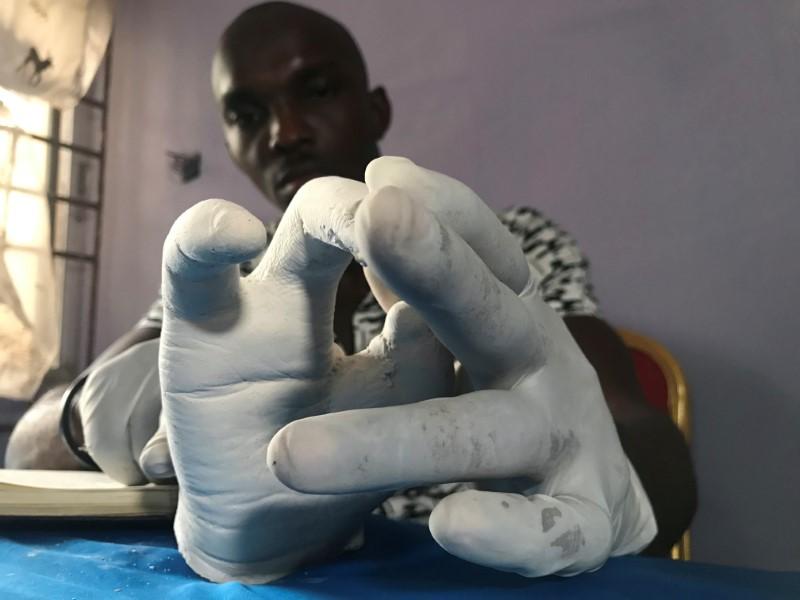 "We are going to die here in Lebanon, we want to go home" – Kenyans stuck in Lebanon storm the consulate protesting against mistreatment
So he started making prosthetic fingers, hands, arms, legs and ears in 2017. Depending on the size and complexity of the prosthetic, it takes three weeks to two months to make one.
John Amanam has no formal training in making prosthetics but studied sculpting as an art student. The pieces are sold for at least 40,000 naira ($111).
His company, Immortal Cosmetic Art, is part of a growing services industry that has helped Nigeria's economy become the biggest in Africa.
Children in Ghana and other developing countries to receive prosthetic hands in amazing project
Amanam said mismatched skin tone makes it more difficult for people to feel confident with their artificial limbs.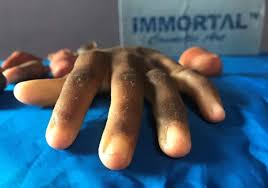 "You rarely find people with black skin prosthetics," Amanam said. "I want this need to be met within Africa. I want to reach out to blacks all over the world as well, by making this process accessible, at an affordable rate."
Source: Reuters