Africans and people of African origin all over the world have been experiencing discrimination based on hair since time immemorial. This has been from black hair being described as unprofessional. unruly, un-tameable and even unkempt. We look at a new lease of life for natural hair with Natural Hair Therapist Janine Van Throo.
This systemic hatred for african hair has led to a thriving market based on wigs an weaves an relaxers that destroy and weaken the hair and cause further damage to one's self esteem.
What made people, and especially Black women, embrace natural hair?
With easy access to the internet came the natural hair movement that started on the basis of Africans and people of African origin appreciating and wearing their hair out. This is in the form of Afros, braids, bantu-knots, twist outs etc without fear of judgement and stereotype.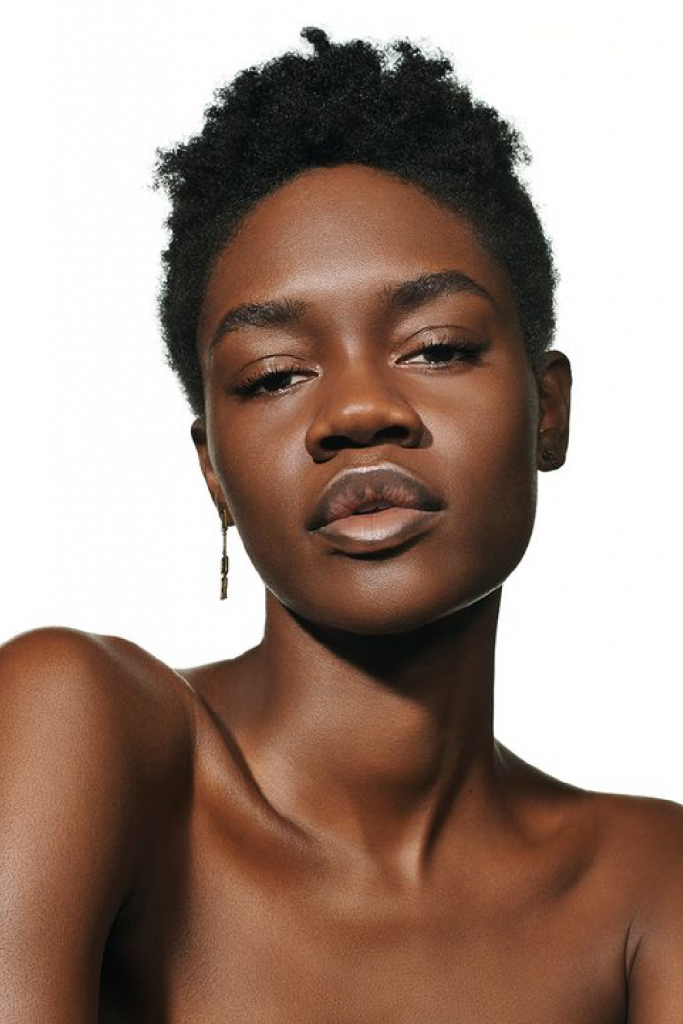 This movement paved way for a lot of questions that were already wracking some people's brains. Why is African hair regarded as unprofessional? this could be at an event, the work place, schools and other learning intuitions etc that had people of colour.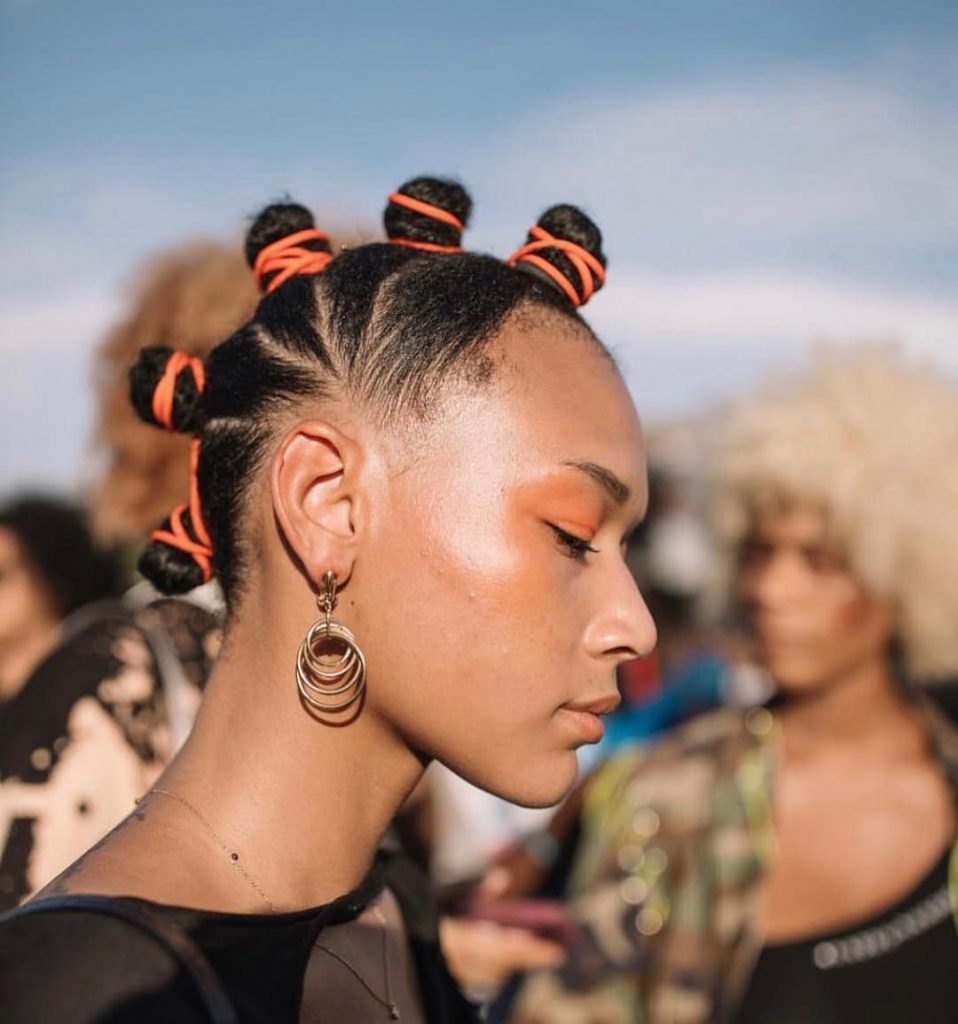 Afro News spoke to a renown natural hair therapist from Suriname who resides in Belgium, Janine Van Throo.
Janine is a Natural Hair Therapist, Natural hair product formulator, Co- Creator, Multi-entrepreneur and the founder and CEO of Sisay Cosmetics that is a natural hair cosmetic company that formulates natural and organic products for black people's hair.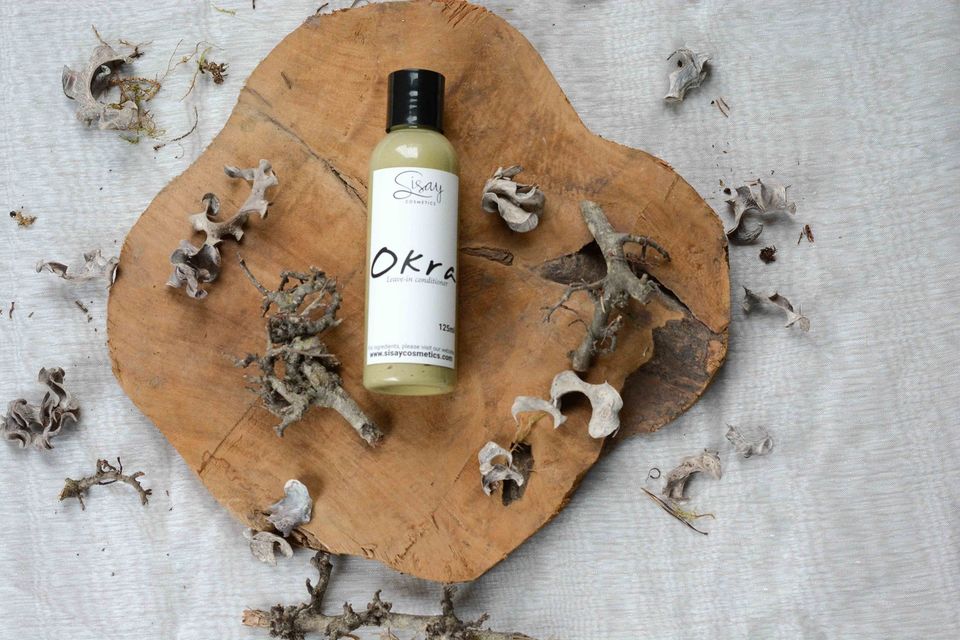 Janine started her natural hair journey in 2003 when she decided to cut down her textured hair. 'I noticed that my hair was getting thinner and thinner and it was not looking as healthy as it did when I was younger.'
FUNNY VIDEO: How to grow hair fast and naturally using African method
She was looking through some pictures of herself as a child and noticed that her natural hair looked healthy and beautiful unlike when she later textured it with chemicals. The chemicals in her hair were killing it.
This led her to establish the NISH hair care programme that is a 90-day programme aimed at rejuvenating the hair and returning it to its former lustre and sheen by incorporating a healthy diet to one's life that also impacts your hair.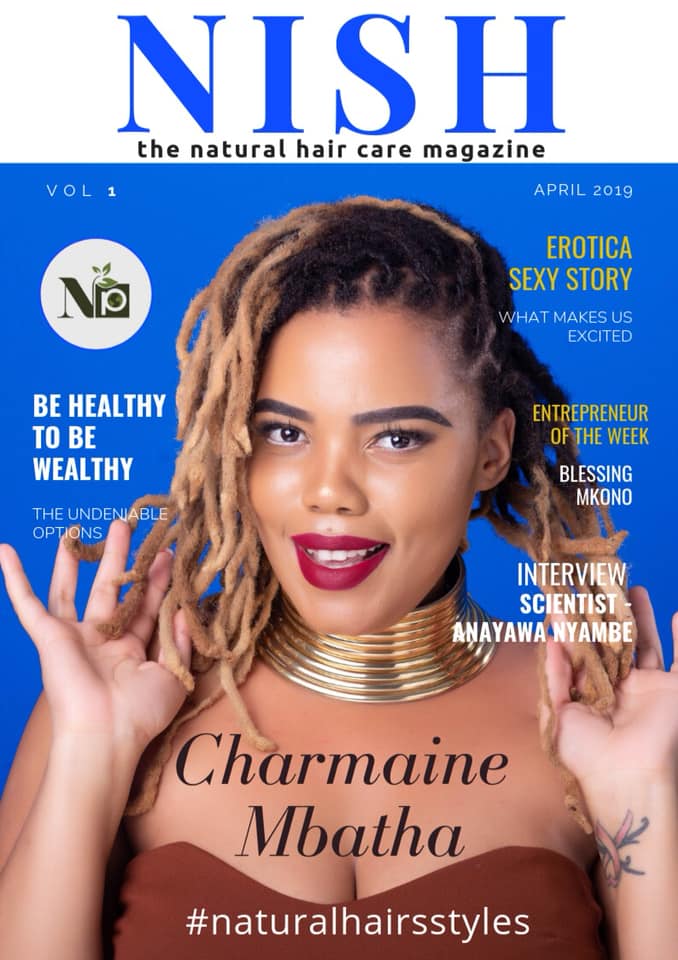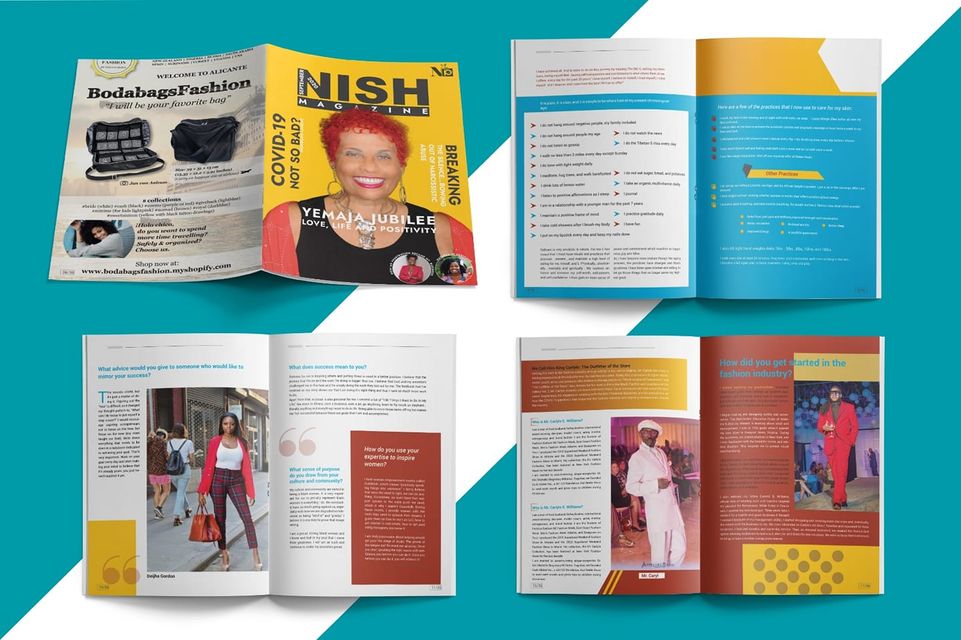 ' I do not believe in hair textures,' says Janine. She adds that the ideology around hair textures creates hair-type stereotypes around African hair hence segregating some hair types from others.
All African hair is beautiful.
Stigma based on hair type has happened so often in the United States that the CROWN Act is required which would legally prohibit discrimination based on the hairstyle or texture of Afro hair forever.
By Rading' Nyamwaya.