European officials are discussing the issuance of two lists, one of which includes countries whose citizens are allowed to enter the EU countries, and the second includes citizens of countries whose citizens are denied entry to the European Union, as sources attributed the reasons to the rates of Coronavirus infections in the countries concerned.
According to a draft released, it was revealed that the citizens of Kenya, Ghana, Nigerian and Cameroon will not be countries allowed into the EU. It might however come as a shock that a lot of African nationals have no sentiments to travel to the EU due to the high risk it posses to health.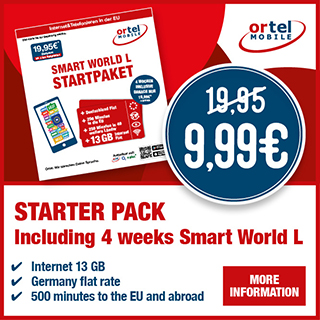 The largest numbers of deaths have been recorded from countries in the west and even though medical facilities might be scarce here it appears 'safe' for most.
These discussions related to granting entry to the European Union countries comes at a time when Europe intends to reopen its foreign borders starting from the first of next July.
The leak of the list of some countries covered by the ban last Wednesday has already sparked controversy, after sources revealed that the ban included the United States, the world's worst-affected country with the Corona virus, with more than 2.4 million cases recorded.
However China's inclusion to the list should certain measures be met does raise a lot of eyebrows given that the virus is rumoured to have been birthed in China and has in the past been referred to the 'Chinese virus' by US president Donald Trump.
54 countries will benefit from the reopening of the European Union's external borders on July 1.
The complete list of countries whose citizens will be allowed to enter the European Union according to the draft is as follows:
Morocco / Algeria / Egypt / Tunisia / Lebanon / Vatican City / Monaco / Montenegro / Andorra / Serbia / Bosnia and Herzegovina / Ukraine / Albania / Turkey / Kosovo / People's Democratic Republic of Korea / Turkmenistan / Vietnam / China / Thailand / Myanmar / Mongolia / Japan / South Korea / Georgia / Bhutan Kingdom / Indonesia / Uzbekistan / India / Tajikistan / Kazakhstan / Palau Republic / New Zealand / Australia / Dominica / Bahamas / Saint Lucia / Uruguay / Jamaica / Cuba / Guyana Paraguay / Venezuela / Nicaragua / Costa Rica / Canada / Angola / Namibia / Uganda / Mozambique / Republic of Mauritius / Zambia / Rwanda / Ethiopia.
Disputes over the criteria for using the decision
Diplomatic sources also indicated to euronews that there is a dispute between European countries on the criteria for using this decision and the mechanisms for its implementation, while insisting that the data on the infection rates of Corona virus recorded by some countries may be unreliable.