Francis Ngannou, Kamaru Usman and Israel Adesanya, the three top African UFC fighters, have put Africa on the map in boxing and MMA becoming renown UFC champions.
Israel Adesany from Lagos, Nigeria bagged the middle-weight champion, Francis Ngannou from Batie, Cameroon secured a heavy weight champion while Nigerian Kamaru Usman from Auchi took home the Welter-weight championship.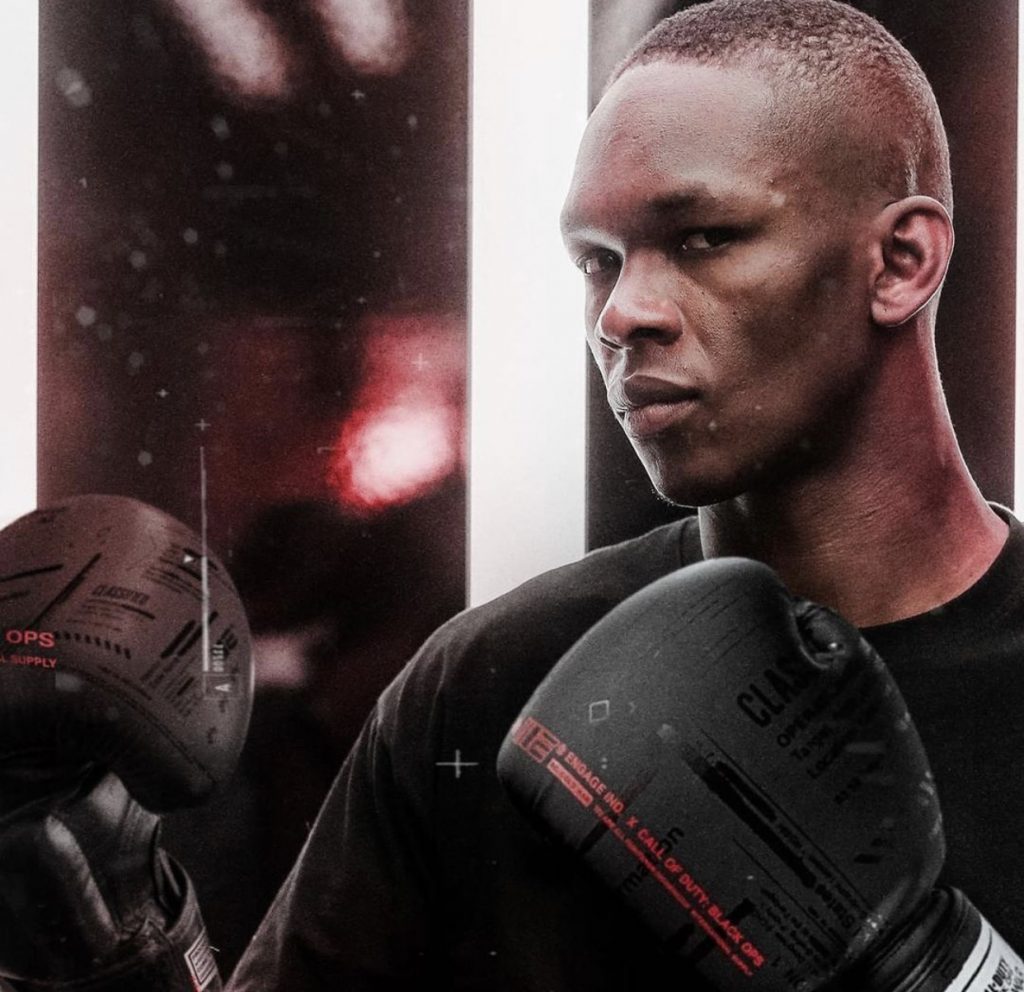 Kamaru Usman aka the Nigerian Nightmare, defeated Tyron Woodley in March of 2019 becoming the new welterweight champion. He joined Israel Adesanya in the elite rank.
They both have the dream of bringing a UFC event to Africa.
In his last victory, Usman became the first African-born champion in UFC history. He wants to encourage more champions from the Africa continent into the boxing ring.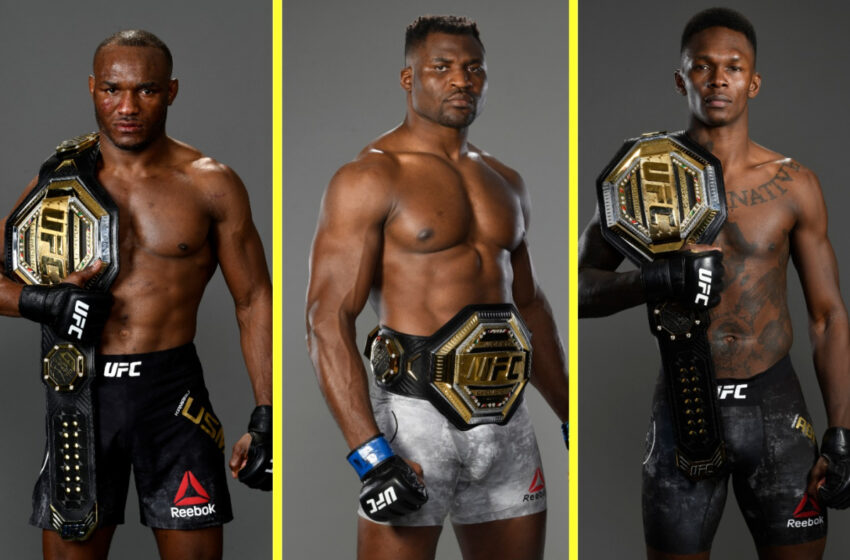 "That's what we all want to do," Usman said. "We all want to be able to go back and touch those people over there and let them know, hey, even though we are over here, we're doing our best to give back and carry our flag to the highest place that we can," – Talksport.
Francis Ngannou also put African on the map by knocking out his opponent to claim the heavyweight title. The champ wrote on his official Instagram that this victory was just the beginning and that he could not wait for the heights he could reach.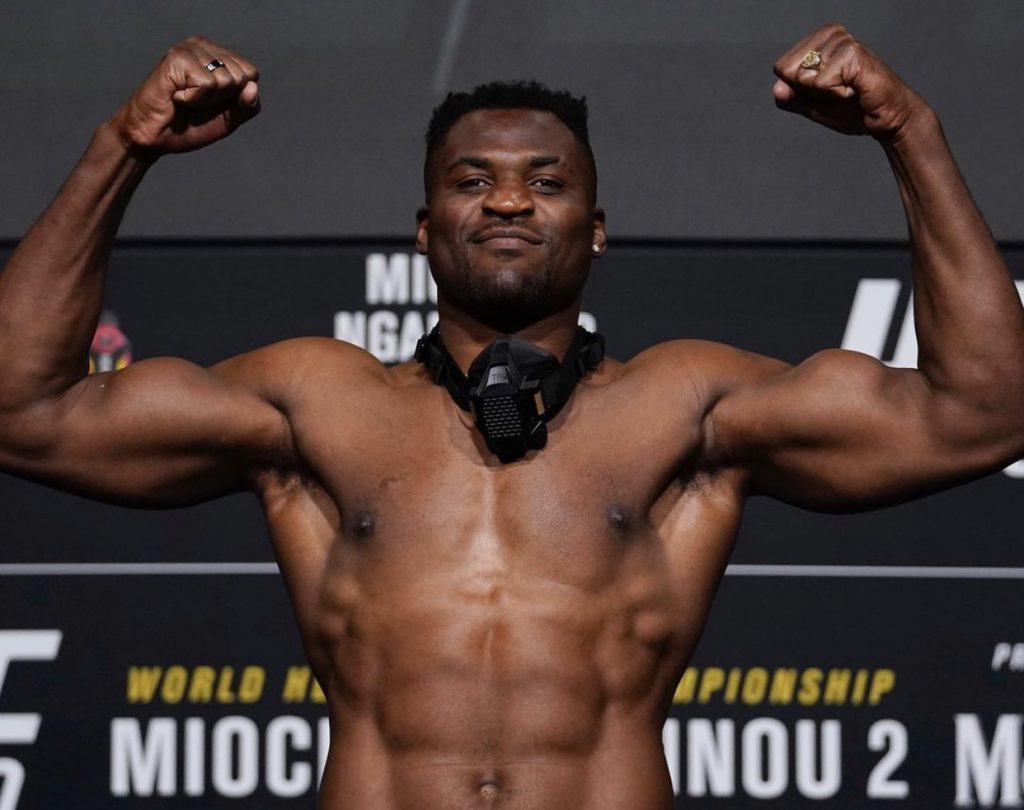 From the sand mines of Cameroon, to the streets of Paris as a homeless man, to the most powerful heavyweight potentially ever seen in the UFC, Ngannou has been on a journey which could well be seen on a script on the desks of Hollywood producers.
Source: UFC, Talk sports.