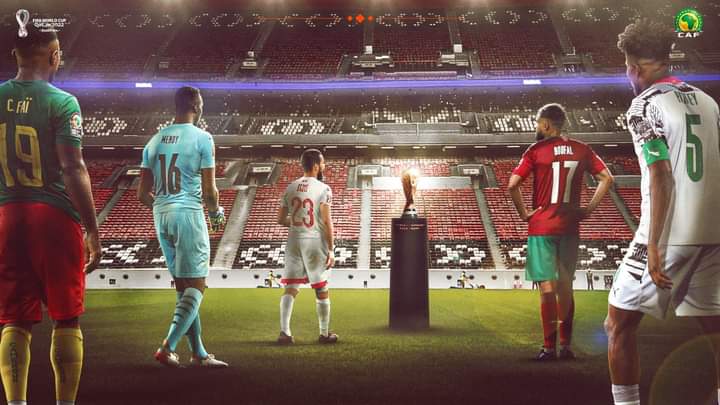 World Cup 2022. The world cup in Qatar has brought together 32 teams across the continent in order to battle for the grandest prize in football. However, the trophy is not just at stake but also lucrative rewards available to teams that perform the best at the tournament.
How much will the winners of the World Cup receive?
The World Cup 2022 champions will receive a massive prize amount of $42 million (35 million). This amount has seen an increase of $4 million, compared to the previous tournament in Russia.
The figure continues a trend that has seen the winning nation's pay slips increase sizeably over the last 40 years. In 2006 the World Cup-winning team pocketed more than $10 million, and Italy collecting $20 million as champions. Brazil received under half of that amount in 2002, and in 1982 the Italians for their triumphant efforts received $2.2 million.
Breakdown of prize money at the World Cup 2022
Players will earn their respective nation's money by qualifying for the competition. Qualification for the 2022 World Cup will see each team paid a $1.5 million (£1.2m) participation fee. Earnings increase as the teams progress through the knockout stages.