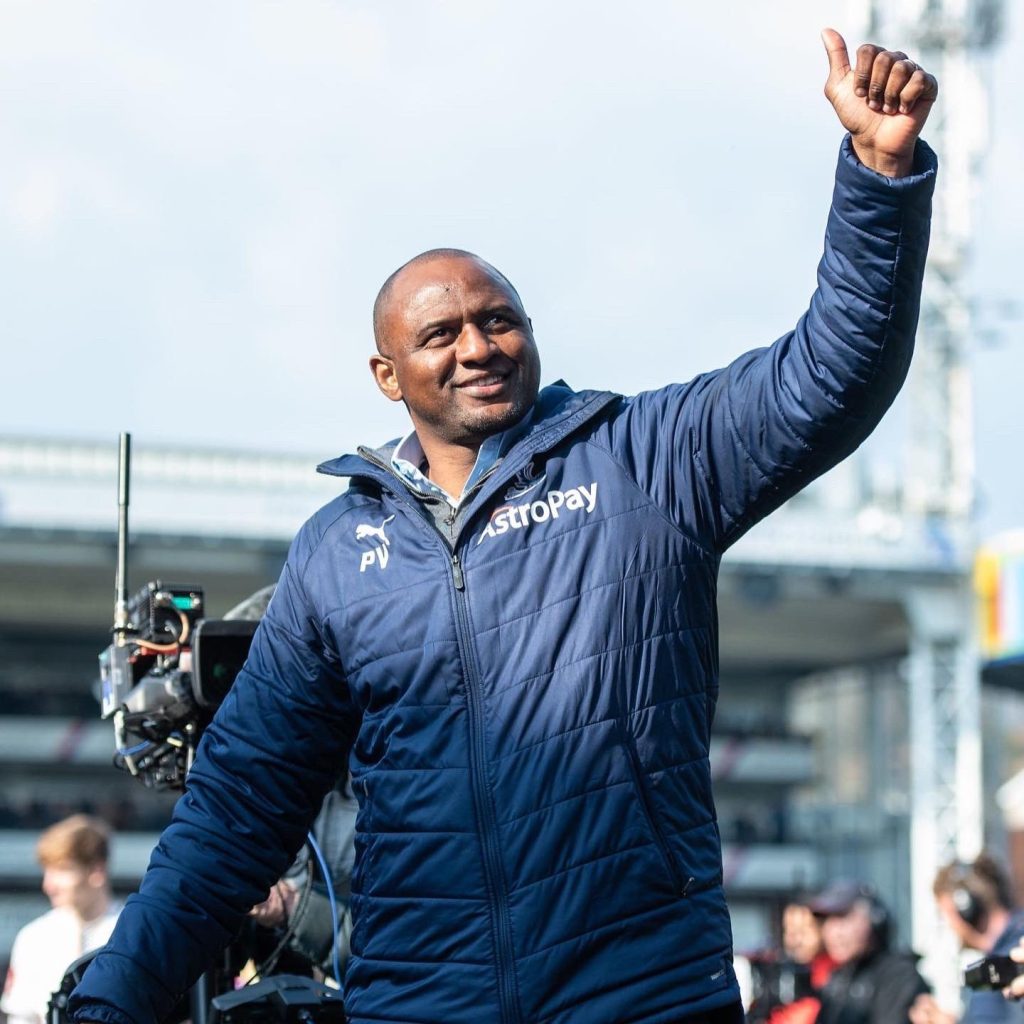 African Footballers. The manager of Premier League club Crystal Palace, Patrick Vieira, shared he wants to see more black coaches in football's biggest leagues.
He also added that more needs to be done to encourage black players into management roles and other leadership roles in football.
"As a black person we can do as good as anybody else. We can do as good as any other white manager in the league and what I hope is that people will not see me as a black manager but to see me as a good or bad coach," he said in a recent BBC Sports interview .
The former French footballer said that he would love to be treated like everybody else and that he hopes that his filling of the position as Manager in the Premier League at a well renown club like Crystal palace will motivate the black youth to attain their badges, to work with young players and also aspire to go into management.
Patrick Vieira remains hopeful that in the future, this involvement could lead to more opportunities for black coaches in the top leagues.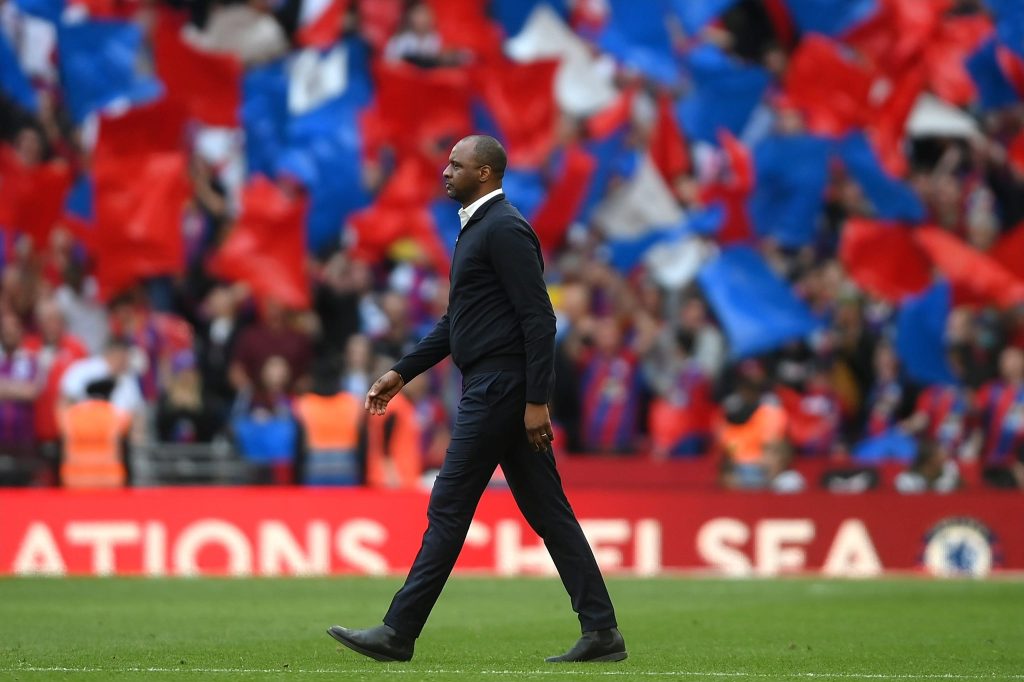 Who is Patrick Vieira?
Patrick Vieira is a French professional football manager and former player who is the manager of Premier League club Crystal Palace. He is widely considered as one of the greatest midfielders of his generation.
Vieira began his career at Cannes, where several standout performances garnered him a move to Serie A club Milan, though he had limited first-team playing time. In 1996, he relocated to England to join fellow countryman Arsène Wenger at Arsenal for a fee of £3.5 million.
Vieira's family moved from Senegal to Dreux, France, when he was eight, and he did not return to Senegal until 2003. His parents divorced when Vieira was young, and he never met his father again. His grandfather served in the French Army, making him eligible for French nationality at birth.
His surname Vieira, which is Portuguese, is the maiden name of his mother, who is from Cape Verde.
In 2003, Vieira returned to Senegal for the first time since his childhood, to lay the foundation stone of the Diambars football academy in Saly. The academy produced nine of the players in Senegal's squad at the 2012 Olympic football tournament.