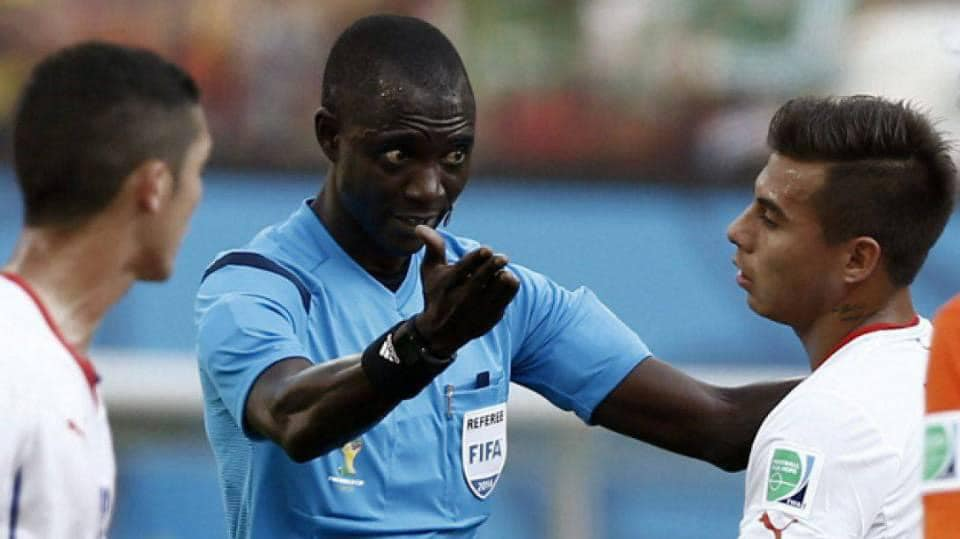 African footballers. We have to appreciate Gambian referee Bakary Papa Gassama who set the pace this Ramadan when he donated Iftar items to the Gambian college students.
Bakary Gassama decided to share in good fortune with the Gambia college students residing in the dormitory in Brikama campus.
The referee donated food parcels including rice, sugar and dates in an aim to support students and teachers living during the holy month.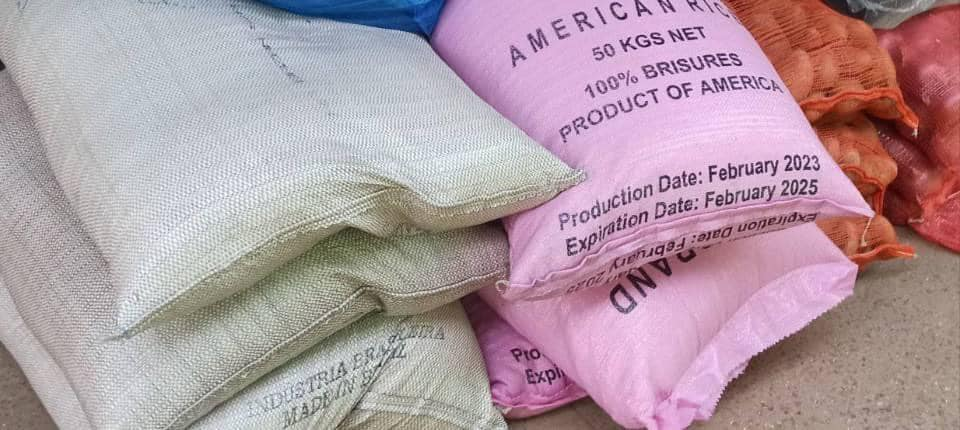 The gesture was greatly and really appreciated by the students, heads of the school and senior staff who were very grateful for the kind gesture.
"We appreciate the gesture and it will take us a long way especially during this holy month of Ramadan," wrote Gambiana to quote Mbye Jeng, one of the students from the school.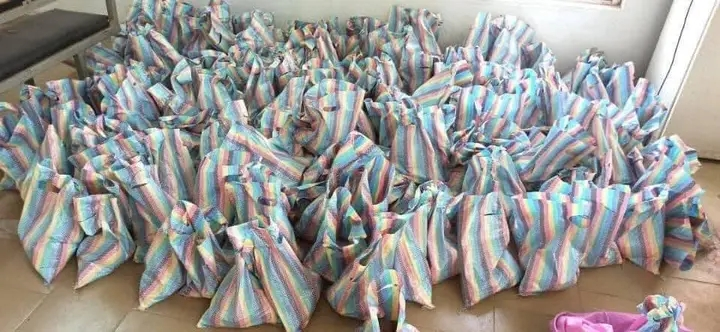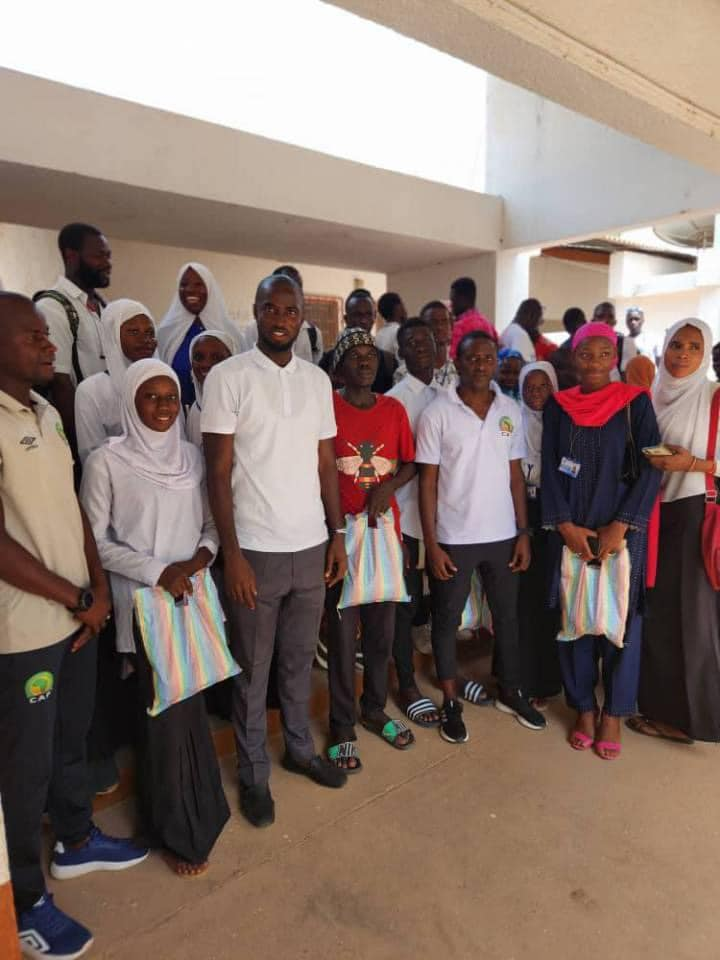 Who is Bakary Papa Gassama?
Bakary Papa Gassama (born 10 February 1979) is a Gambian football referee. He became a FIFA referee in 2007.
He officiated at the 2012 Olympic tournament, in which he was the fourth official for the gold medal match between Mexico and Brazil. He also served as a referee at the 2012 and 2013 Africa Cup of Nations tournaments, as well as the 2014 FIFA World Cup qualifiers.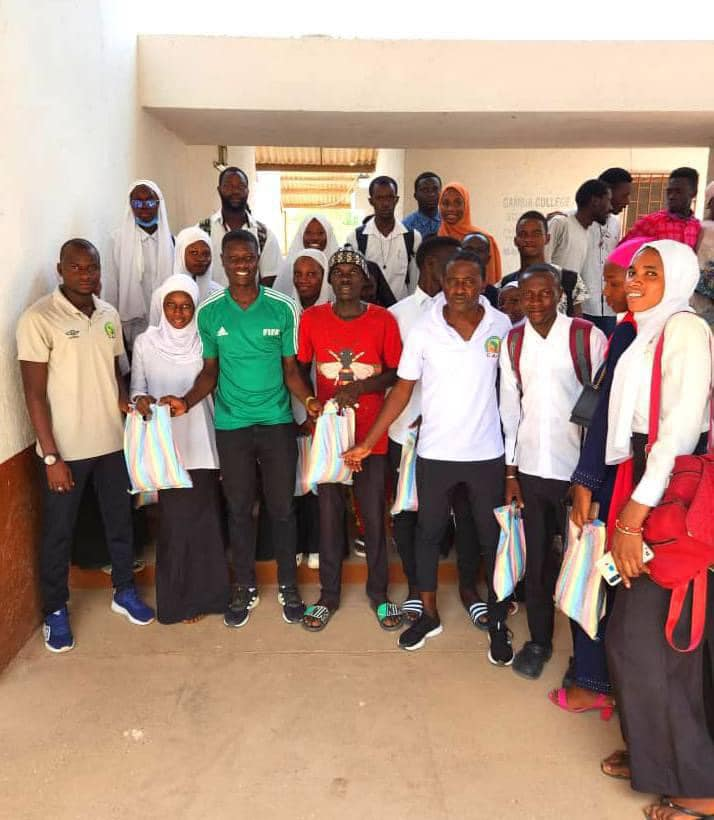 What is Ramadan?
Ramadan is the ninth month of the Islamic calendar, observed by Muslims worldwide as a month of fasting (sawm), prayer, reflection, and community. During this month, Muslims observe a strict daily fast from dawn until sunset. They are not allowed to eat or drink, not even water, during these daylight hours.
During Ramadan, people who practice the Muslim faith abstain from eating any food, drinking any liquids, smoking cigarettes, and engaging in any sexual activity, from dawn to sunset. That includes taking medication (even if you swallow a pill dry, without drinking any water).