Ablie Jallow is a Gambian professional footballer who plays as a winger for Belgian First Division A club Seraing, on loan from Ligue 1 club Metz, and the Gambia national team. Here's what we know about him in his player profile: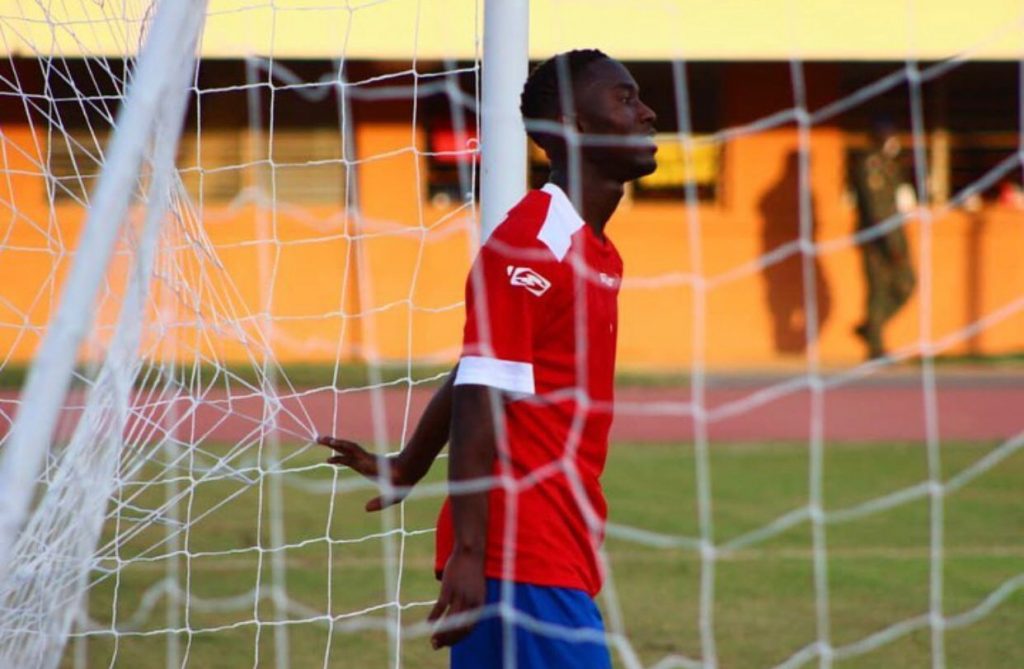 Jallow, 22, scored the very first goal for the Scorpions during a match against Mauritania at the Africa Cup 2022 that saw Gambia emerge triumphant.
Here are a few answers to questions about Ablie Jallow like: What country is the African star from? how old is he? how much does he weigh? What is his net worth? what is his salary and what is his origin?
READ MORE: AFCON 2021: Gambian Scorpions historical achievement at the Africa Cup

AFCON 2021, Italian Series A players at the Africa Cup – Osimhen, Anguissa, Koulibaly, Kessie: here is who's playing and who's not

Africa Cup 2021: Gambian players, which teams they play for in Europe
Who is Ablie Jallow? Personal Life?
Full name: Ablie Jallow (Abdoulie Jallow)
Date of Birth: Born 14 November 1998
Place of birth: Bundung, Gambia
Height: 1,66 m/ 5 feet 4 inches
Weight: 62 kg
Occupation: Footballer
Position: Right winger
Current team: Belgian First Division A club Seraing, Ligue 1 club Metz
Number: n/a
Foot: Left
The Gambian star was born 14 November 1998, he is 23 years old and was born in Bundung, Gambia.
Ablie's career in the field of football
Jallow was born in Bundung, and spent his early career with Real de Banjul and Génération Foot.
In July 2017, Jallow signed a five-year contract with Ligue 1 side Metz. Then in September 2019 he moved on loan to Ajaccio. In August 2020, Jallow again left Metz on loan, joining Belgian club Seraing along with five other Metz loanees.
Ablie Jallow's Net Worth
Jallow made his international debut for Gambia in 2015. On 12 January 2021, Jallow scored Gambia's first ever Africa Cup of Nations goal in a 1–0 win over Mauritania. (we wrote about it here: Africa Cup of Nations: Gambia beat Mauritania in dream debut match)
Is Ablie Jallow dating or in a relationship?
We have no records of past relationships for Ablie Jallow. He might be single and not previously engaged.
Random Facts about Ablie Jallow
Ablie's contract with RFC Seraing runs from August 20, 2020 to June 30, 2022. Also he is on loan where his contact with FC Metz ends in June 30, 2024.
Ablie Jallow has scored 4 goals in the First Division A.
He plays with his left foot
He does not have an verified Instagram account.