South African Motsi Mabuse, BBC's Strictly Come Dancing judge, opens up on racism she suffered after moving to Germany at age 18. Some people even told her she would not make it because 'black people are slow'.
Motsi Mabuse, who is a professional dancer, talked about her early childhood experience with racism and how it spurred her on to become more determined in an interview with The Sun.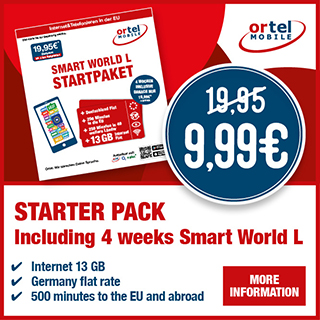 She shared that her early experience with racism was when she was growing up in South African during the apartheid and she had her parents telling her and her sisters that "things will be more difficult" because they were black. She added that her parents encouraged her to "get up and pursue your dream". (read more below)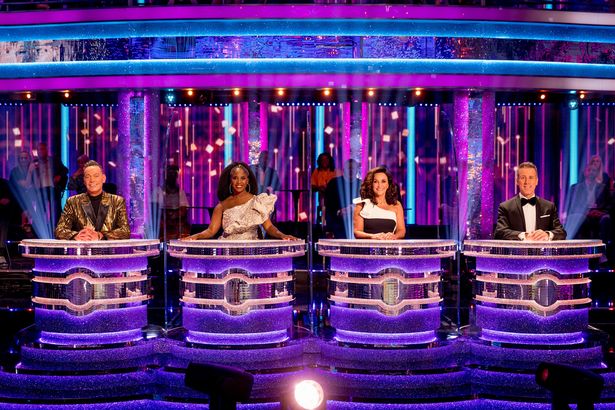 She explained that she was made to feel unwelcome from the beginning when she began to compete and when she moved to Germany in 2018 she was told, 'You'll never make it because black people are lazy'
Motsi candidly said: "When it came to competitions against white children, I was made to feel unwelcome in the beginning. I didn't fit in, I didn't have the right costumes because we couldn't afford them.
Mabuse became known in Germany in 2007 through the second season of the RTL dance show Let's Dance, and went on to become a judge in 2011.
Racism in Germany is something that a lot of Africans in Germany go through and is becoming more and more rampant.
READ ALSO: Football players Kalidou Koulibaly and Victor Osimhen expose racism in football – suffer racist abuse at end of Series A win by fans
Systemic racism in Germany condemned as Kenyan family accuses Chemnitz police officers of brutality
Source: Daily Mail, The sun