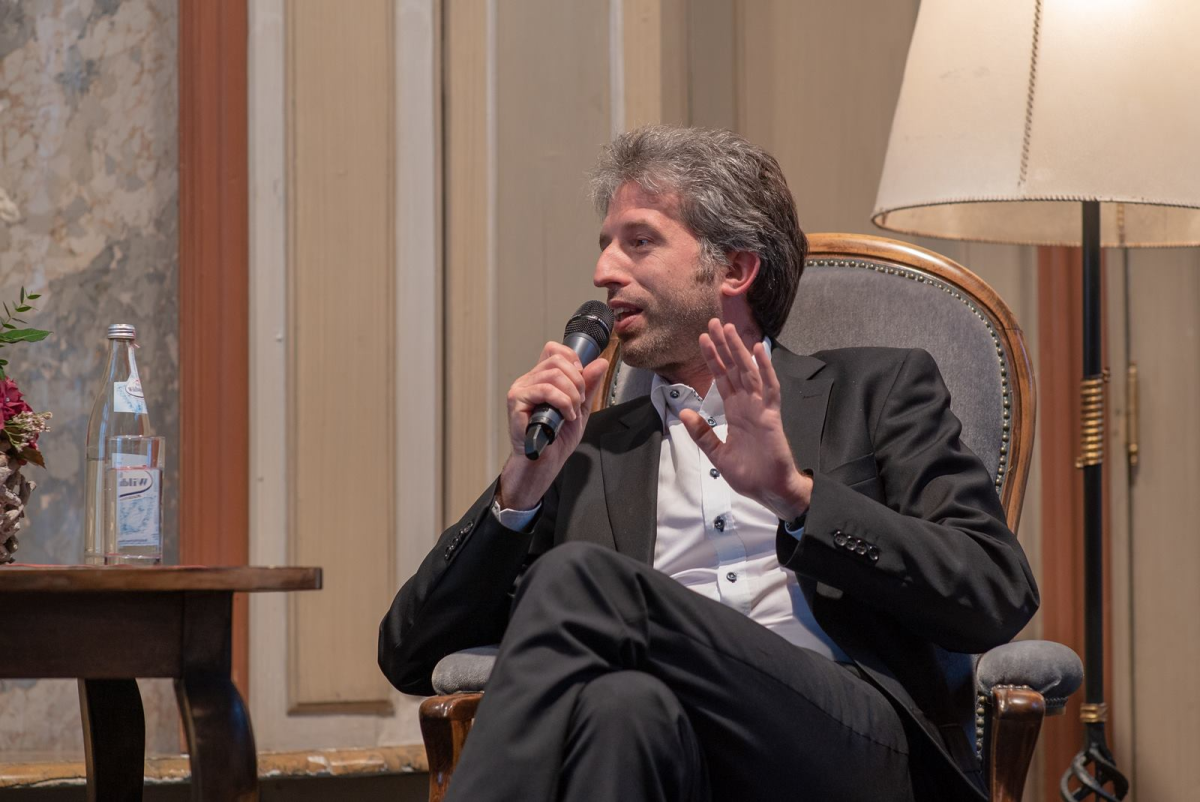 Racism in Germany. The mayor of Germany's southwestern city of Tuebingen, Boris Palmer, said Monday that he's taking some "time out" after coming under fire over the weekend for using a racist slur.
Boris Palmer then said that he would also resign from the Green Party after facing backlash over is consistent use of the racist term for black people.
In another incident the mayor had used the term n**** to refer to a black player and this had lead to a suspension from his state office but nothing followed after in terms of accountability or an apology for using the slur.
Because of the earlier incident, anti-racism activists gathered outside the event, a conference on migration hosted by Frankfurt University, and chanted "Nazis out" in response to his presence. The real question is why Boris Palmer feels the need to use this racist slur and why is he so comfortable mentioning it again?
Palmer also used the term and feigned victimisation saying, "If someone uses the wrong word then they're a Nazi to you," he told the activists. He then aid that he would seek 'professional help' to prevent himself from reacting inappropriately when he feel 'unjustly attacked in the future'.
READ ALSO: German mayor to resign after using racist slur, he used this word
This is not the mayor of Tubingen's first open portrayal of racism and racist tendencies as he was just this year, accused of issuing discriminatory remarks against a Gambian migrant who was killed in the city.
The mayor had suggested that the reason the 23-year-old Gambian was killed was because he was a drug peddler sayig that the site was one that was an open drug scene mostly run by refugees from Gambia making it that this was a habit common to Gambians in Germany.
Gambian activists called for a mass demonstration in March to to express their disappointment over comments made by Boris and we wrote about it here: Killing of Gambian migrant Germany: Africans plan mass demonstration in Tübingen Saturday.
This is the racist statement Boris Palmer issued;
"According to police, the man who was killed with a knife was a 23-year-old Gambian. The perpetrator is on the loose in the heart of the city on the bright side of day. The crime scene is right where I took this picture; it is the site of the open drug scene mostly run by refugees from The Gambia. I have always urged the police to fight them as hard as possible, but it's very difficult for refugees.
Petty crime is not enough for deportation. The financial gain is so great that arrests and a few days in jail have been calculated, and often the young men have to send the money home. They get sent off for this."
READ ALSO: Killing of Gambian migrant: Gambia Refugees Association (GRA) condemns Mayor Boris Palmer's discriminatory remarks, calls for justice