Germany is introducing new mask rules for the types of mask you can wear while travelling on public transport or shopping. Here's what it means for you.
Chancellor Angela Merkel and the 16 state leaders have decided to change the restrictions for masks in Germany. From now on if you get on a bus, train or tram or go to the supermarket, you have to wear a medical or surgical mask, WE WROTE ABOUT IT HERE>>.
That can be the likes of an FFP2 or FFP3 mask, or a general medical/surgical mask (OP-maske in German).
However, in nursing homes, staff will have to wear the more protective FFP2 masks from now on.
What is considered a medical mask?
This refers to so-called disposable surgical masks that cover the mouth and nose. Respirator masks such as the FFP2 or N95 are also permitted.
Fabric masks, other face coverings including scarves, and face visors are no longer allowed under the new rules when you are in shops or riding on local transport.
What's the difference between surgical masks, fabric masks and FFP2 masks?
The face covering has become the symbol of the coronavirus pandemic. But not all masks are the same, according to experts.
READ ALSO: Germany extends COVID-19 lockdown till February 14th
Surgical masks
Disposable face masks, such as surgical or medical masks (pictured in the main photograph), are not respirators and do not protect the wearer from breathing in small particles, gases, or chemicals in the air.
They act as a protective barrier to prevent splashes, sprays or large droplets from entering the wearer's mouth and nose.
Respirators
Respirators protect wearers from breathing in hazardous contaminants in the air. They protect against particles in the air, possibly also against aerosols. They are made of several layers of fabric and paper and have built-in filters.
FFP2, FFP3 and N95 masks are said to be more protective than fabric masks or surgical masks.
These belong to the product category "personal protective equipment" (PPE).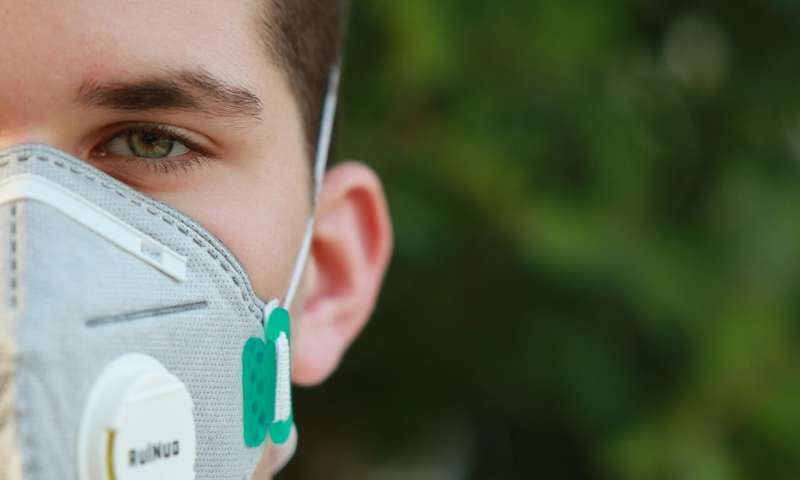 'Everyday' masks or fabric masks
Fabric masks usually have no filtering effect. They are less safe than surgical masks, but can still help prevent the spread of viruses. The more layers the fabric masks are made of, the safer they are.

The following applies to all masks: they do not offer 100 percent protection against viruses. Experts therefore warn against a false sense of security. It is not only the type of mask worn that is important, but also the behaviour of the wearer – so remember to keep distance even if you're wearing a mask.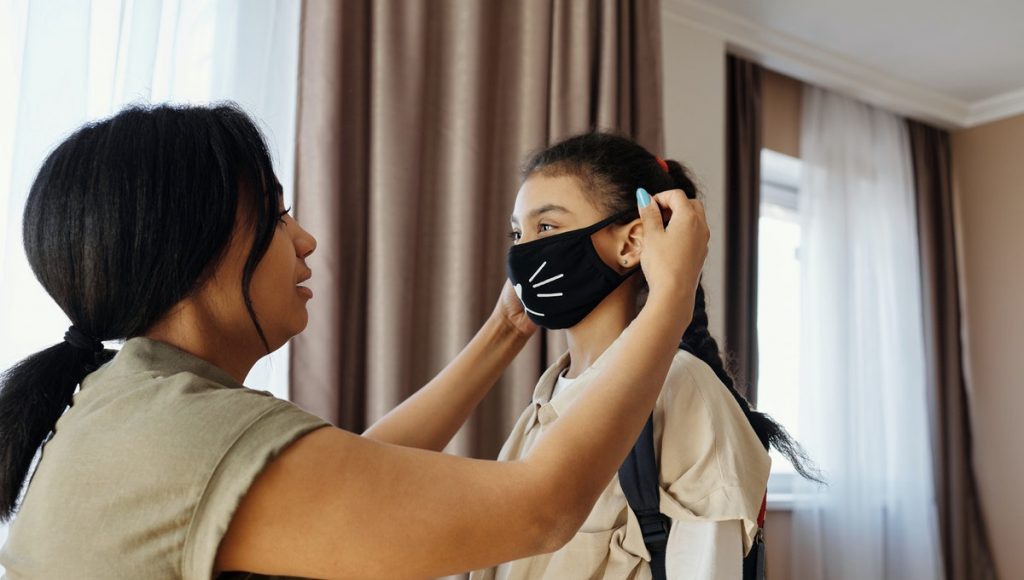 READ ALSO: Germany restrictions: Does vaccination exempt me from lockdown measures?
Where can medical masks be bought and how much do they cost?
Many shops now offer surgical masks for sale including pharmacies, drugstores and online retailers, but also supermarkets and corner shops.
The blue and white medical masks are much cheaper than the likes of FFP2 masks. Depending on the retailer, a mask costs between 30 cents and €1. Sometimes the masks are sold individually or in bulk packs.
FFP2 masks usually cost anything between €2 and €5.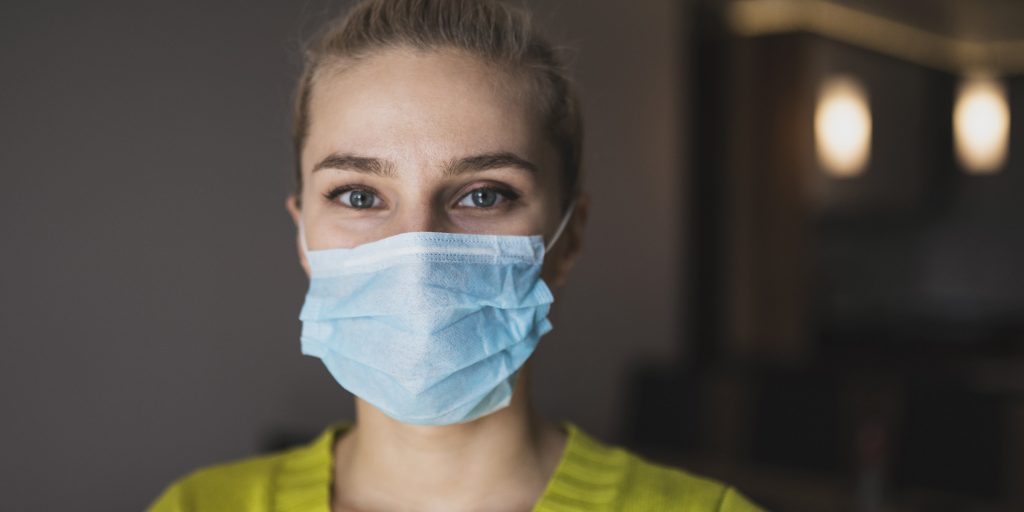 Is there a quality seal for medical masks?
There are different types of medical masks. Hospitals usually only use type II and IIR masks as medical masks.
Masks with the R mark are particularly good at keeping out liquids and aerosols.
A type II mask filters more bacteria than a type I mask. So if you want to be on the safe side when buying, you should pay attention to the type of mask.
Consumers should also look for the CE mark on the packaging, which shows it is a tested medical product.
Will I be reimbursed for the cost of buying a mask?
Generally, no. The federal-state decision does not provide for reimbursement or subsidies for masks purchased for use in public spaces.

The situation is different for masks that become mandatory in the workplace: these are to be provided by employers.
If you are over 60 or with a chronic illness you should be provided with reduced-price masks. At the end of December, the federal government decided to issue FFP2 masks for people over 60 and chronically ill people.
People affected should be receiving vouchers from their health insurance company for two sets of six masks, each with a payment by the recipient of €2.
READ ALSO: COVID: Germany debates making N95 masks mandatory. You might have to wear a mask in stores and public transport
Will people who need it get free masks?
This will likely be considered by the state governments when they are forming the legislation.
Following criticism from social organisations and opposition politicians, the Bavarian state government announced it would provide a total of 2.5 million FFP2 masks free of charge for people in need.
It is likely that state governments will look at a similar programme for providing free masks.
Do medical masks have to be worn on regional and long-distance trains?
No. FFP2 masks or other surgical masks have to be worn on local transport.
The rule does not (at least at this stage) apply on long-distance trains operated by Deutsche Bahn. Mouth and nose coverings are still required, though.
How will this be checked and enforced?
This will be decided by the states.
In Bavaria, authorities said they would take into account whether no mask at all was worn or just not the prescribed mask. That means fines could vary on a case by case basis.
The first week of the new rule in Bavaria is classed as a "goodwill week" during which no penalties are imposed for violations.
Keep an out for your local rules in the coming days as states may differ on points.
Source: Afrondews.de, Local.de