Ugandan elections: Femi Falana, Nigerian human rights lawyer has filed a complaint on behalf of Uganda's Bobi Wine, in regard to his unlawful detention, to the UN Working Group on Arbitrary Arrest.
Mr Wine was the main opposition candidate in the recently concluded Ugandan elections, has been under house arrest for almost a week now with his wife and niece. The Ugandan government has not allowed them access to food nor water.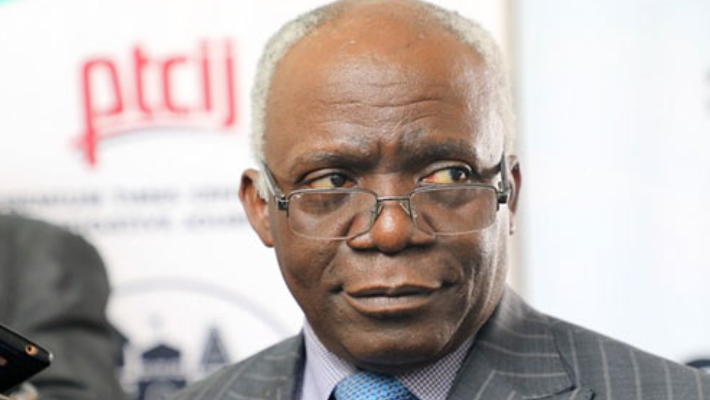 The Ugandan electoral commission declared Yoweri Museveni the winner of last week's elections, saying he got 5.85 million votes, equal to 58.6 per cent, while Bobi Wine won 3.48 million votes, 34.8 per cent of the votes cast in the election, we wrote about it here>>.
Mr Wine, who is challenging the election results posted on his Twitter account that they were running out of basic commodities, and unable to move out the premises due to military blockade. "Day Six under house arrest and we're still stuck with an 18-month-old baby who had paid a visit to her auntie (my wife) before we were raided and besieged."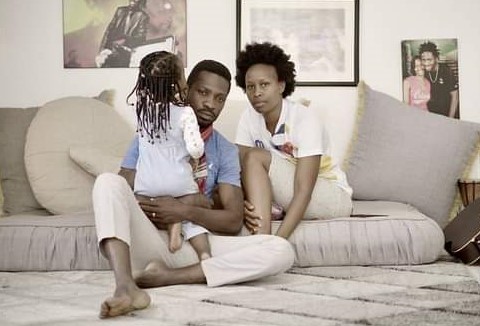 Mr Falana pointed out that the Ugandan opposition leader was being held captive with no criminal charges.
"We are challenging my continued illegal confinement by the Ugandan police and the military," Mr Wine posted on Twitter.
The Star Newspaper reported that all who attempted to gain access to the residence were denied entry by the military, including the US Ambassador Natalie E. Brown who wanted to check on Mr. Wine's health and safety.
The musician turned politician has effectively been unable to leave his home, with security forces surrounding his property.
"These unlawful actions and the effective house arrest of a presidential candidate continue a worrying trend on the course of Uganda's democracy," the US Embassy in Kampala said. (more information after images)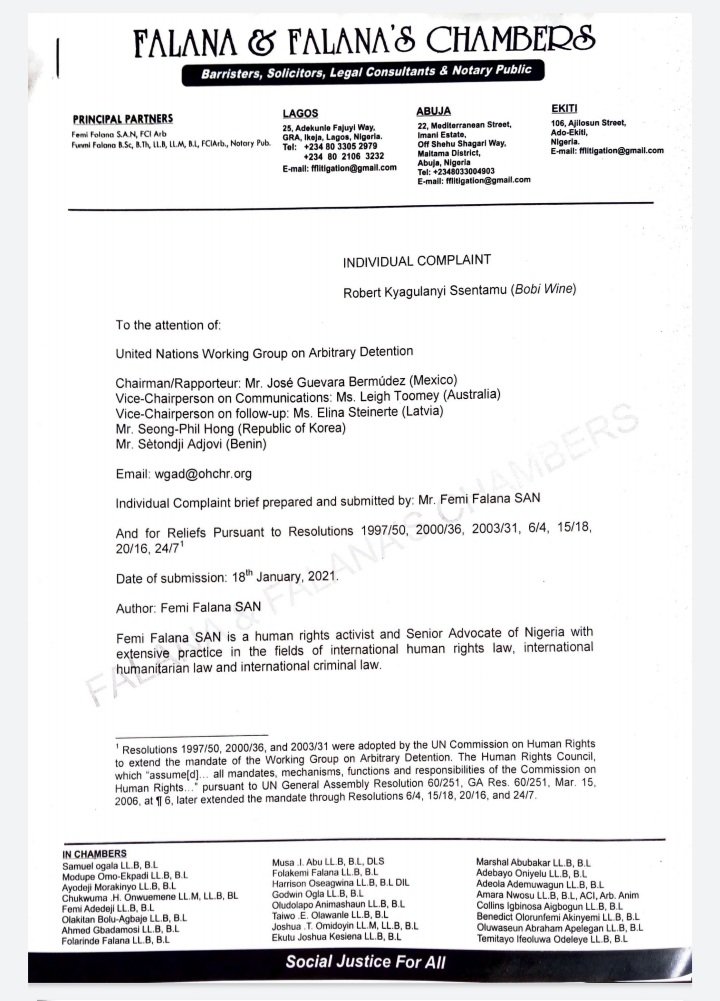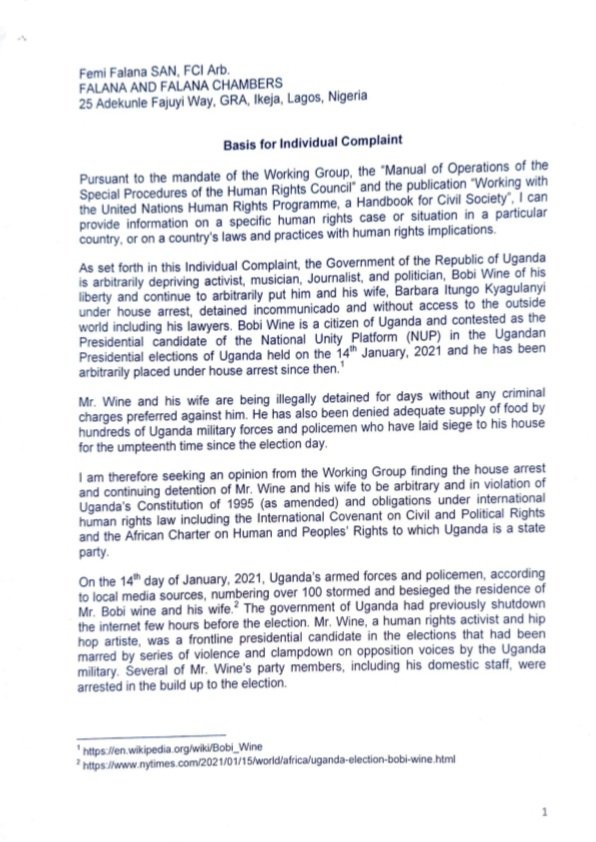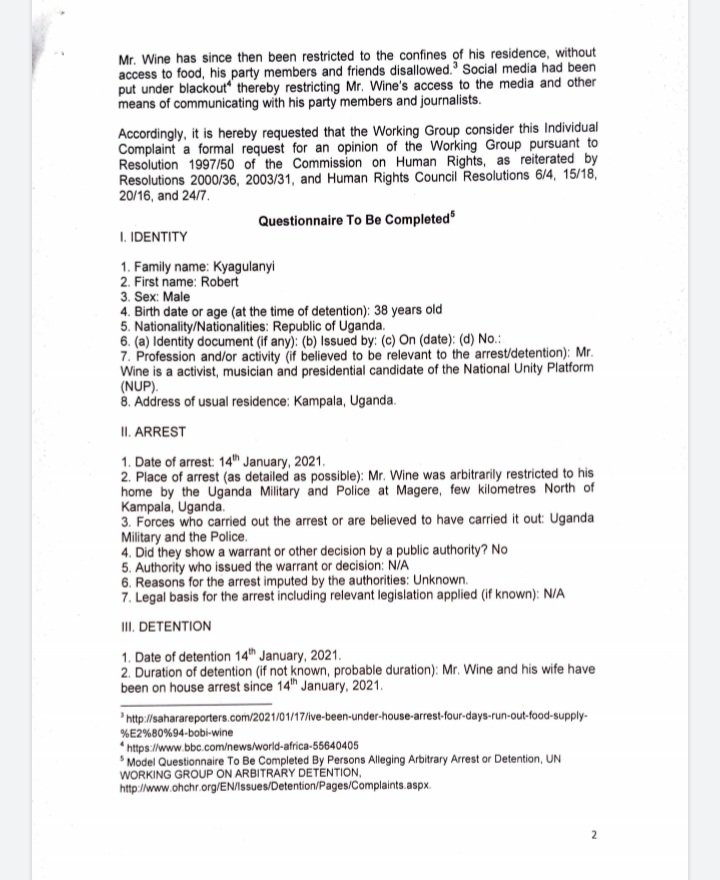 The embassy called on Mr Museveni's government to respect its citizens' "human rights and fundamental freedoms" and to "uphold international human rights standards."
Mr Wine together with his party National Unity Platform (NUP), rejected the election results, claiming to have evidence of fraud. Details of the alleged evidence have not been provided, but his team says they will share the information once communication lines where restored.
Source: The Star News, Afronews.de