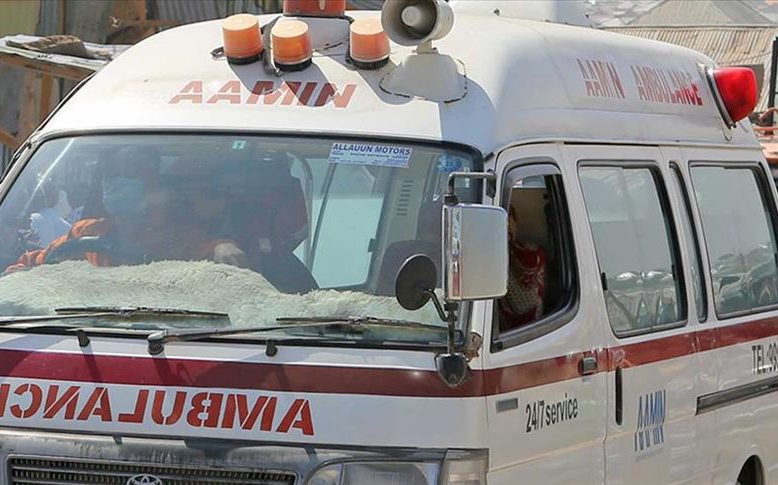 Twin car bombing in Somalia. Two car bombs exploded at busy Somalia market intersection killing at least 100 people and leaving 300 others injured. President Hassan Sheikh Mohamud warned that the death toll could rise.
At around 2 p.m. on Saturday, the first explosion hit the education ministry with the second one hitting minutes later destroying buildings and vehicles in the vicinity. Security forces were among the dead and injured. The attack was one of the deadliest since the October 2017 truck explosion at the same intersection that left more than 500 people dead.
Al Qaeda-linked Islamist group al Shabaab, claimed responsibility saying the ministry was at the centre of a "war on minds" that teaches Somali children using a Christian-based syllabus. Al Shabaab frequently stage attacks in Mogadishu and elsewhere seeking to topple the government and establish its own rule based on an extreme interpretation of Islamic law.
It is not yet clear how vehicles loaded with explosives again made it to the high-profile location in Mogadishu, a city thick with checkpoints and constantly on alert for attacks.
"I am here to tell the Somali people that such October attacks will not happen again, God willing," President Mohamud said after visiting the scene of the attack. "The bombings were a message sent by the militants to show that they are still alive, despite the fact that they were defeated in battlefield by government forces," he added.
The African Union (AU) mission in Somalia said that the "attacks underline the urgency and critical importance of the ongoing military offensive to further degrade al-Shabab".
President William Ruto also pledged to work with other countries to ensure peace and security in the East African region.
"The people of Kenya stand with Somalia following terrorist attacks that claimed over 100 lives. We commit to working with other countries to ensure peace and security prevail in the region," he tweeted.
The US, Turkey, Qatar and Germany have all condemned the attack.
Source: Reuters