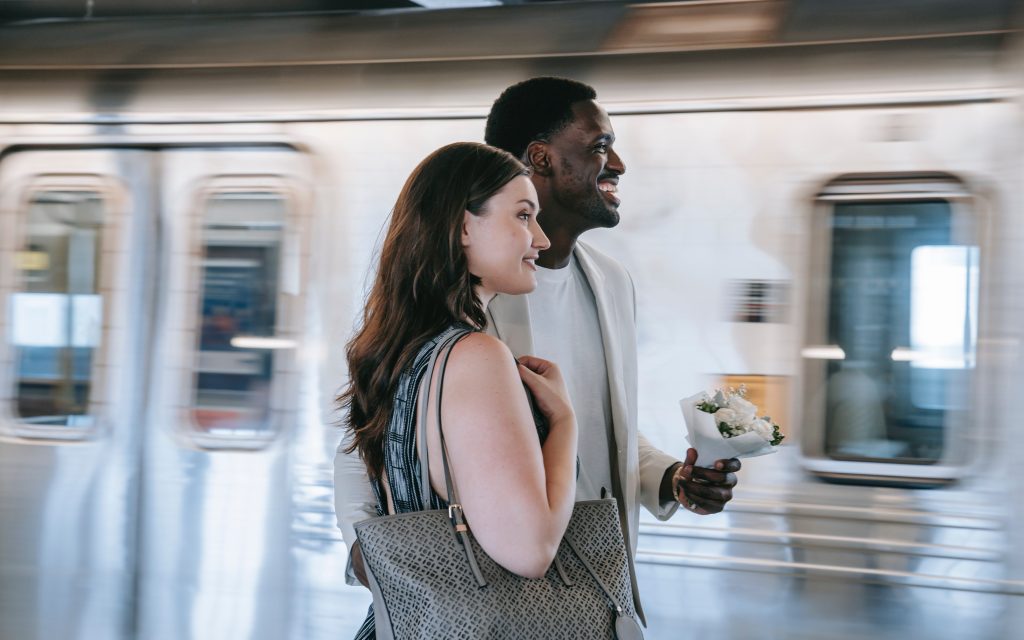 German news. Launch of the 49-Euro-Ticket application. There is still a good two months until the sale of the Deutschlandticket, better known as the 49-Euro-Ticket. The developer Mobility Inside presented the application assigned to the ticket, which is to be available under the name "Dein Deutschlandticket".
According to the developer, the new Mobility Inside app should be available in the next few days, and will also be linked to E-Scooter and Bikesharing services. This means it will be easier to rent bikes and scooters directly from the app. Passengers will also be able to view timetable information for all of Germany with real-time data.
The app will offer other tickets as well, for example local ticket offers or for DB long-distance transport and for bicycle transport. To buy an ICE ticket, for example, the app redirects the user to Deutsche Bahn.
On April 3, the €49 ticket will be on pre-sale throughout Germany and will be in effect on May 1. Mobility Inside is supported by 15 shareholders from Aktiv Bus Flensburg to Stadtwerke München, including Deutsche Bahn. The initiative for easier travel across the country was launched by the trade association VDV, but has not been adopted nationwide.
The Deutschlandticket app is not an official app by public authorities or Deutsche Bahn. It comes from HanseCom Public Transport, which already has a lot of experience with public transport tickets on smartphones with HandyTicket Deutschland.
Read also:
How to get a discount on the 49-Euro-Ticket. Who is entitled?
Presale of the 49-Euro Ticket has began. Here's where you can get it
49-euro ticket is coming. The federal and state governments finally reach agreement
Germany: Important information about the 49-euro ticket
Germany to introduce 49-euro ticket, here is all you need to know
Source: Spiegel.de