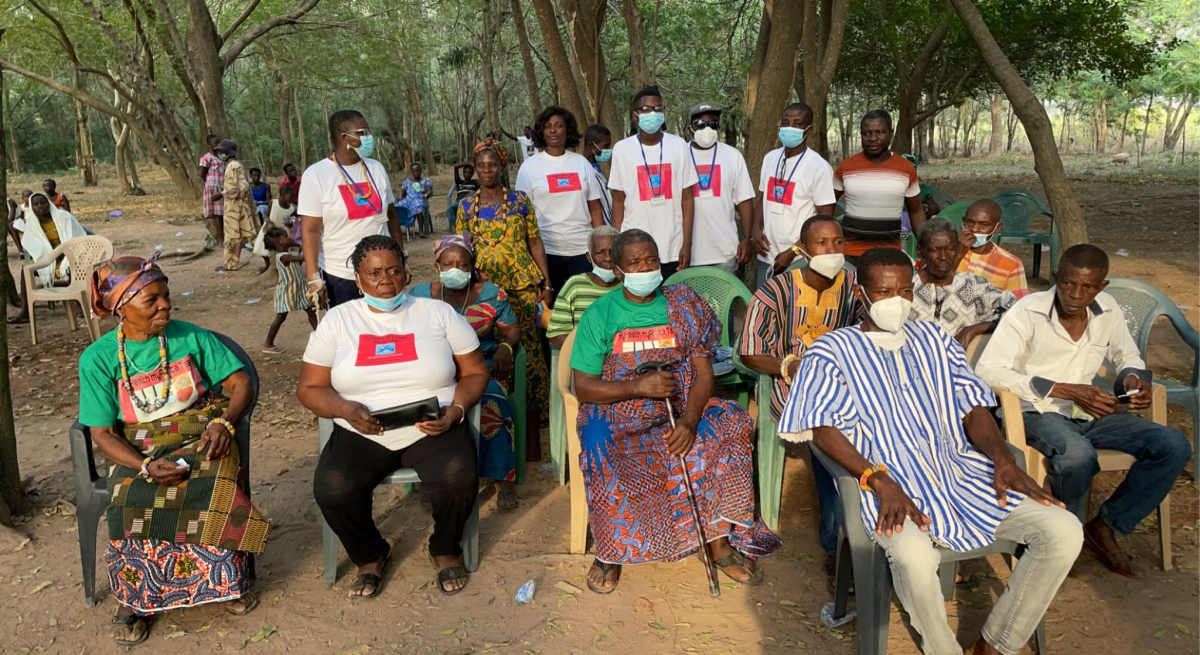 African Community Awards. AFRONEWS AWARDS 2023. Solace Sitsofe Gawu (Sol Yaa) has been nominated for Best African Activist in Germany 2023 at AFRONEWS Awards 2023.
Who is Solace Sitsofe Gawu (Sol Yaa)?
Solace Sitsofe Yaa Gawu is an Examinierte Pflegefachkraft (Registered nursing Specialist) with specialisation in Onkologie and Palliativmedizin (palliative medicine). Her activism journey started over 11 years ago after emigrating to Germany.
With her website (www.myhealthmyafricateam.com) Facebook page, Facebook groups, tiktok and Instagram can attest to her activism in and around fellow Africans in Germany, across Europe and even, to Africa.
'Health is wealth they say but basic health care is mostly lacking in and around us. Health is not only to get sick or to be physically and mentally healthy but for me, all other aspects are included in the aforementioned especially our social lives, mental health and empowerment.'
Solace Gawu teaches on her platform about how to get integrated into the European cultural system and also helps students (old and new) to find a placement.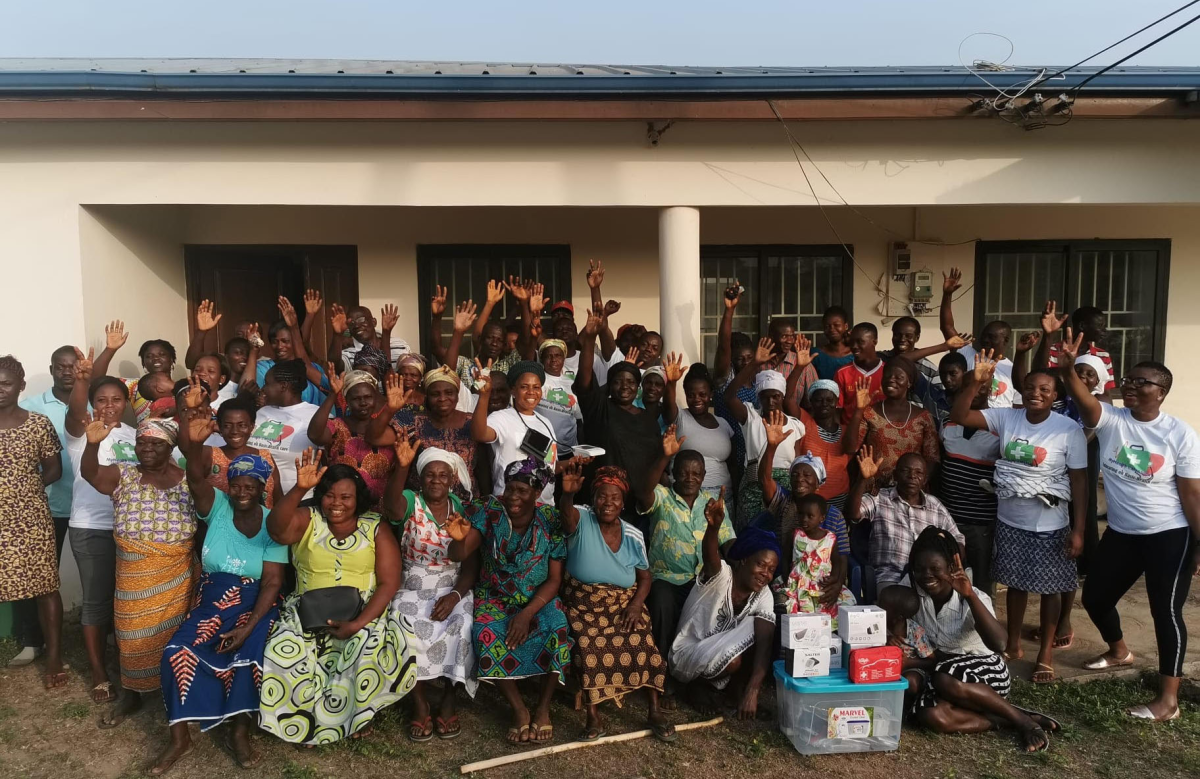 Solace has helped, and is still presently helping, many young Africans to get integrated into Germany and accompanies them through the whole process. She sacrifices the greatest part of her time taking care of young Africans who come to Germany to get their way through the German society.
"I do a lot of fieldwork from Asylum homes to finding empowerment programs for parents especially single parents. Hygiene and healthy lifestyles never fails in my Activism. Also, our school going kids are included in youth work programs I organise from time to time in Freiburg im Breisgau."
Solace awakens in others, an interest in her activities to the point some of her followers have gone all the way to Ghana and Nigeria with her where she also constantly does health outreaches in partnership with her German friends.
She is a nurse in Germany who also uses her knowledge to educate others on many different platforms. She also studied INTERNATIONAL MIGRATION AND INTEGRATION and helps to give direction to most new African students especially in the health sector.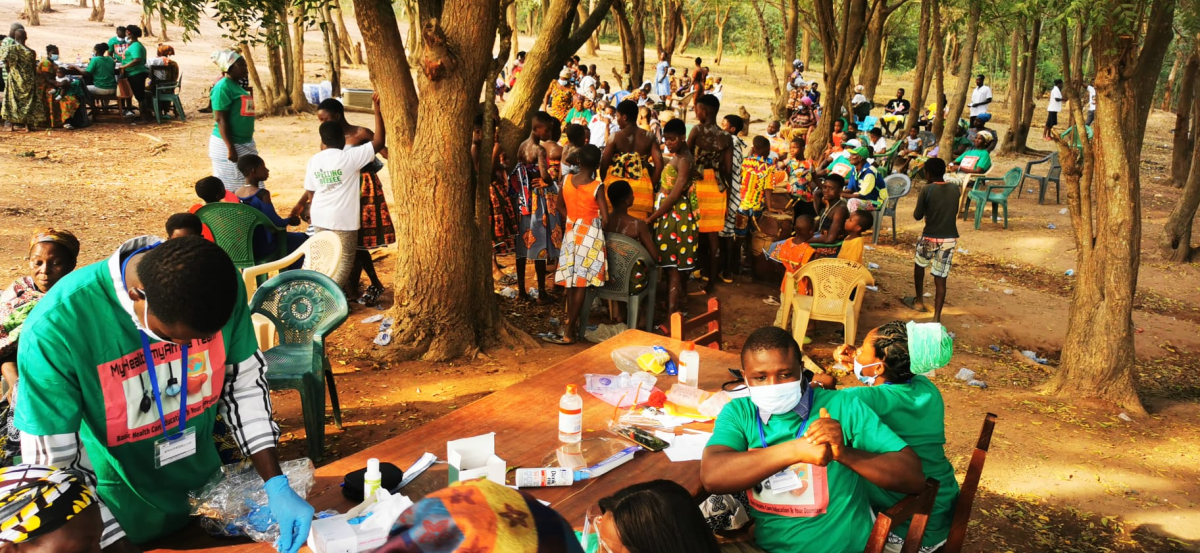 Ms Gawu engages in health and holistic wellness campaigns both online and in person. This campaign provides information on the prevention of diseases and sickness which are both cause by life style, environment and genetics. The information provided are particularly useful to migrant communities in Germany.
She engages in the mobilisation of medical equipment, supplies and funds and organises medical outreach programs in Germany and some African countries including Ghana and Nigeria. These supplies have brought relief to several people particularly those in rural areas in Ghana and Nigeria.
The candidate also holds and participates in live online sessions to educate people on the total well being of migrants in Germany. Her more-than-a-decade experience working in the health sector, specifically in palliative care, enables her to educate people on the importance of preventive healthcare and total wellness including stress relieving activities. Her relentless work has touched life of hundreds of people.
She organises health programmes for the less privileged and assist people with health equipment particularly those living in deprived areas.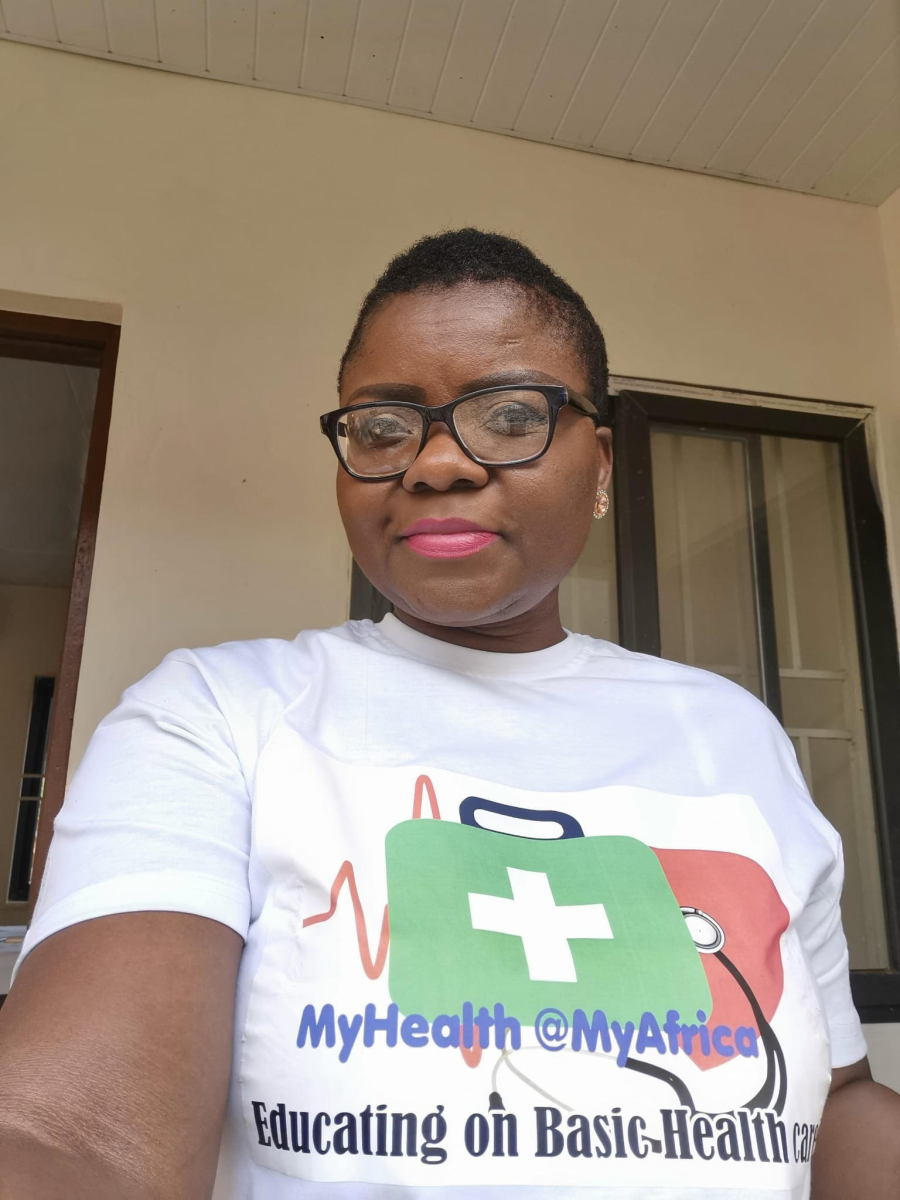 CONTACT DETAILS OF THE NOMINEE
Website: www.myhealthmyafricateam.com
Facebook page: Myhealth myAfrica Outreach
Tiktok: MHmyafrica
Facebook page group: Myhealth myAfrica Outreach
Instagram: mhmyafrica
Facebook: Sol Yaa
What are the AFRONEWS AWARDS?
The AFRONEWS AWARDS celebrate and recognise the outstanding achievements of Africans in different fields in Germany. They are a way of appreciating and encouraging Africans who have excelled in different fields and are making a positive contribution to the German society.
The Awards also recognise the good work done by African organisations/associations and businesses to promote a positive image of Africa and Africans, facilitate integration of Africans in Germany, promote business opportunities and international cooperation between Germany and African countries, and above all, make Germany and the world a better place for all of us.
How to vote for your nominee
Public voting online for the official Award nominees is officially open on the 7th August 2023 here: AFRONEWS Awards Germany (2023) – VOTING IS NOW OPEN!!
How to sponsor the AFRONEWS Awards 2023 Gala Night
The Afronews Awards 2023 Gala Night is a high-level event that offers companies a variety of channels to increase their visibility amongst members of the African Community in Germany. To sponsor the event, please contact;
Stephen Ogongo,
Editor of Afronews Germany,
Tel/WhatsApp: +393333010654.
Email: editor@afronews.de
Or
Chris Black,
GMB Promotions
Email: gmbpromotions@musician.org
Tel/WhatsApp: +49 163 1254715
Sponsors of AFRONEWS Awards 2023
Ortel Mobile, Germany's leading prepaid sim cards provider for people with a migration background, is the major sponsor of the AFRONEWS AWARDS 2023.
The Awards are also sponsored by Taptap Send, an easy-to-use smartphone app that lets you send money to family and friends with just a few taps and a debit card.
The African Community in Germany Awards Gala Night 2023
The event will be held in Waiblingen, Stuttgart on 21st October 2023. The venue chosen for the Afronews Awards Gala Night 2023 is: Bürgerzentrum Waiblingen, Bürgerzentrum, An d. Talaue 4, 71334 Waiblingen, Stuttgart. The date is: 21st October 2023, from 17:30. Save the date!!
Booking to attend the AFRONEWS Awards Gala Night 2023
You are all encouraged to attend the Afronews Awards Gala Night to join us in celebrating achievers from our community.
Reservations are made on a first-come first-served basis. For further info on Reservations to attend the Awards Gala Night, please contact:
GMB Promotions
Email : gmbpromotions@musician.org
Tel/WhatsApp: +49 163 1254715