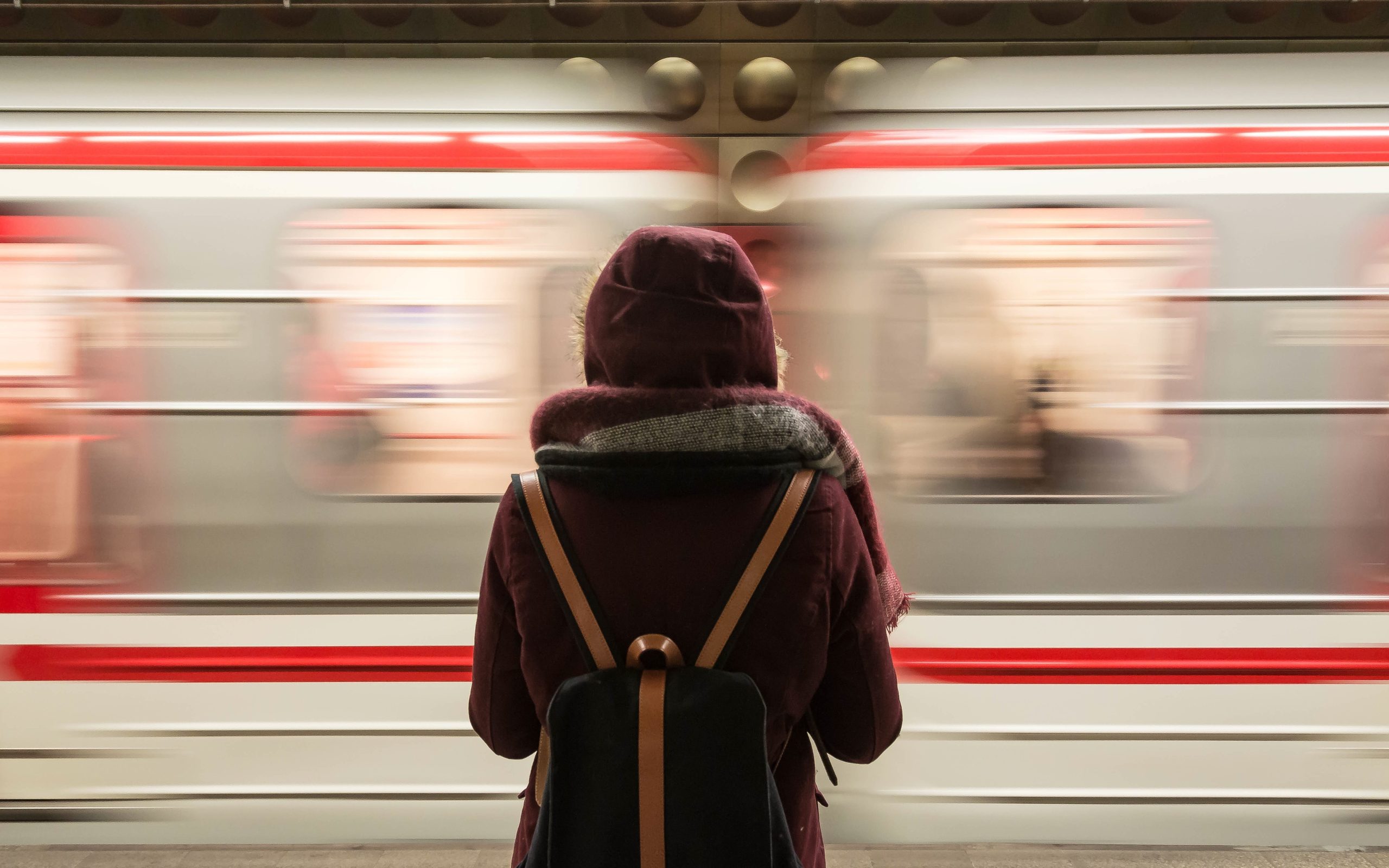 German news. Presale of the 49-Euro Ticket. Finally, presale of the 49-Euro Ticket has began. The 9-euro ticket successor will be introduced on April 1, 2023 as a fixed-low price subscription. The ticket can be purchased in advance using a special application.
The 49-Euro-Ticket is the successor to the low-cost ticket for 9 euros, which was in force in Germany from June to the end of August 2022. It was the largest discount in the History of local transport in Germany. The government decided to introduce the successor of the 9-Euro-Ticket in 2023 after pressure from the citizens. The result was the 49-Euro-Ticket, also known as the Deutschlandticket.
The ticket offers the same general terms and conditions as the previous ticket, except that it failed to maintain the competitive price. In any case, it is important for regional transport throughout Germany. However, what's important:
It cannot be transferred to another person
It does not apply to the transport of a bicycle
Children are not included in the ticket
Important: Deutschlandticket is designed as a subscription that can be cancelled once a month.
Although there are still a few details to be worked out, the new ticket will be available from April 1, 2023 via the Deutschlandticket App, with which you can already pre-order a ticket for 49 euros. The ticket will arrive automatically on your phone in good time before the official start.
The Deutschlandticket app is not an official app by public authorities or Deutsche Bahn. It comes from HanseCom Public Transport, which already has a lot of experience with public transport tickets on smartphones with HandyTicket Deutschland.
Read also: Germany: Important information about the 49-euro ticket
Important changes affecting employees and employers in 2023
Source: CHIP.de