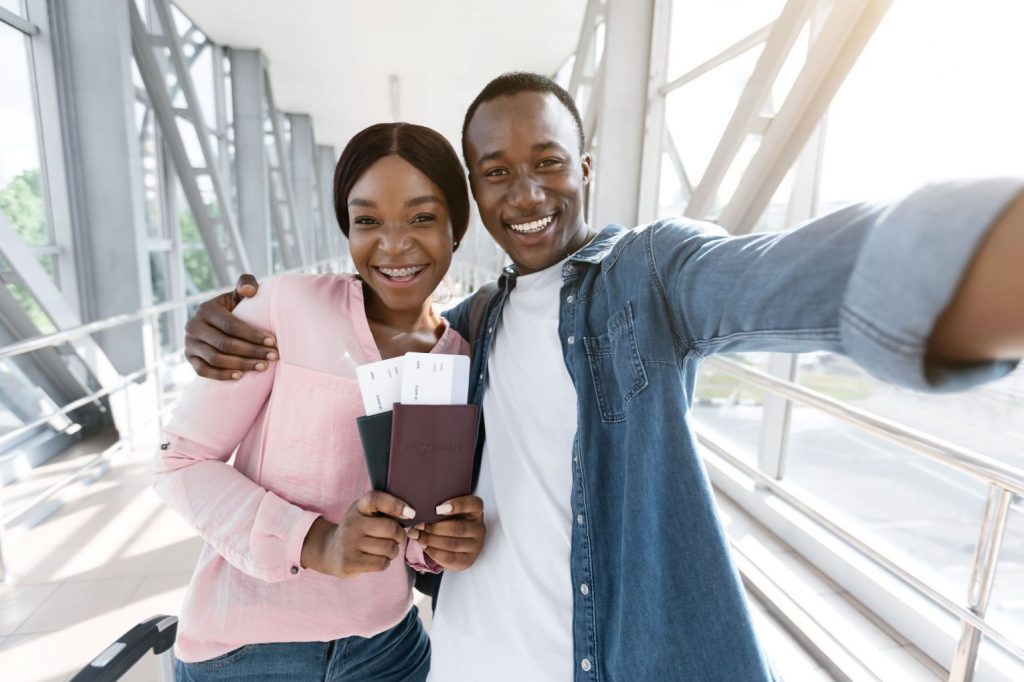 Passport Index 2023: What is Germany's passport strength in the world? Germany holds the title for the second most powerful passport in 2023 but it faces adversary from the United Arab Emirates that comes in 1st and the other countries it ties with. We'll explain here:
Passport Index wrote, Germany has managed to stick to the top 5 on the list of countries in terms of powerful passports, having a mobility score of 174 but there are several other countries that have risen in the ranking and tied with the European giant.
Citizens holding German passports are able to visit 129 countries without requiring a visa and 45 countries where they would need a visa on arrival. German citizens require visas to visit 24 countries.
READ ALSO: Most powerful African passport in 2023 – Nigeria ranks 49, Kenya 11
Sweden, Finland, Luxemborg, France, Italy, Netherlands, Austria and Spain all tied in second too but with varying strengths in regards to visa requirements.
Switzerland fall in third with South Korea in the fourth position.
We also have a list of the most and the least powerful African passports here: List of the most powerful African passport in 2023 – Nigeria ranks 49, Kenya 11