The tech Giant Fahim Saleh murder is a disturbing occurrence. His body was found enclosed in plastic bags scattered around his apartment with no motive for his murder
Fahim Saleh, 33, was born in Saudi Arabia and is the son of Bengali immigrants to the USA, was a genius on the web and was the creator of a mototaxi start-up in Nigeria, Gokada.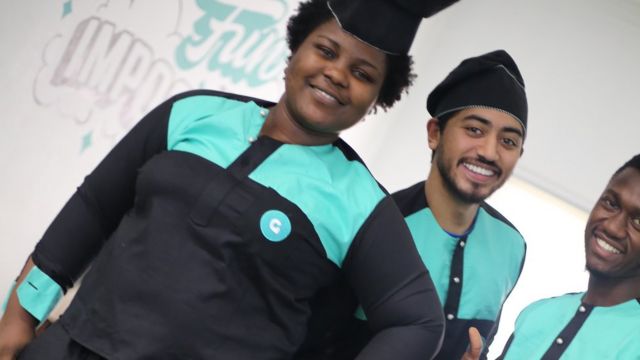 He was a web genius who climbed up the success ladder and created applications that served the good of mankind.
The outstanding Ghanaian painter behind the design to Dior's latest Collection- Amoako Boafo
His sister is the one that raised alarm wondering why he could've been silent as she had tried to reach him severally with no success. So she called the police.
An agent at the New York police patrol transmitted the message that they had found his head, his torso and his leg. However they found no motive for the killing of the tech giant.
The dismembered parts of the tech giant Fahim Saleh murder were found enclosed in plastic bags and scattered along the floor of a two million dollar apartment on the seventh floor of a building between East Houston and Suffolk Street on Manhattan's Lower East side.
UK influencer Nicole Thea dies from unknown cause while pregnant with son
The police men who found Fahim's body preferred not to tamper with the evidence and instead awaited a forensic team.
In his newly acquired home, the internal security cameras have resumed his last moments of life: he is seen entering the elevator, followed by a man, face covered with a mask, one used to protect himself from the virus, and a large bag in his hand. Then the doors close behind them.
Source: Gokada