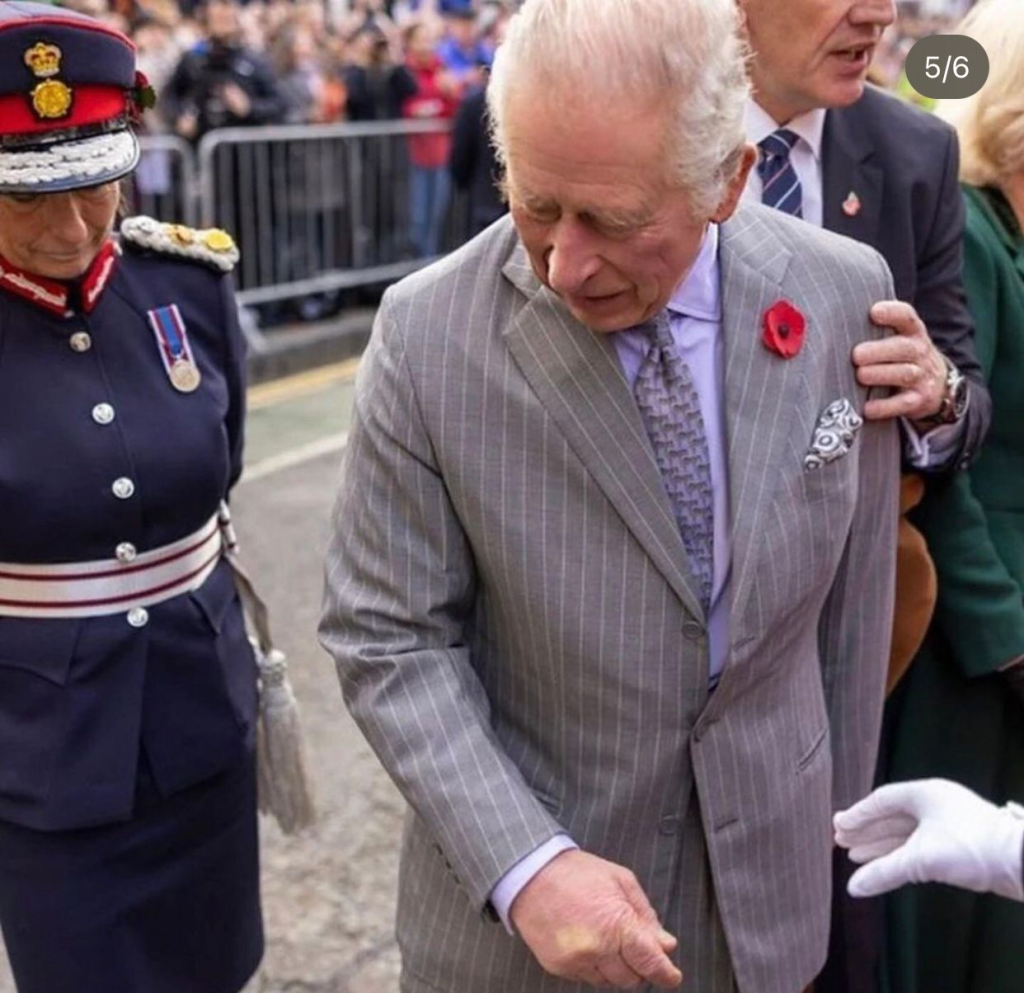 UK news. A man was arrested after throwing eggs at King Charles and the Queen Consort as he shouted: "This country is built on blood of slavery."
The protester who was arrested by police for throwing eggs at King Charles and the Queen Consort in York is an Extinction Rebellion activist who once stood as a Green Party candidate.
Patrick Thelwell, the protestor, was roughed up and pinned to the ground by four police officers while screaming 'this country was built on the blood of slaves'. Meanwhile, onlookers shouted 'God save the King' and 'shame on you'.
Videos shared widely on social media showed four eggs flying past His Majesty and breaking on the ground beside him as he exchanged greetings with city leaders. Charles briefly looked around to see the broken eggs and barely had any reaction to the act.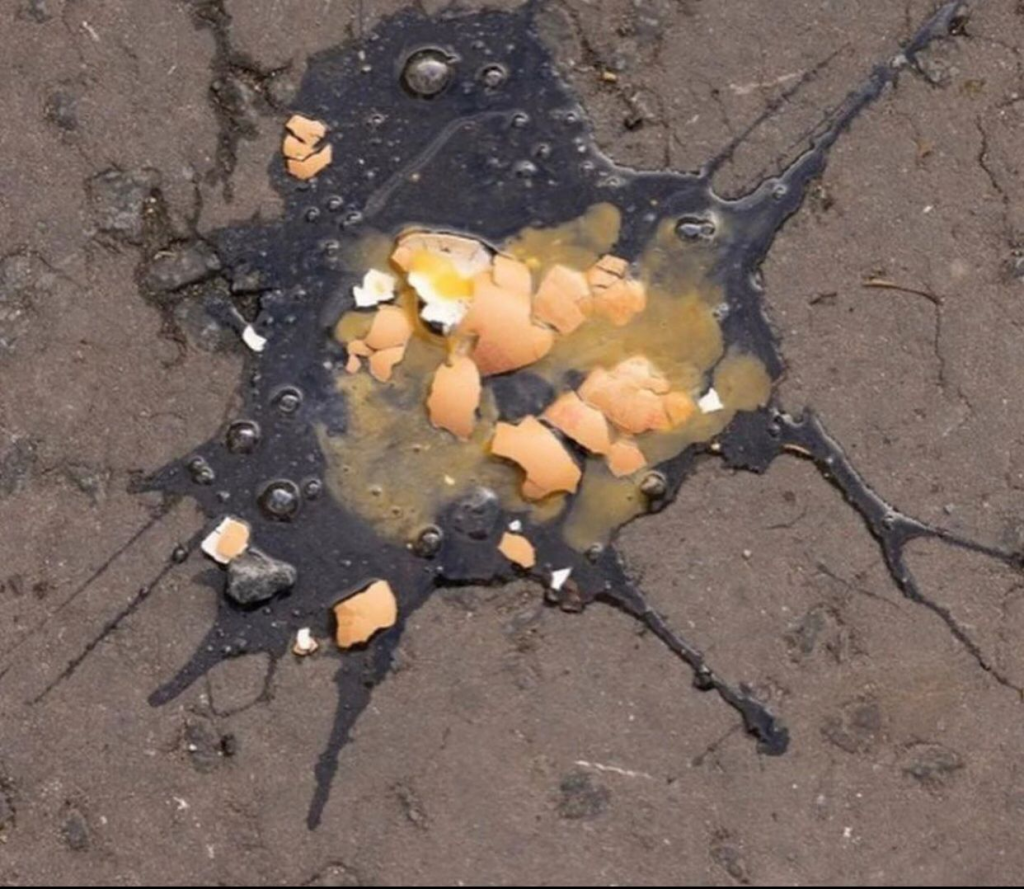 In an online biography, Thelwell talked about his long-standing involvement in left-win politics, which began in 2015 when he campaigned to oust Tory MP Esther McVy from her seat on Merseyside due to her views on benefits. 
The comments Thelwell issued are not new and were aired at the time of the Queen's death early this year and many shed light on the injustices that the royal family was a witness to and facilitated. Many people that refused to mourn the queen saying that the monarch never acknowledged crimes that Britain and the royal family perpetrated across the world.
Economic Freedom Fighters(EFF) issued a statement on the death of the queen saying, "During her 70-year reign as Queen, she never once acknowledged the atrocities that her family inflicted on native people that Britain invaded across the world, she willingly benefited from the wealth that was attained from the exploitation and murder of millions of people across the world."
We have more on this here:
Some people had comments about the video of King Charles having eggs thrown at him:
"How did they miss all? They need to practice more next time."
"They should have boiled them first ooo"
"One hero and one Molotov and the world would be a better place"
"So he got arrested for missing the target?? saaad"
"Why thankfully🥴? It should have hit him"
"Sending the egg thoughts and prayers, it didn't deserve this."