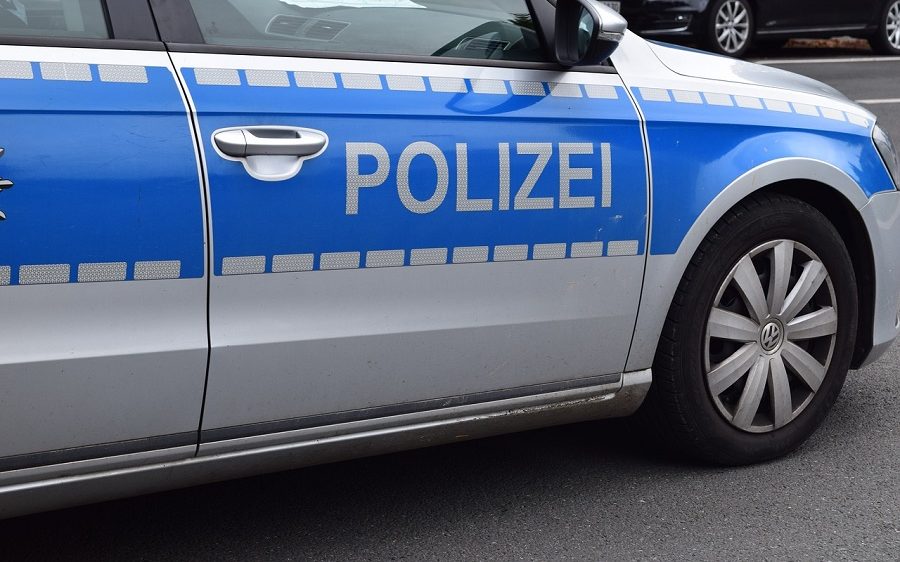 German news. Brutal knife attack in Germany. Two school girls were attacked with a knife on their way to school by an unknown perpetrator. One of the girls lost her life while the other is in serious condition.
The incident occurred around 7.30 today in the small town of Illerkirchberg in Baden-Württemberg. The man who is yet to be identified, attacked the two girls with a knife while walking to school. The girls, aged 13 and 14, were rushed to the hospital in serious condition. According to the Ulm police, the students were probably walking to the bus stop that to take the bus to school.
An eyewitness to the events in Illerkirchberg told SWR that he heard noises coming from the street: "There was a bloodied girl lying on the ground with a huge stab wound in her stomach. The other had injuries below the chest, a stab wound."
A second eyewitness claims the man came out of the house and hit on of the girls for no reason. He the allegedly stabbed her in the stomach and fled back home. The authorities are yet to confirm the testimonies.
According to the Bild, "the perpetrator fled to the apartment building." This was confirmed by Wolfgang Juergens, spokesman for the Ulm police. It has not yet been determined whether he is a resident of this refugee center.
Authorities surrounded the building and arrested everyone including the perpetrator. It is unclear whether he knew the children. An investigation is underway into the motive of the attack.
Read also: Shocking news: Njoki Muchemi, Kenyan woman and 2 daughters shot to death by husband
Source: BILD