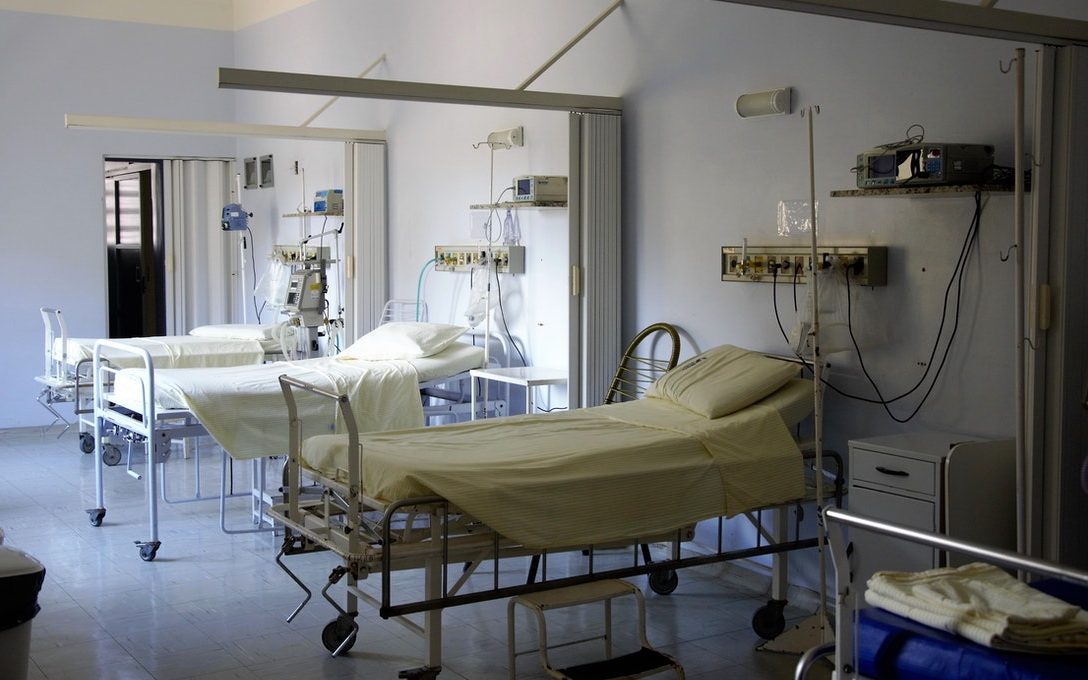 German news. Strike in German hospitals. Several healthcare workers in Germany are expected to go on a two-day strike starting today. Among those affected will be hospitals, psychiatric clinics, care facilities and emergency services.
The strike will affect these hospitals
In Bavaria, more than 30 municipal hospitals and district clinics, as well as several institutions providing care for the elderly, will take part in the strike. Operations had to be cancelled in Nuremberg, this includes tumor patients. According to the hospital, only "non-postponable operations" will take place.
Berlin has planned warning strikes at the Charité University Hospital and other clinics. Employees of the main hospital in Kassel and the regional Klinikum Hannover were also called to protest on Tuesday and Wednesday. Hamburg is also affected. Employees of Asklepios Altona, Barmbek, Harburg, Nord, St. Georg, Wandsbek and Westklinikum Hamburg, as well as the University Hospital Hamburg Eppendorf (UKE), were called on strike. The Verdi union expects several thousand employees nationwide to follow the strike call.
However, those in need of life-saving treatment will be cared for through an emergency services agreement. Verdi along with the strike, is also protesting the offer submitted by the federal and local governments in late February.
Reason why the health workers are going on strike?
This year, employers offered a linear pay rise of 3% and a further 2% next year and one-off, tax-free payments totalling €2,500 spread over two years.
Verdi however has rejected the offer and continues to demand 10.5% more payment per month, with at least an increase of 500 euros, for its members. The third round of collective negotiations are expected to take place between March 27-29.
Read also:
Local public transport in these six German states will be interrupted due to strike
How to get a discount on the 49-Euro-Ticket. Who is entitled?
List of well-paying professions in Germany you should know about
Good news for households in Germany. The government will pay these allowances in March
Source: T-online