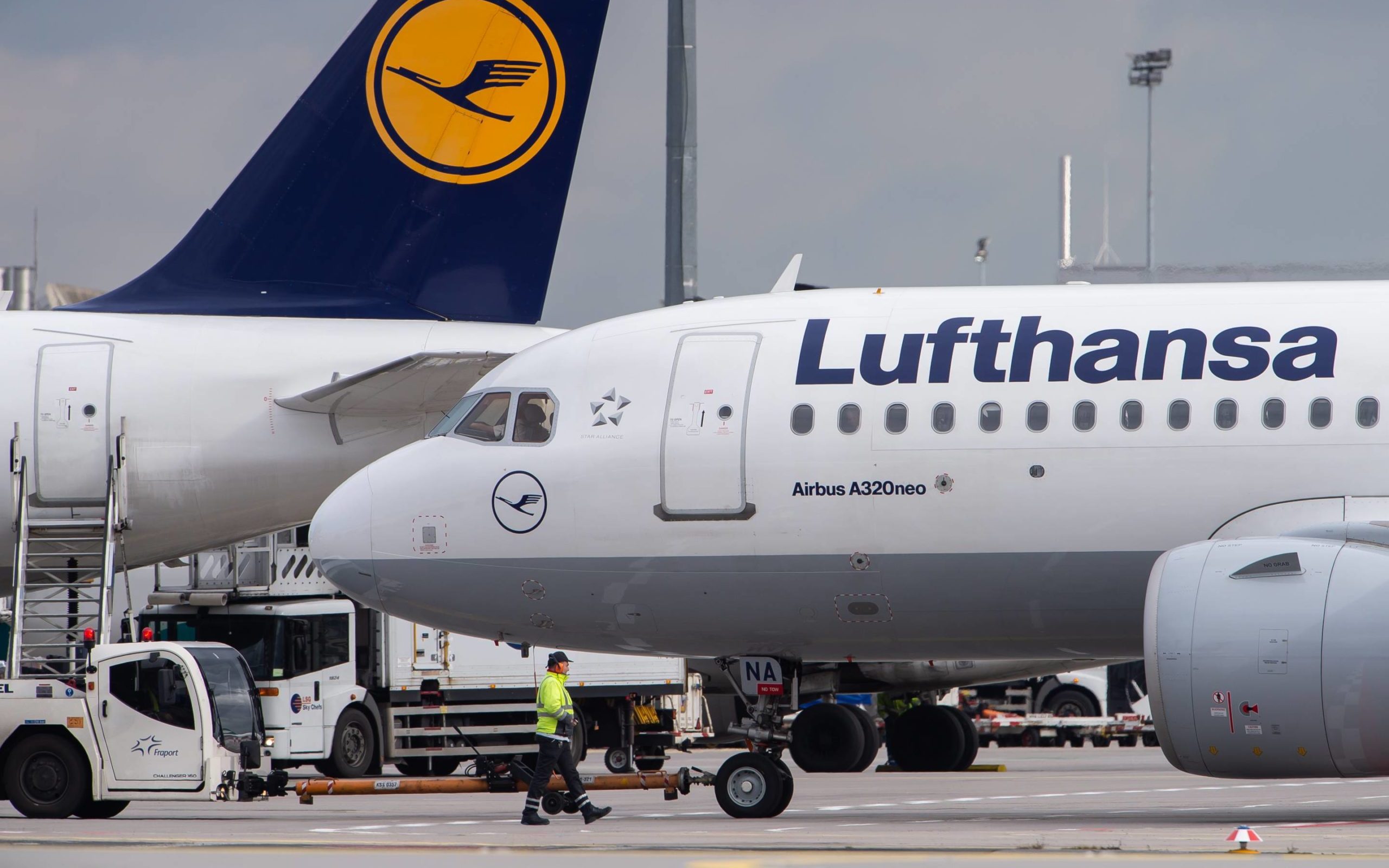 German news. Lufthansa airline to hire 20,000 people. The German group Lufthansa, on Monday started a campaign for the recruitment of 20,000 employees in Europe, against the background of a strong re-launch of air traffic and the shortage of labor in this sector.
In a press release, the German group announced it is "recruiting 20,000 new employees" specializing in "45 jobs", at facilities in Germany, Austria, Switzerland and Belgium. The company is particularly interested in recruiting "technicians, IT specialists, lawyers, pilots and cabin crew", adds Lufthansa.
Part of the positions are aimed at creation of new positions, while the rest are intended to replace the employees who left the group, a spokesperson told AFP.
According to recent figures, by the end of September Lufthansa had about 108,000 employees and now plans to increase the number to about 115,000 by the end of 2023. To reach the candidates it needs, the airline will launch a communication campaign "in the press, on the radio and online as well as on all social networks".
30,000 positions eliminated during the pandemic
After the pandemic, several airline employees left the sector for good, leaving Lufthansa and other air carriers suffering from a shortage of employees. Due to the health crisis, Lufthanasa also eliminated 30,000 positions between 2020 and 2021.
Currently, the German group, which in addition to Lufthansa also owns Austrian, Swiss, Eurowings and Brussels Airlines, is taking advantage of a strong relaunch of air traffic and in the second quarter of this year achieved its first quarterly profit in the last two years.
In mid-September, the German state sold the rest of its shares in Lufthansa, a company in which it held a 20% stake in 2020, as a result of a rescue plan worth nine billion euros.
Read also: COVID-19 mask regulations to be dropped in flights
Germany: Important changes on Covid restrictions in several federal states
Source: Agrepres