African news. Gambian citizens have expressed concerns over the extended time periods they are facing when processing their Schengen visas when travelling to Germany. Many Gambians have complained they have experienced visa processing delays.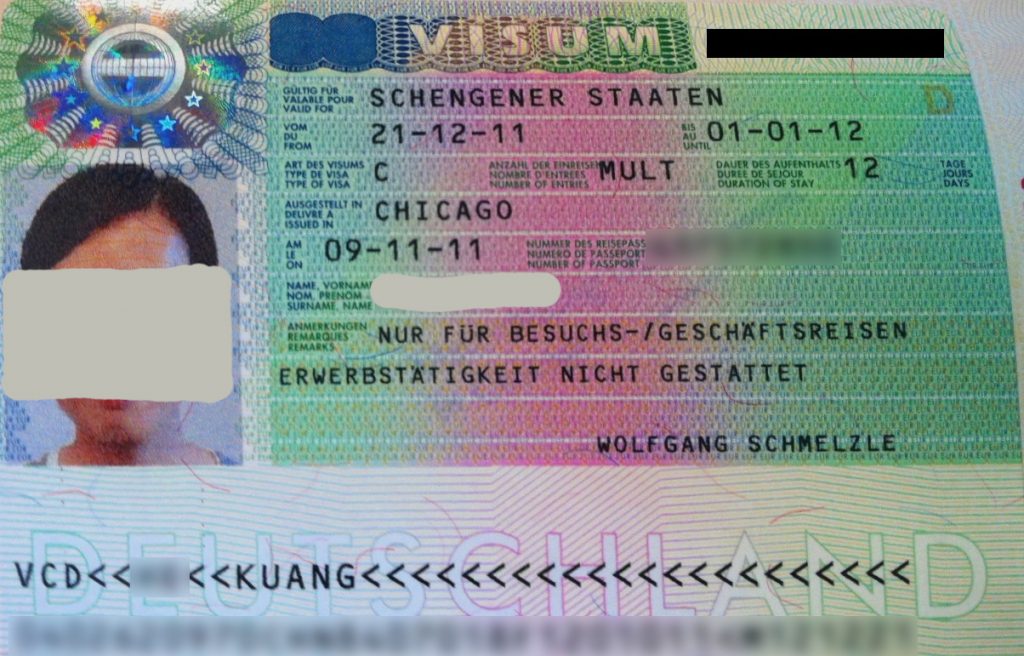 Why are Gambian citizens travelling to Germany are facing visa processing delays?
Gambians who have already applied for a German Schengen visa have said that they had to wait for at least 45 days in order for their documents to get processed and some added that it takes longer.
Other Gambians have said that they had to cancel or postpone plans when they noticed that the processing time was taking too long  SchengenVisaInfo.com reports.
Many applicants who applied for their visas said that they had no idea the visa processing would take this much time to receive an answer and even those applying for the short-term visa complained of the same.
Others complained that they had not received their visa within the 45-day period and had missed their travel dates. Many students hoping to come pursue their masters in Germany have already applied for a visa appointment, and more than 250 were waiting for a date.
In addition to this, the embassy has a very limited number of available appointments and it takes up to a month to process them.
READ ALSO: U.S. Embassy in Nairobi expands interview waiver program for non-immigrant visas

US embassy announces changes to visa application process for Kenyans

List of African countries that require a visa to enter Germany, only one does not