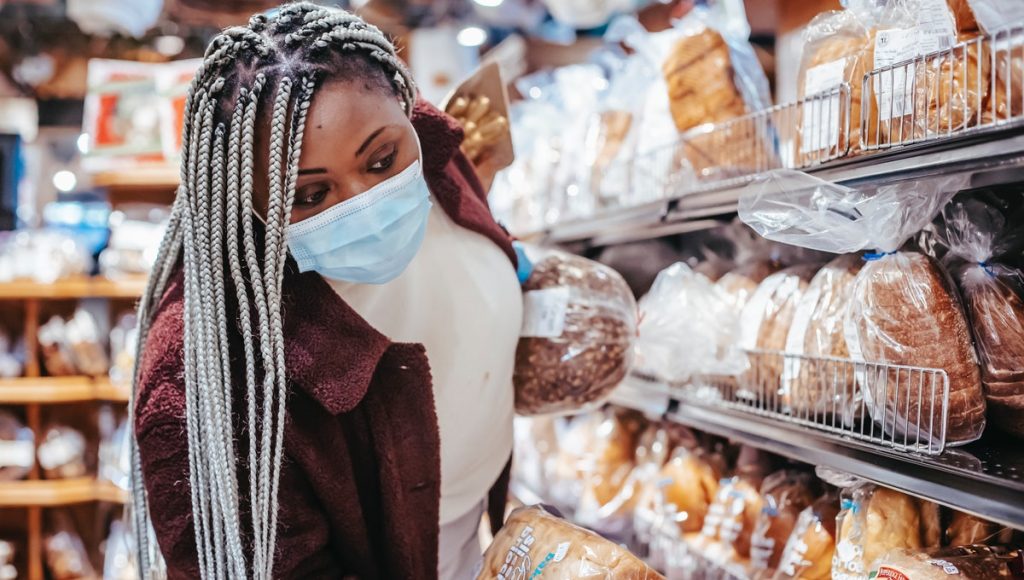 Life in Germany. Frozen products in Lidl . A customer of a discount store reaching for a frozen food shelf in Lidl discovered a previously unknown function. Until now, only a few knew the trick that is now causing a storm on the web. "Who knew and didn't tell me?" – writes a Twitter user.
Frozen products in Lidl – Only a few people knew about this function
This knowledge will be useful to anyone who, at least occasionally, shops in one of the most popular stores in Germany.
A Twitter, user while shopping in Lidl, discovered a fairly simple trick that probably only a few customers know. " Who knew and didn't tell me," the man wrote in a post with a photo.
The photograph shows the bottom shelf of the refrigerator , filled with frozen vegetables, stretched out towards the customer. Even if it's just a little thing – some Twitter users seem to be happy with this tip and thanked the man for sharing it.
The function that makes the selection of goods a bit easier does not seem to be entirely official, and in fact the pull-out shelf is intended only for Lidl employees. That's why there was also a hail of criticism in the Twitter post . Many users point out "It's so that employees can fill them out more easily, according to the use-by date," replies one user.
Not all Lidl customers will be able to try out the feature in their store
The Twitter user who discovered the trick spoke up again. Pulling out the shelf certainly has some advantages: "There are peas in the back and cauliflower in the front. The alternative is to dig through it all."
However, not all Lidl customers will be able to try this feature in the nearest store. "Lidl in my city does not have such refrigerators at all, the vegetables are in the freezer there. So unfortunately this trick is useless for them," writes one user.
Source: BW24.de