Four officers are reported to have been charged in connection with the beating of music producer Michel Zecler. Fresh police brutality accusations arose after arrests were made at security law protests over the weekend.
Four officers were reported to have been charged on Monday over the arrest of Black music producer Michel Zecler, who was shown being beaten for several minutes in video footage.
An examining magistrate in Paris charged three officers with "willful violence by a person holding public authority" and "forgery," a judicial source told news agency AFP.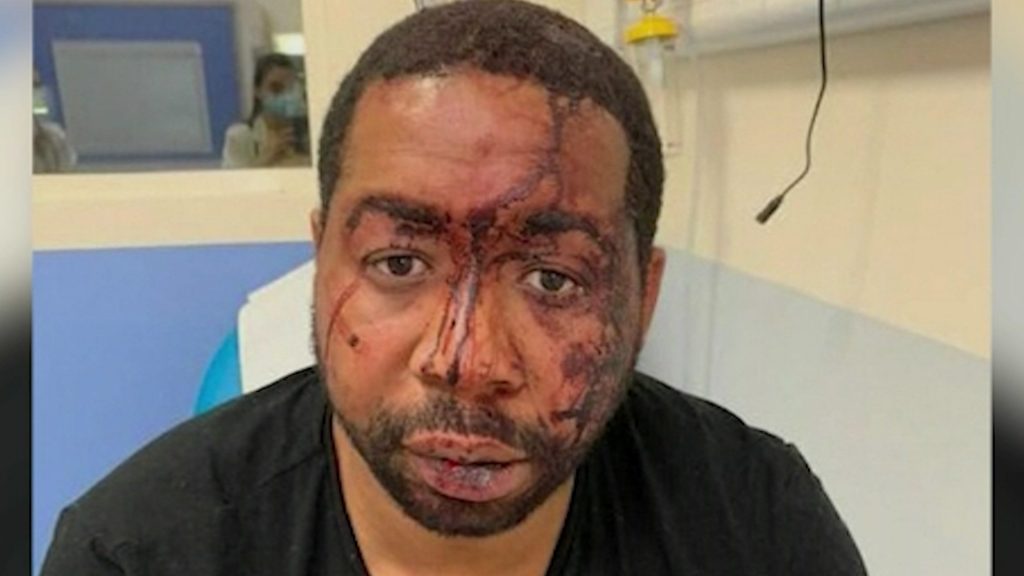 Video footage showed how music producer Zecler was repeatedly beaten by three officers and subjected to racial abuse as he tried to enter his music studio earlier this month.
A fourth officer, suspected of having thrown a tear gas grenade into the basement of the building where the attack took place, was charged with "willful violence."
Racism in Germany: German citizens, accused of preparing attacks in which they wanted to kill as many people as possible
Prosecutors requested pre-trial detention for the three suspected of carrying out the beating, with a judicial review for the fourth.
The officers face charges of intentional violence, racial abuse and posting a false police statement.
A lawyer for some of the officers, Laurent-Franck Lienard, challenged their continued detention, telling French news channel BFM the trio believed the force used was unavoidable.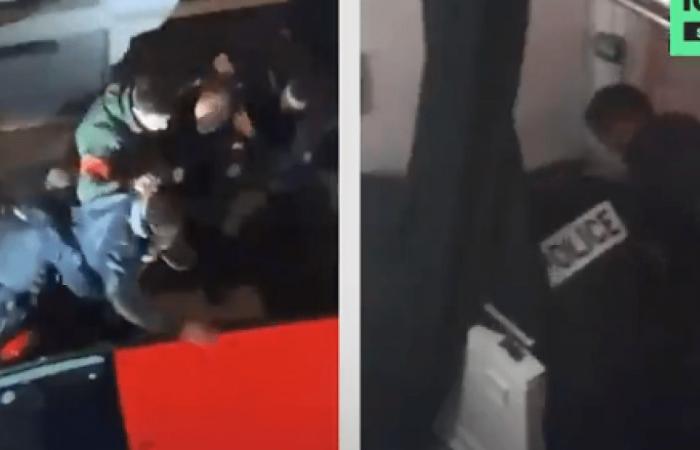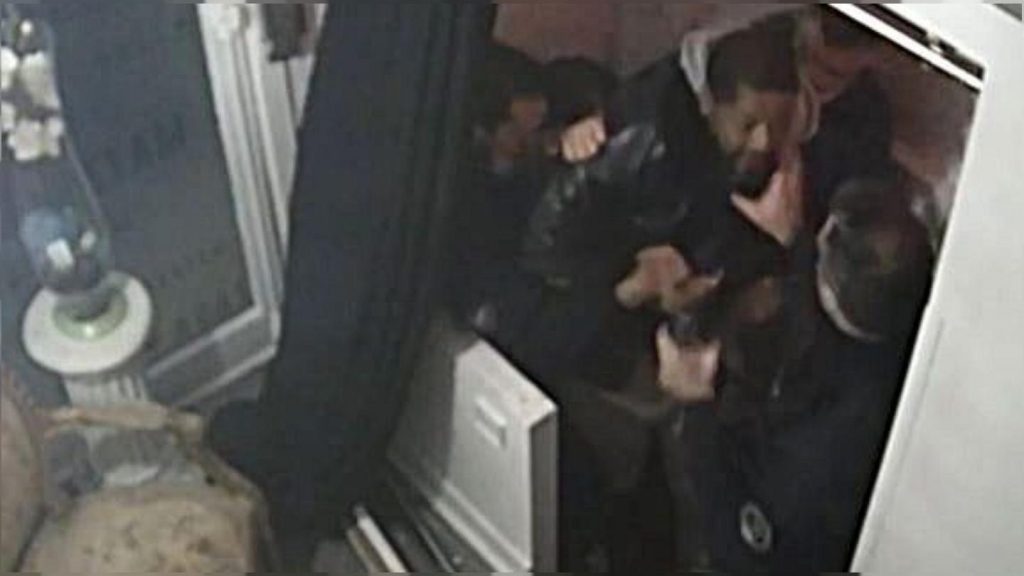 The lawyer's remarks contradicted comments made by Paris' top prosecutor, Remy Heitz, who said that the officers admitted to using excessive force during the arrest.
"As they were being interrogated several times, they changed their version and finally admitted that they used dis-proportionally much force to arrest the music producer," DW correspondent Lisa Louis said, citing remarks made by prosecutors.