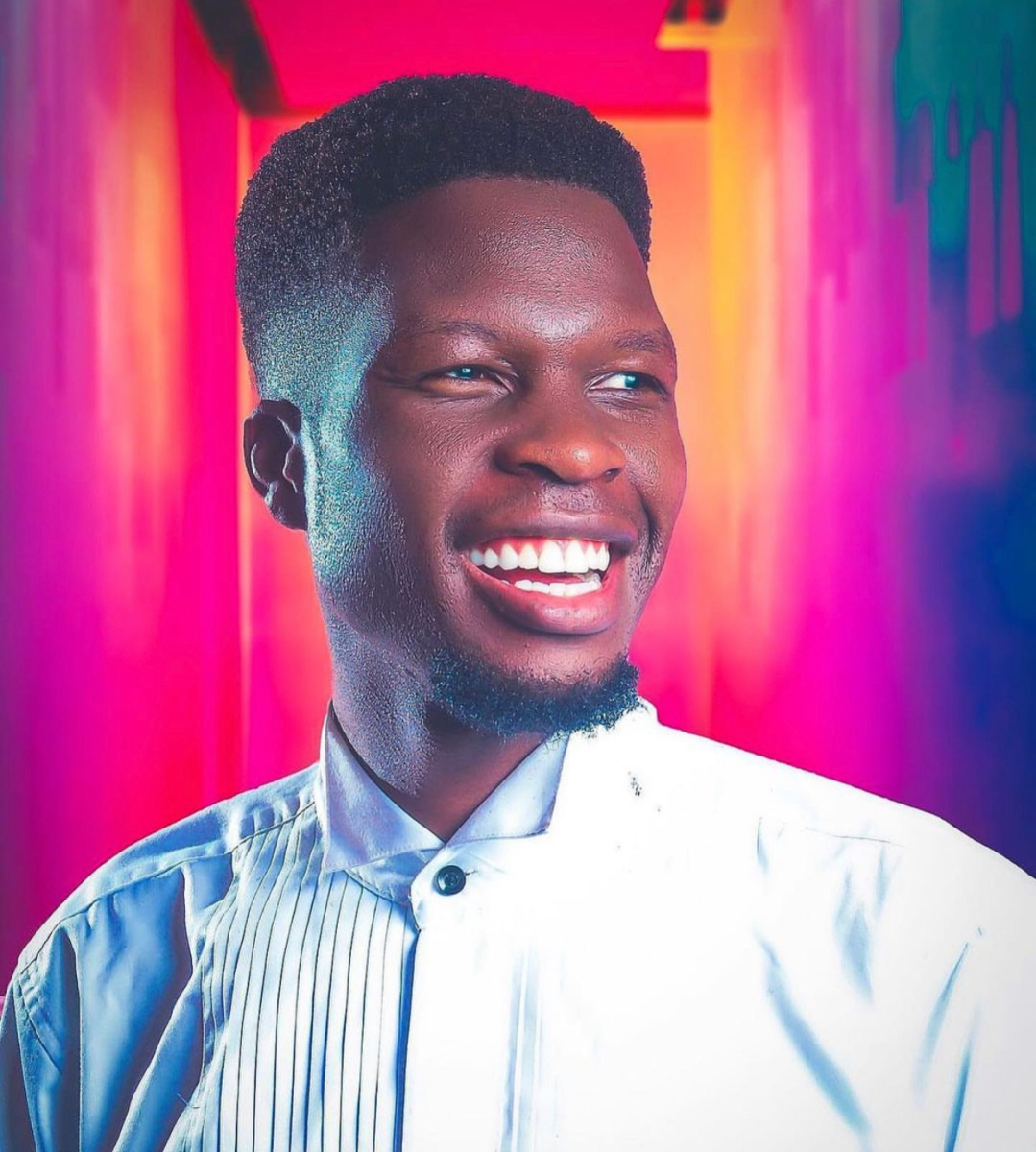 African news. Body of LGBTQ activist found dumped in metal box in Eldoret. It was sad news this morning (4th Jan 2023) as the body of LGBTQ activist Edwin Chiloba was found dead and the body disposed of by the killer in a most strange and unusual way.
Where was Edwin Chiloba's body found?
Police in Kenya have launched investigations into the murder of the fashion model and LGBTQ activist Edwin Chiloba on Wednesday. Chiloba was found murdered and his body stashed in a metallic box along the Kipenyo-Kaptinga road, in Kapsaret, Uasin Gishu.
Police said that initial reports indicated that a numberless vehicle was seen dropping the metal box in the area by a motorcycle rider who happened to be driving by the area when it happened.
The strange ordeal was reported to some police officers who were manning a nearby roadblock leading the officers to abandon their post and rush to the scene.
Upon opening the box, a decomposing body of a man dressed in a woman's cloth was found stuffed inside. Police later established that the deceased was Eldoret-based fashion designer Edwin Chiloba.
According to local media house The Star, the body was taken to the Moi Teaching and Referral Hospital awaiting post-mortem to establish the cause of death as investigations start. Chiloba was a known LGBTQ advocate in the area.
What have the police said?
Police spokesperson Resila Onyango, said the force was yet to know the motive. He said: "We don't know for now why he was killed that way. Experts are handling the matter."
Here is a video of Edwin's last moments before he was murdered. It was assumed that he was murdered on the 31st of Dec 2022 as he was found in the same clothes he was wearing while celebrating in Eldoret, Kenya.
The National Gay and lesbian Human Rights Commission added a heartfelt post saying:
"Edwin was a loved and valued member of his community who used the platforms available to him to fight for what was right! This loathsome act comes as a blow to the LGBTIQ+ community and leaves us all reeling from shock!"
They also shared that the murder itself was terrible, but the callous way his body was discarded made the situation all the more mortifying! "Edwin's death reminds us that queer bodies continue to be under attack all over the country."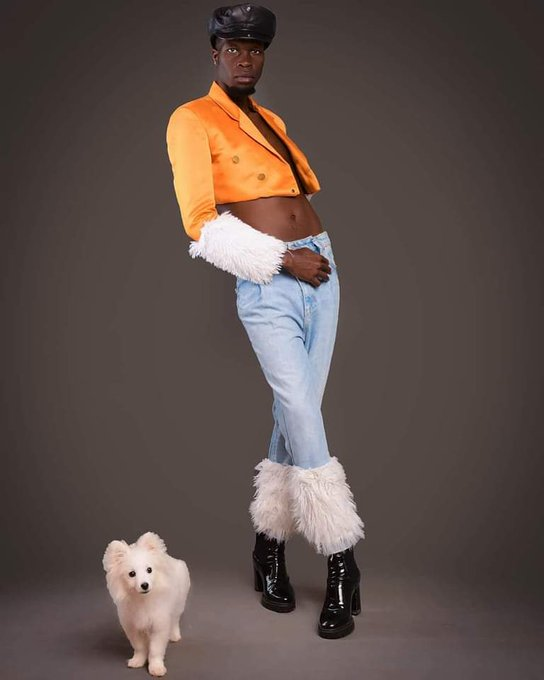 Here some comments on the death of the young activist and fashion designer:
"If anyone met you or spoke to you what they would probably say is that you were light and love. Edwin the news of your brutal death sent chills down my spine."
"You didn't deserve that pain; you didn't deserve to die. This is a hate crime it has homophobia written all over it and it sickens me that this is how we start this year. Yet another tragic loss for the queer community in Kenya, a country we should call home."
""I can't believe it! Why Edwin? He'd never hurt anyone! Always showing love and moving with love any chance he got. The world has lost the sweetest soul. I've lost a friend…"
"I'm still in shock…. May your beautiful soul Rest In Peace."
"You have truly been a blessing Edwin. Shine on your way beautiful soul. I can only imagine what you went through, but all in all, your existence has left a mark. "
" You wake up one morning and you decide to go kill a man??? How cruel can human beings be? How do you sleep at night? Rest easy Chiloba. "