DJ Aisher, one of the most famous African female DJs in Europe has urged Uganda's main opposition presidential candidate Bobi Wine to challenge the results of the just concluded presidential elections.
Last Thursday Ugandans went to the polls to elect a new president. The incumbent Yoweri Museveni was declared the winner, granting him a sixth term in office.
Mr Wine, 38, has since rejected the results "with the contempt they deserve", BBC reported.
The singer-turned-politician told the BBC that there had been a lot of irregularities in what Mr Museveni called Uganda's fairest ever vote.
Sending her support to Mr Wine, DJ Aisher said: "We pray for you #Bobi but don't let your victory be taken away. Freedom has never been granted freely. There must be a fight for it. Ugandan youths, it's your time. Make the change."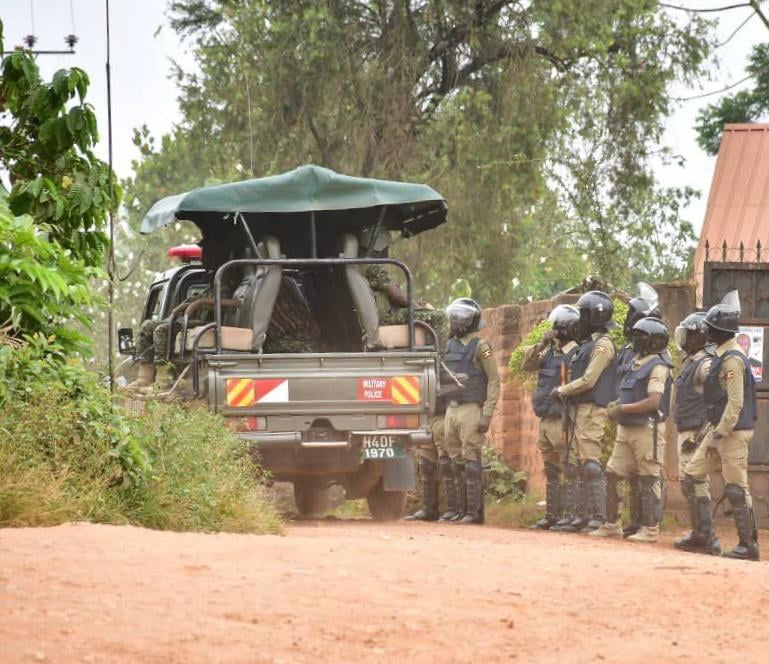 The famous Berlin based Kenyan DJ also called for immediate release of Mr Wine from house arrest.
Since Thursday Mr Wine has not been allowed to leave his house which was surrounded by security forces.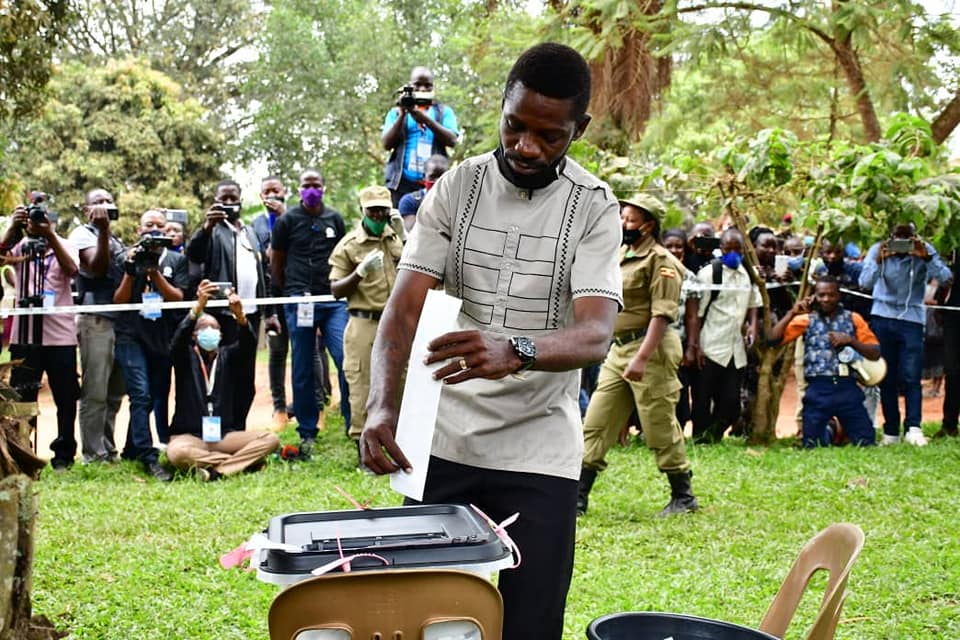 In a post on his official Facebook page, Mr Wine said: "It's now four days since the military surrounded our home and placed my wife and I under house arrest. We have run out of food supplies and when my wife tried to pick food from the garden yesterday, she was blocked and assaulted by the soldiers staged in our compound."
RELATED ARTICLE: Meet DJ Aisher, the first Kenyan female DJ in Europe who makes people dance like hell
In another post, Mr Wine said: "Heavily armed military and police have once again raided our party offices in Kampala. No one allowed to go in or come out. Museveni after committing the most vile election fraud in history, has resorted to the most despicable forms of intimidation."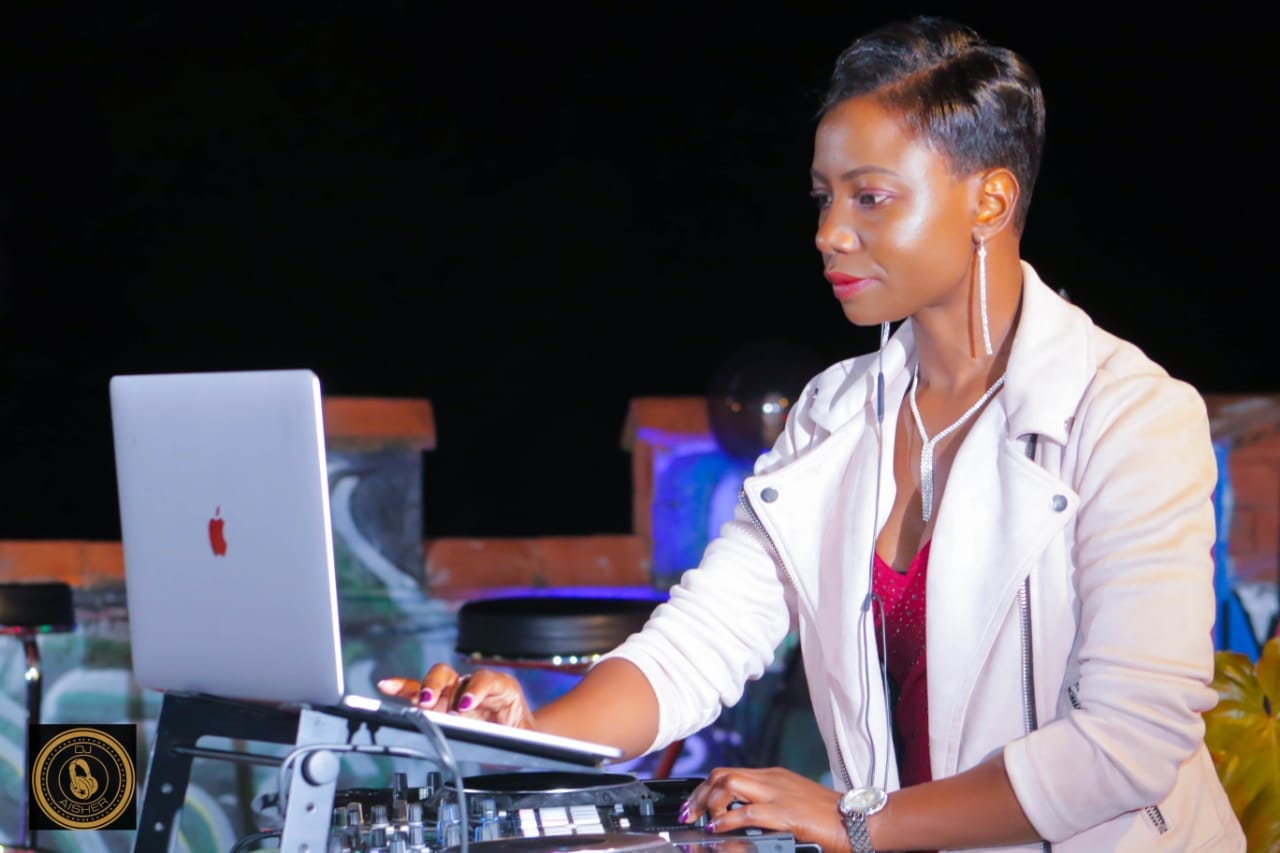 DJ Aisher condemned the irregularities in Uganda's presidential elections saying they were uncalled for. "It's indeed sad how the AU, Pan Africa leaders and great Presidents of Africa are mute about Ugandan situation since the Campaign began. #Bobiwine has been tortured, Tear gassed, Humiliated, wounded, his team and supporters killed in front of the cameras. Everyone can see for themselves on YouTube and on his previous Livestreams… Yet the World is silent about it," she said. "It makes me wonder which Deal M7 has with the Western world and African leaders. They never condemn this guy. This is the same President who allowed Gays/Lesbians to be killed and imprisoned for life in Uganda and the World did nothing about it."
DJ Aisher launched the following hashtags:#istandwithuganda #istandwithBobi #FREEBOBIWINE #FROMHOUSEARREST and appealed to all to make them viral and demand for Mr Wine's freedom. "There's power in social media," the soft-spoken Turntable Goddess said.
By Stephen Ogongo
Read latest African news here >>