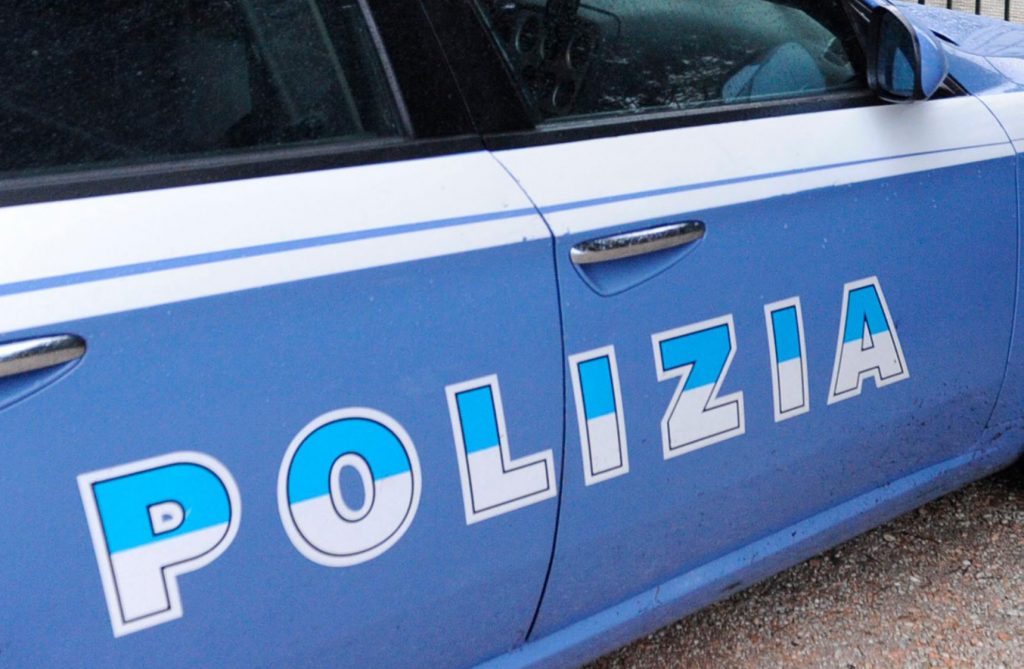 World news. Ivorian child drowns in swimming pool in Italy. Tragedy struck an Ivorian family living in Rome who had to witness the death of their child drowning in a pool recorded by surveillance cameras.
What led to the death of the child?
Surveillance cameras captured the death of the 3-year old child who drowned in a swimming pool in a sports club in the Villa De Sanctis-Centocelle area. According to Romatoday, there was a surveillance video from inside the club which filmed all the phases that preceded the death of the child.
The footage ended up in a file in the prosecutor's office as investigations continue being carried out by the carabinieri of the Rome Centocelle station together with the operational nucleus of the Rome Casilina station.
When was the Ivorian child found?
The body of the child was found 40 minutes after the tragedy. The tragic discovery took place around 20:00 on Sunday 28th May at number 64 in viale della Primavera. The baby, according to what emerged, fell into the tub and would only be found after forty long minutes.
What did the cameras capture?
According to an initial reconstruction of the facts, corroborated as mentioned by the video surveillance camera footage, the child was with his mother and other friends of the same Ivorian community at a party in the sports centre when, having left the group, he was searched for very long minutes and found in swimming pool, now unconscious.
READ ALSO:
Nigerian artiste Davido's son dies aged 3 – the cause of death is tragic
"Germany is full of African achievers," says AFRONEWS Editor Stephen Ogongo at African Community in Germany Awards Gala Night 2022
Testimonials from those at the site
The investigators listened to witnesses and from their story it emerged that the little boy wandered alone for a few minutes inside the sports centre: he also reached the tennis courts and it is assumed that there someone would have noticed him and also reported him to his mother who was participating at a party of the Ivorian community.
However, the child moved away again reaching the swimming pool after having climbed over the fences. Then help arrived. However, the attempts to revive him by the 118 doctors were useless.
For the little one, by now, there was nothing more to be done.
Autopsy arranged for child who drowned in pool
On the spot the carabinieri of Casilina and Centocelle who sifted through the cameras, retracing with them the last minutes of the child's life after having left the adults. The body was taken to the Tor Vergata polyclinic at the disposal of the judicial authority which ordered the autopsy examination.
Source: Romatoday.it