British supermodel Naomi Campbell appointed Kenya International Tourism Ambassador. This is to portray Kenya as a tourist destination in an effort to recover from the COVID-19 pandemic that saw the decrease in tourism in the country.
Naomi Campbell, born 22 May 1970, is an English model, actress and businesswoman, with a social media following of over 13 million. She has been on holiday in Kenya since December and over the weekend met with Kenya's Tourism secretary Najib Balala, where they officiated the appointment as Kenya International Tourism Ambassador.
Why was Naomi Campbell appointed Kenya International Tourism Ambassador?
Naomi Campbell is known for her success as long standing model but also for her travel escapades during the coronavirus pandemic first wave in full hazmat suit and gloves, we wrote about it HERE>>. She also has a certain love for Kenya and its environs.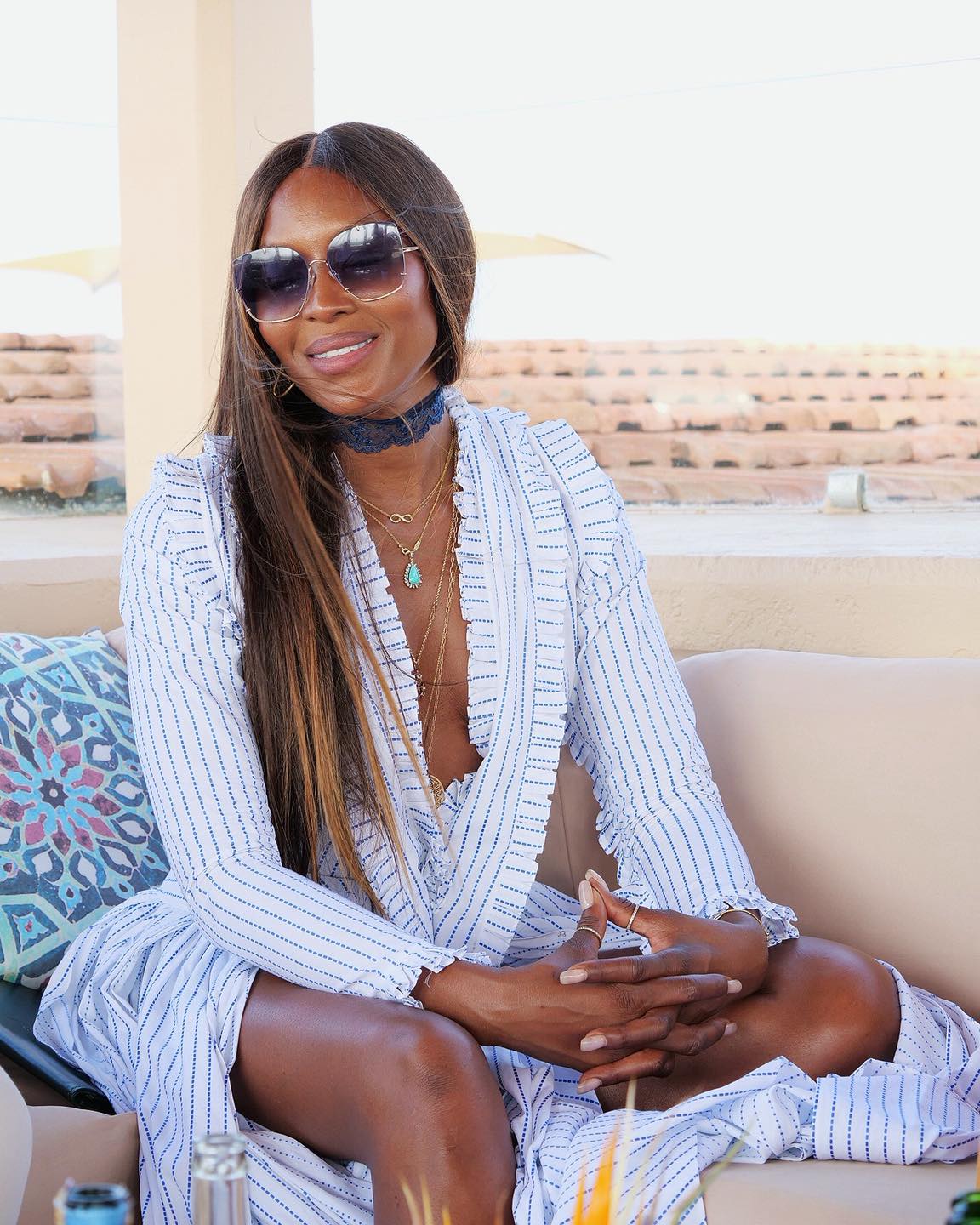 "We welcome the exciting news that Naomi Campbell will advocate for tourism and travel internationally for the Magical Kenya Brand,"
Mr. Balala
said.
Ms. Campbell on her third trip to Kenya, applauded the improvement of infrastructure at the Coast particularly the upgrading of the airport in Malindi.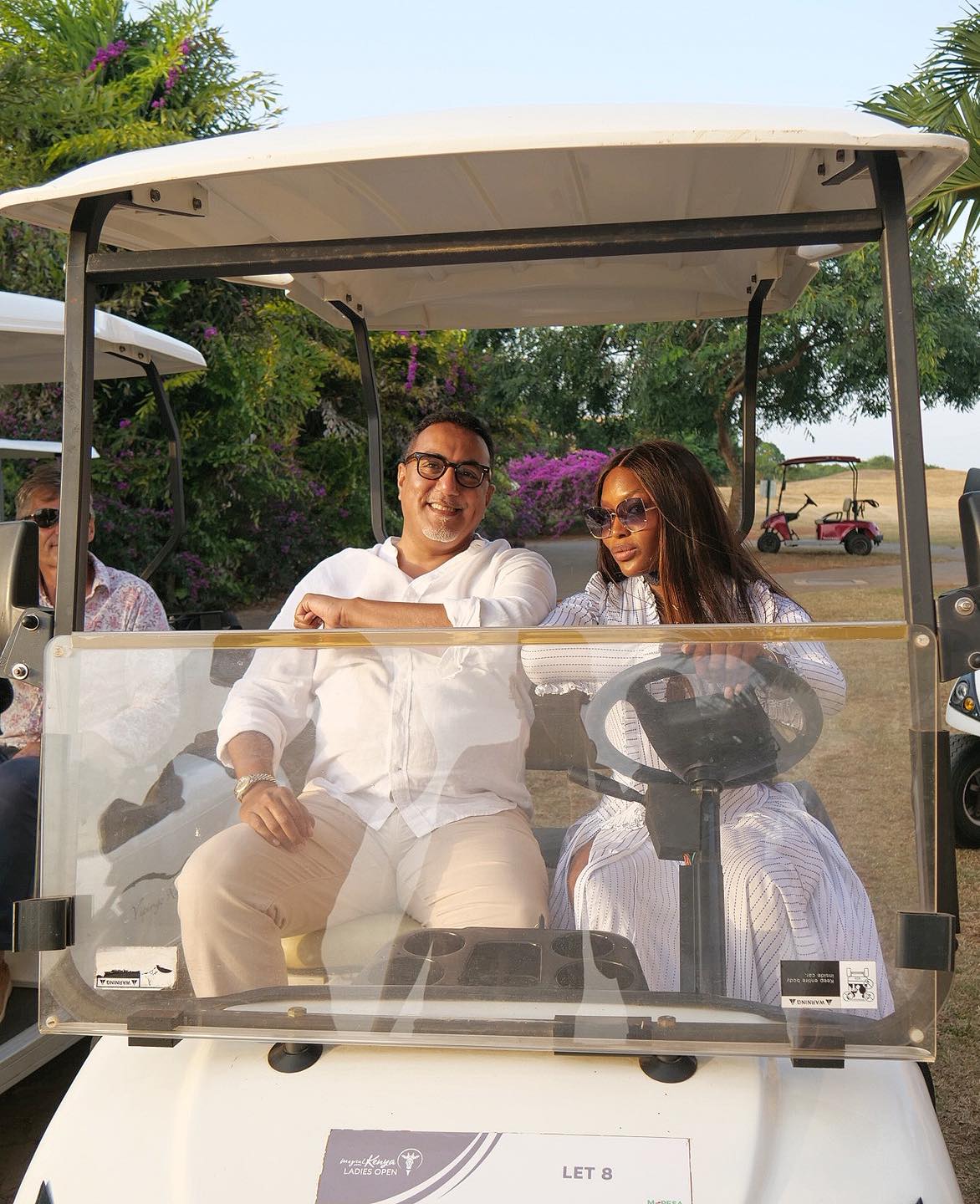 "I am also impressed with the world-class standard facilities at the Professional Golf Association (PGA) Baobab course located in Vipingo Ridge, the only golf course credited by the PGA in the whole of Africa. I invite gold professionals globally to visit the course to enjoy the experience," she said.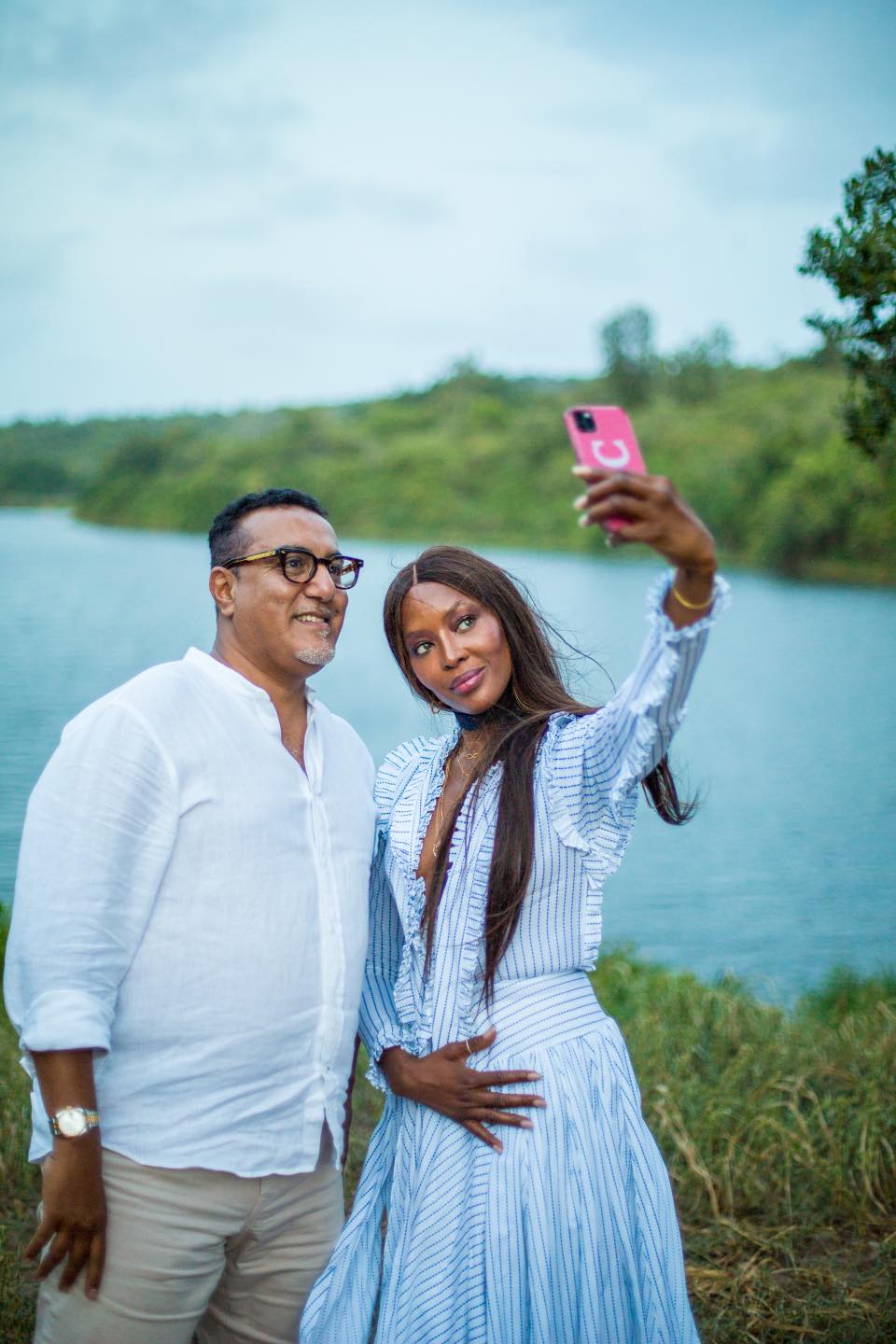 During her last visit in the country, Naomi Campbell caused quite a buzz when she posed nude in Malindi's exotic spots. Speaking to Vogue, she revealed that nude photography was a long time coming.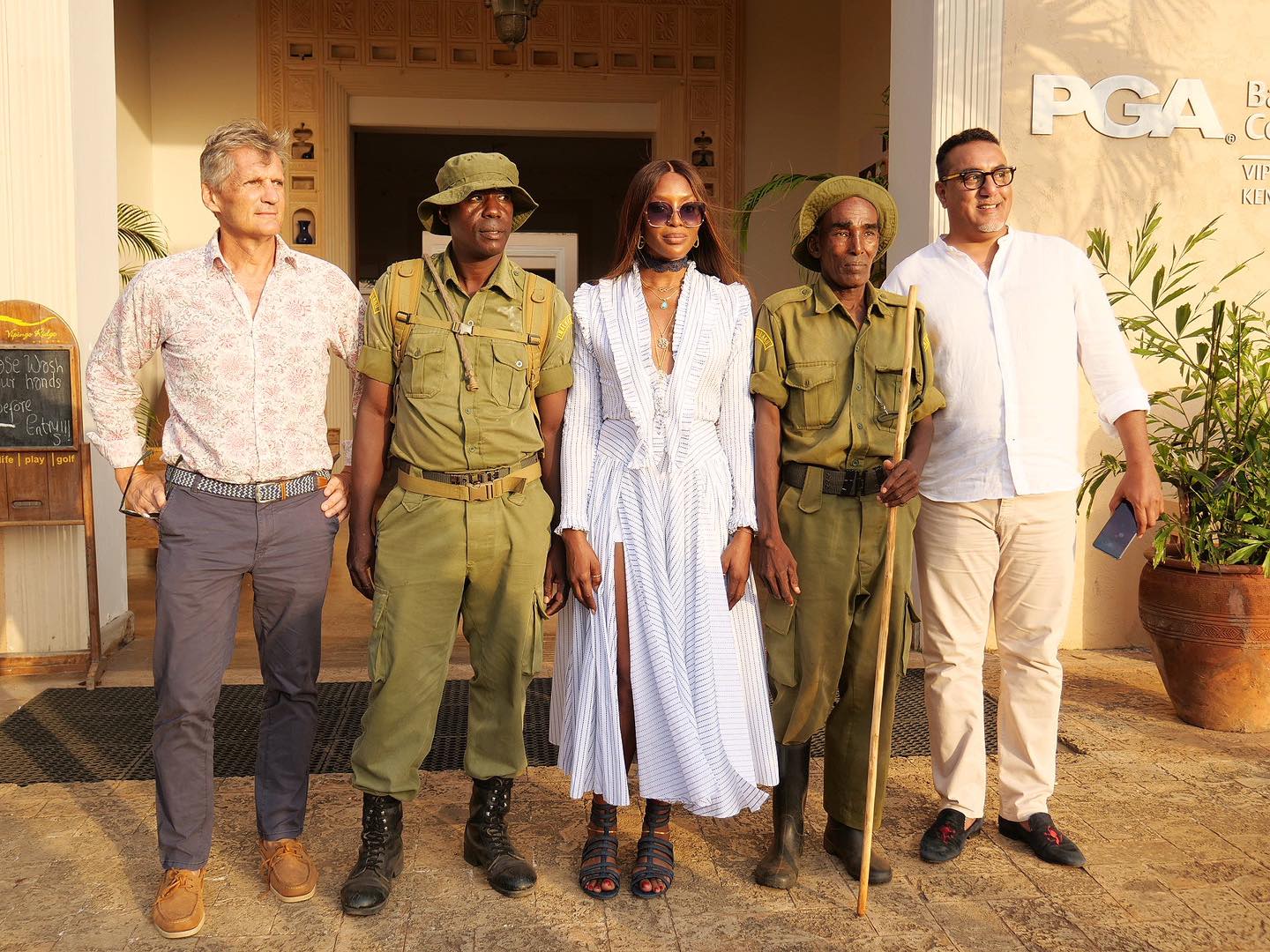 Tourism in Kenya by October 2020 had suffered due to the pandemic, with international arrivals falling 72 percent, translating to a loss of revenue amounting SH110 billion, with massive job losses making it one of the most affected sectors.
Kenyans had this to say about the appointment as one teased that she was 'looking for a job' by posing in the Kenyan colours of the flay during a runway.