Colonel Assimi Goita has been sworn in as the new interim President of Mali today 7th June 2021. This comes just weeks after the military removed an interim government installed in the wake of a coup in August 2020, reported DW.
His inauguration took place just days after the two major West African trade blocs ECOWAS and the African Union suspended Mali's membership in a reflection on international concern about the political situation in the war-torn state.
The army officer has instigated two military power grabs in the country provoking international concern.
Goita has said elections will be held in 2022 and a new prime minister appointed within days.
Who is Assimi Goita?
The new president of Mali, Assimi Goita, is a former special forces commander and the son of former director of Mali's military police. He rose to political prominence in Mali after he staged and initiated a coup against the elected president Ibrahim Boubacar Keita, on August 18 last year.
READ RELATED ARTICLE: Chad President Idriss Deby dies a day after winning a sixth term in office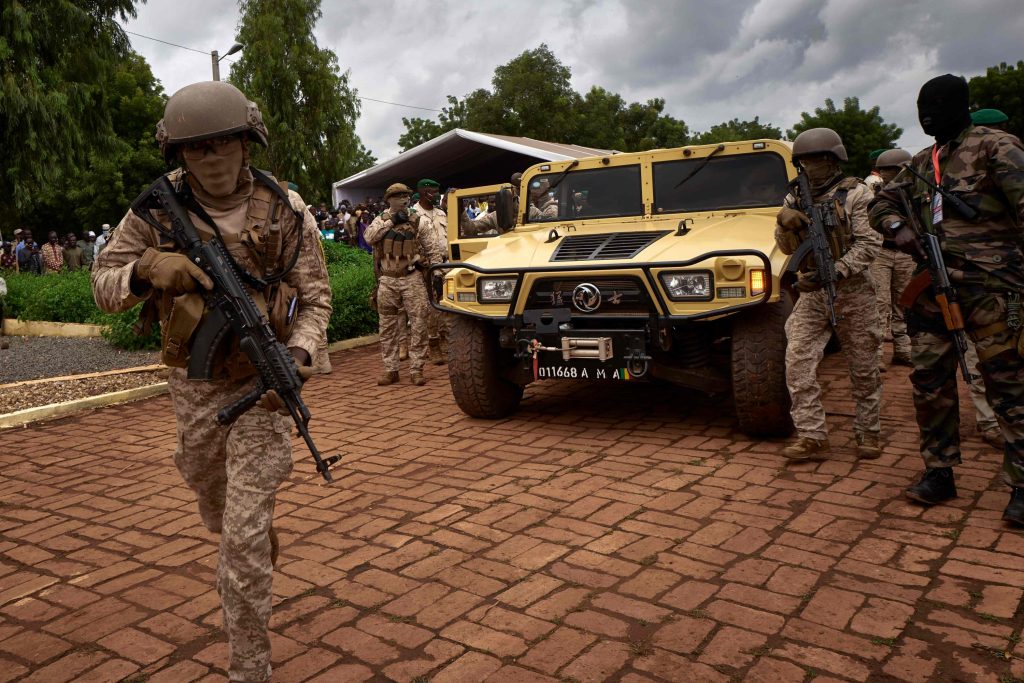 Assimi was involved in active combat during the Tuareg independence rebellion in 2012
After the 2020 coup, he became interim vice president in a caretaker government headed by President Bah Ndaw and Prime Minister Moctar Ouane.
He has become president after NDaw and Ouane were detained and subsequently had their powers stripped in the second military power grab within nine months.
Source: DW, AFP, Reuters