A lot of changes are happening in Germany in June 2021 from vaccine priority lists being abolished to better funding for trainees. Here's what changes you should expect:
Lack of vaccine priority list
Starting June 7th, vaccine appointments around Germany will be open to anyone 12 and over. This is regardless of them belonging to a priority group or not, we wrote about it here Germany, Vaccine priority lists end on June 7th.
The priority lists according to age, illness and occupation should then be omitted in practices, regional vaccination centres and company doctors. At the same time, however, Spahn asked for patience.
The end of the prioritisation does not mean that everyone can get an appointment immediately within a few days. As announced, the vaccinations would continue "well into the summer".
Apprenticeship opportunities
From the first of June, companies that maintain or even expand their available spots for trainees despite the pandemic-related problems can receive up to €6,000 per training place, twice as much as before. Companies with a maximum of 499 employees – instead of the previous 249 – will be eligible.
Deutsche Bahn expands in size – refunds to go digitally
The new fourth-generation high-speed train (XXL-ICE) is scheduled to hit the tracks for the first time in June.
It will have 919 seats and 13 trains sections and will be the largest of its kind to date. According to the Deutsche Bhan, the first area of operation will be the route between Hamburg, Cologne, Stuttgart and Munich.
If you book a trip on one of these super fast trains, and it's still running late, fear not: for the first time in June, Deutsche Bahn will also be offering online refunds that can be issued at just a few button clicks.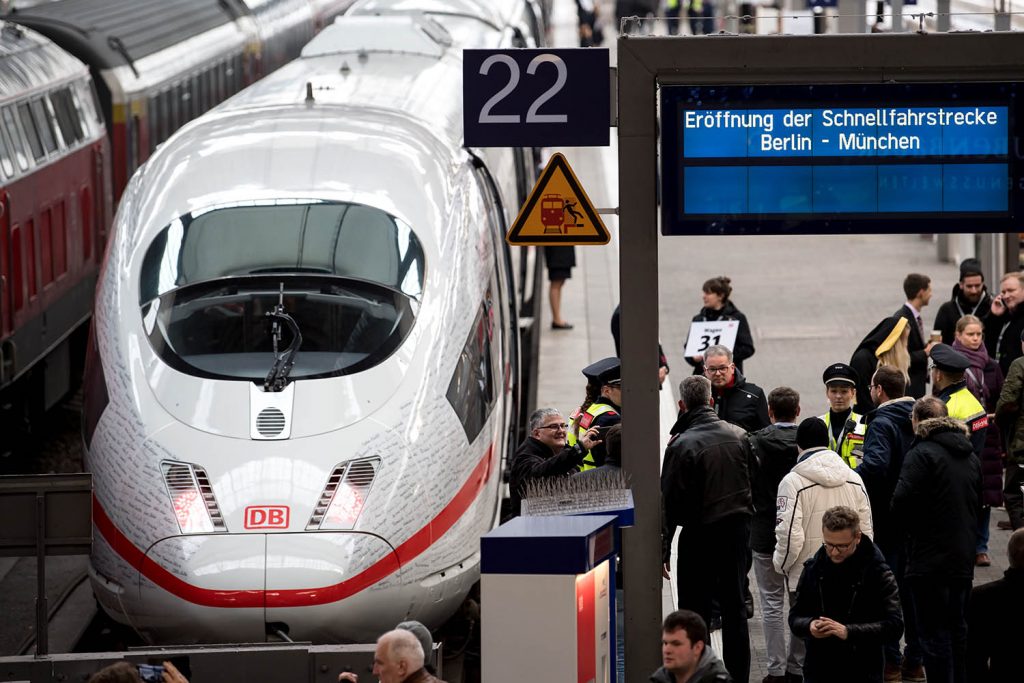 Beginning of school holidays
Children and young people in the coastal states of Mecklenburg-Western Pomerania and Schleswig-Holstein will be the the first to start their summer vacations. The last day of school is June 18th 2021.
Bavaria will be the last state to start on July 30th. August 1st will then mark the only weekend in Germany when all school children will be on summer holidays at the same time.
Google does away with free storage
Google is doing away with unlimited storage space in its photo app. Before, one would have to allowance to upload an image that had to be converted to lower quality to the cloud without restrictions.
Starting June 1st they will be counted toward the free limit of 15 gigabytes. Anyone who reaches it will have to buy additional storage space. Users of Google's Pixel smartphones are excluded.
Changes to travel rules
New coronavirus virus entry regulations were introduced May 12th and relate to several provisions – for example, the quarantine requirement. This same regulation applies "until June 30, 2021, at the latest," according to the federal regulation
Gender reassignment surgeries of children
Parents of intersex children many no longer have gender reassignment surgeries performed on their offspring. The law came into effects at the beginning of June, treatments intent to align a child's physical appearance with that of the male or female sex were banned.
When can I travel after receiving my corona vaccination certificate
The law was put in place to better allow children to decide for themselves at a later date on the gender they most identify they most identify with.
Exceptions are only allowed if the procedure cannot be postponed medically and is approved by an interdisciplinary commission. Estimates put the number of people born with ambiguous gender characteristic in German at around 160,000.
Digital passport
It will be possible to use a digital corona vaccination certificate throughout Germany by the end of June according to Health minister Jens Spahn.
The so-called CovPass is planned both as a separate app and as a new function in the existing coronavirus warning app, we wrote about it here: What you should know about the Digital Corona Vaccination certificate
The digital vaccination passport will not only certify COVID vaccinations, but also show negative tests or recovery from an infection.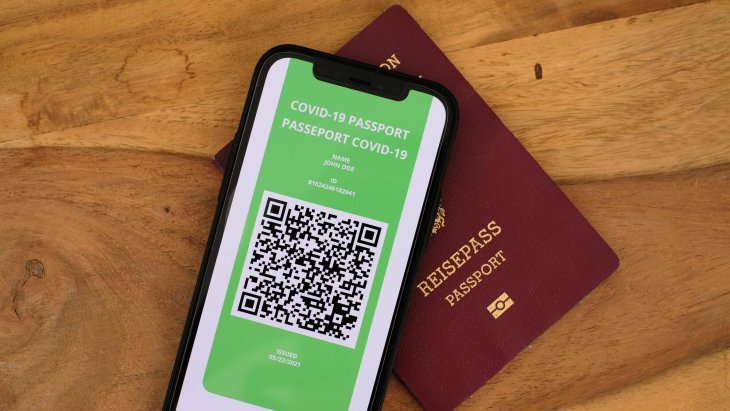 Source: Thelocal, Allgaeuer-zeitung.de