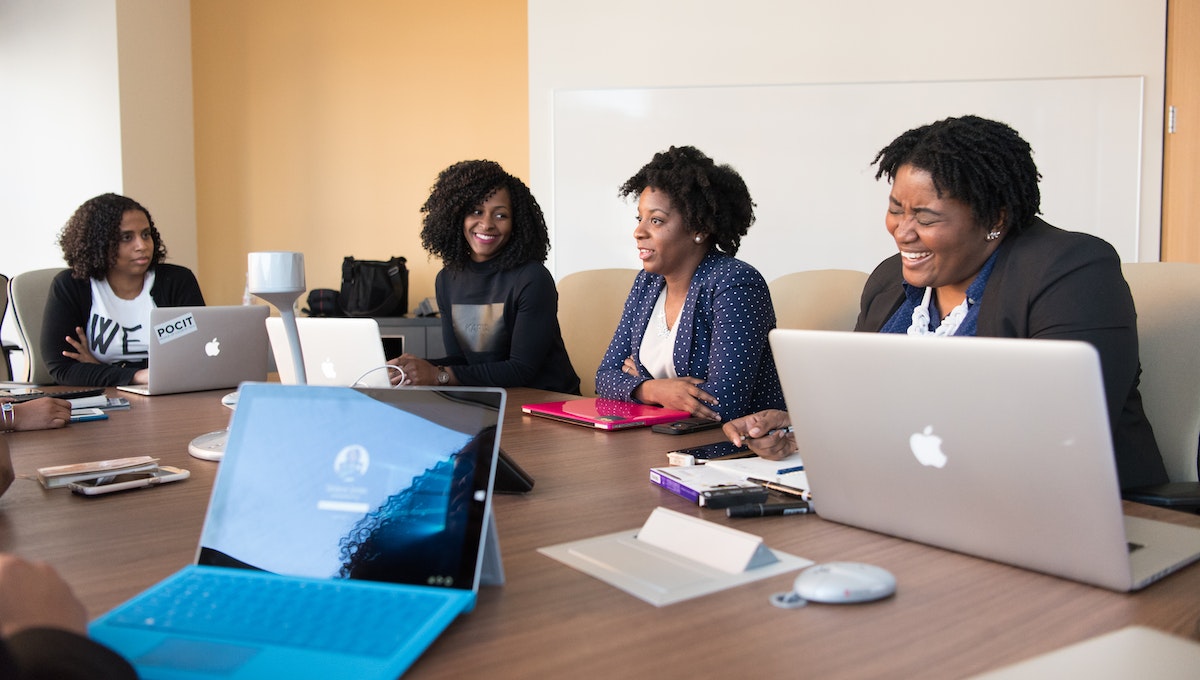 Work in Germany. Applications are open for the African German Young Leaders in Business (AGYLE) Programme 2023. AGYLE builds a bridge between young African and German leaders and establishes a sustainable business network.
A jury selects forty participants from Germany and African countries. All young leaders are then invited to an event lasting several days, where they jointly develop innovative business models, network and, together with the Young Leaders of previous years, form a sustainable business network that connects both continents.
In 2022, the young leaders dealt with the topic of green innovation and climate change; in 2023, the focus of AGYLE will be digital transformation.
AGYLE's motto for 2023: Digital transformation – young leaders working towards a green and inclusive future
Digital transformation has a profound impact on all areas of our professional and private lives: providing an increase in networking opportunities, new disruptive business models and independent access to communication technologies and information, digital technologies offer great potential to facilitate social, economic and political participation for all. At the same time, it also poses challenges: existing inequalities in access e.g. to education or capital may be reinforced further, thus exacerbating disadvantages between men and women, or between rural and urban communities, et cetera. Young leaders from the "digital natives" generation in particular have a special responsibility here. Digital innovations tend to be cross-sectoral and can be applied to many different fields: from e-agriculture to Industry 4.0, from FinTech to FemTech, from e-mobility to e-commerce and e-government, there are countless approaches aimed at harmonising economic change and inclusive development.
The focus of the 2023 AGYLE programme is therefore on general ideas and visions by young leaders who have recognised digital transformation as a key driver for addressing global challenges and are embracing innovative digital solutions e.g. in the following areas: education, healthcare, climate, energy, trade, and sustainable business. Because an ecologically sustainable and socially just transformation of society can only succeed if young leaders join forces in developing new solutions and business models.
READ MORE: How to apply for the DAAD Leadership for Africa Scholarship Programme 2023-2024 (Fully-funded to Germany)

How to apply for the 2023-2024 DAAD Scholarships for opportunity to study in Germany
Benefits
Exclusive access to an international business network and new, long-term corporate contacts and business relationships
Development of innovative ideas and new business models
Professional and interdisciplinary collaboration at eye-level with experts, mentors, participants
Exchange of experience with other young leaders from participating countries
Positioning as a representative of the home country
Support in international positioning as a young leader and promotion of career development
Cultural insights into the participating countries
Eligibility
Open to young leaders:
up to 40 years of age;
from the fields of business, politics, media or civil society;
from Germany, Ghana, Rwanda, Senegal, Tunisia;
who has already taken on professional leadership responsibility;
who is socially engaged in addition to her/his professional activities;
who is interested in African-German topics – previous experience, already existing cooperations or projects in Africa are not necessary;
who is willing to actively participate in the Young Leaders Alumni network.
Application
In addition to a letter of motivation, a letter of recommendation and a CV, participants must also submit a short personal video statement. A jury will review all submitted documents after the official application deadline.
Deadline: April 16, 2023
Click here to apply
For more information, visit AGYLE.